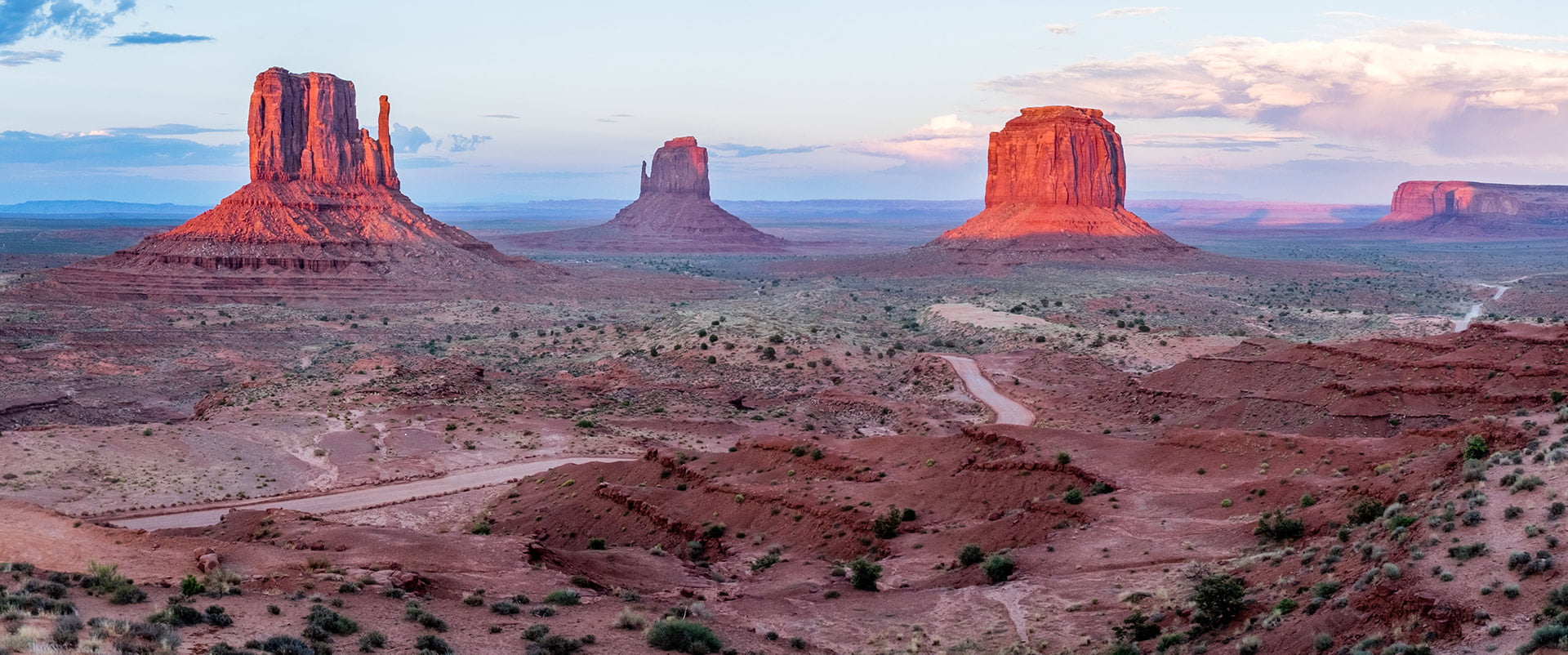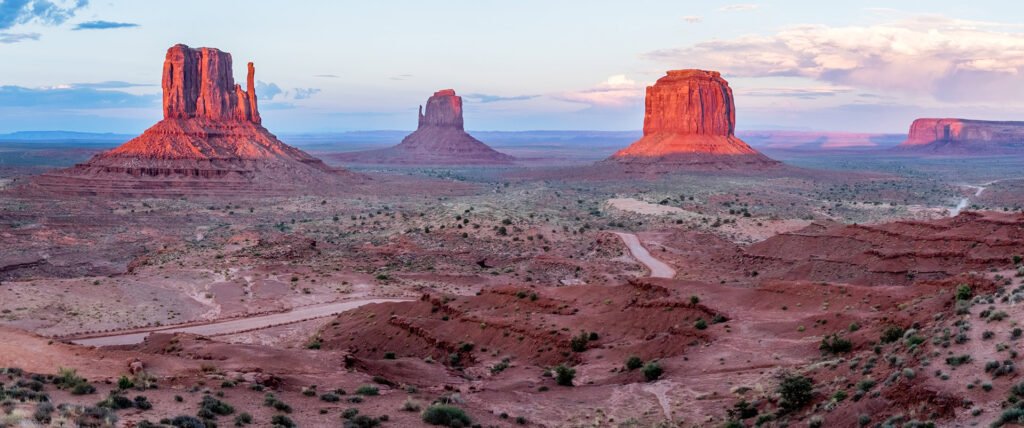 AUTO TRANSPORT SERVICES TO UTAH
The state of Utah currently ranks 34th in the U.S. in total population, most of which reside in or near the Salt Lake City area, which makes much of the state virtually uninhabited for all intents and purposes. As such, Utah is not one of the more popular states to transport vehicles from or to, but it does help that most pickup or delivery locations within Utah sit along I-15, a major north-west interstate that connects southern California with the more northern states of Idaho and Montana.
Because of this, carriers are more likely to travel along I-15 and pickup or deliver vehicles along that route. I-15 services several less-than-popular areas, particularly eastern Idaho and western Montana – areas without a lot of people or major metropolitan areas. In fact, carriers going north on I-15 that pass through Salt Lake City will not see another city as large as it for the rest of the trip, and Salt Lake City is one of only three major metro areas that actually sits along I-15 (the others being Los Angeles and Las Vegas). Provo does as well, though when you look at a map it's not that much of a difference – certainly not the trip from San Diego to San Francisco, for instance.
CAR SHIPPING UTAH
But I-15 isn't the only major interstate that runs through Utah. I-70 runs east-west and connects with I-15 literally in the middle of nowhere in central Utah (it's sort of funny that there's not even a town near the junction; one would think otherwise, given their high rates of traffic). I-70 runs east from its junction with I-15 in Utah to Baltimore, Maryland, a trip of over 2,100 miles all told. It passes through several major cities including Denver, Kansas City, Saint Louis, Indianapolis and Dayton, as well as many smaller cities that may not be on the map quite yet. It's the fifth-longest highway in the U.S., yet one of the most highly traveled.
I-80 is another major east-west interstate that runs through Utah, though it's a bit more north of I-70. It runs from San Francisco, California all the way to Teaneck, New Jersey, and is the second-longest highway in the U.S. after I-90. I-80 runs through several major metro areas including Reno, Salt Lake City, Cheyenne, Cleveland and New York City, but the biggest problem is tolls, as there are several stretches of the highway that require tolls. The last interstate in Utah is I-84, which runs east from Portland, Oregon down through Idaho and into Salt Lake City. The problem with I-80 and I-84 is that they are not as popular; I-80 runs through few metro areas before it hits Chicago, and I-84 only has Boise in between Portland and Salt Lake. This makes it harder to find carriers along those routes, and it may be a bit more expensive as well, though that depends on the route.
Regardless of where you are transporting your vehicle to or from, however, we here at Mercury Auto Transport are here to help. Simply fill out our free online auto transport quote request form and you'll receive a customized auto transport quote in your e-mail within the next hour. You can also call our toll-free telephone number at 800-553-1828 to speak to one of our live auto transport representatives who can answer your questions and help you on the path to a great auto transport experience, no matter where you are shipping from or to. So what are you waiting for? Call us or fill out our free online auto transport quote request form and get your car shipment started today with Mercury Auto Transport.
UTAH AUTO TRANSPORT