If you're wondering about the best time of year to ship your car, there are several factors to consider. These factors play a role in determining the ideal timing for car shipping. You should think about them all before making a decision about the shipping date of your car.
This guide will provide insights into how different seasons and various factors can impact the ideal time of year to ship your car. 
Narrowing Down the Best Time of Year to Ship Your Car
There are always variables that you cannot control about the auto transport process. Your car might encounter less than ideal roads along the way to your current location, or maybe you had hoped for good weather and you did not get it after all.
There are some good tips and tricks to use when making this kind of decision that can help you to have a good auto transport experience despite unexpected events that are outside of everyone's hands.
1. Avoid Winter When Planning the Best Season to Transport Your Vehicle
This is a pretty obvious tip, but it still deserves to be pointed out. The reason that this tip is often neglected in people's planning of an auto transport arrangement, is that some parts of the US do not experience true winter driving conditions. This means that it can be easy to forget that you might be experiencing acceptable driving conditions at home. However, your car will need to traverse areas that are not experiencing nice driving weather to get to you.
Transporting in winter leads to an increased risk of car accidents. It also leads to delays in the arrival of your vehicle at your new home. Your car will also arrive quite grimy from the drive and probably covered in salt from the roads. This can lead to damage to your paint if you do not remove the road debris and chemicals from your car as soon as it arrives.
There is a myriad of other reasons to avoid winter transport, from the cost to the turnaround time, to potential damage to your car during transport.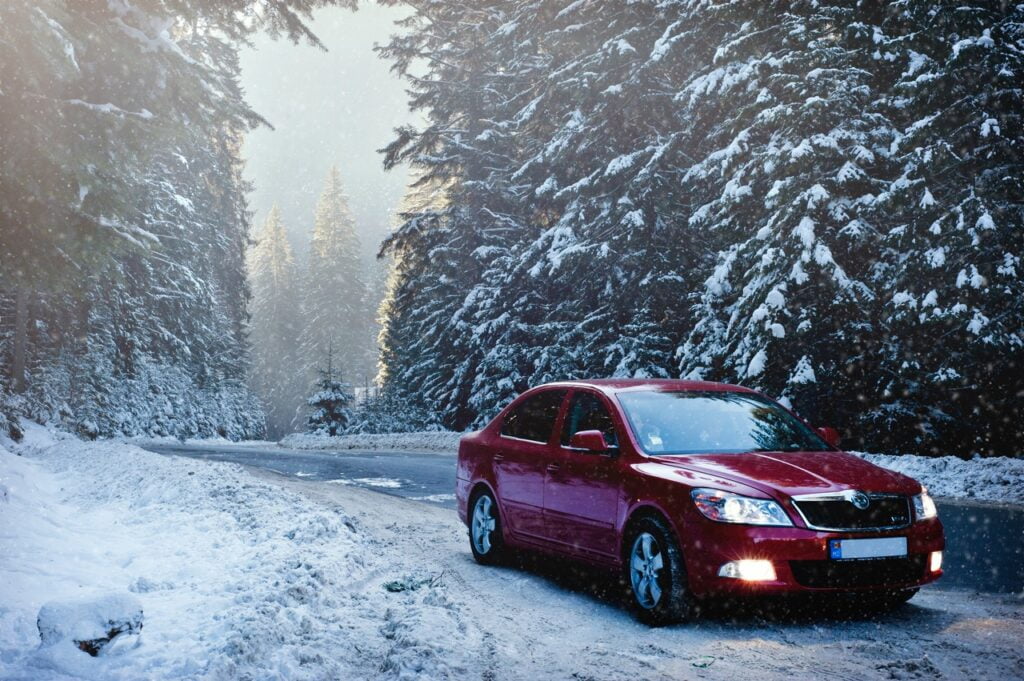 2. Rush Delivery Costs a Pretty Penny No Matter What Time of Year You Ship Your Car
If you are hoping to get your car delivered ahead of a winter storm or before the bad part of the season hits, you can expect to pay a pretty penny for the opportunity to ship your car ahead of the other people who are in line for regular transport. This is one of the key things to avoid if you have the flexibility to plan your car transport dates ahead of time.
Shipping your car rush delivery so that it arrives at a set date ahead of the regularly quoted dates and delivery times can double or triple the price. It is also a good idea not to expect that this is even going to be an option as some companies have very limited availability for these kinds of rush transport jobs.
This is one of the reasons that planning a few weeks in advance, no matter the season, always leads to the best auto transport experience.
3. Summer Shipping Costs More in the City
People are not aware of this when they book auto transport to take their car to their new location. Many people feel like summer driving is easier. Therefore, summer transit will be offered at the best price for the entire year.
The trouble with this assessment is that, if you live in a major city, the auto transport company has to add time, mileage, and wear and tear for city driving conditions. This means that you are being billed for high-traffic hours, congested roads, and traffic jams. While this may not be something that you can avoid, you might want to aim for a period of time in spring or just before the middle of summer to avoid being charged for summer driving road congestion.
4. Consider Avoiding Snowbird Season
Spring and fall shipping can have this common issue that people who are not living the snowbird life may not be aware of. Snowbirds ship their cars out to warm locations in the fall and back to cooler location homes in the spring.
This can mean that auto transport companies are busy during the few weeks that snowbirds are moving their vehicles around. This can lead to delays in your car's arrival as well as delays in your pick-up dates. This may not matter that much to you, but if you are moving to a remote location or someplace where you do not know anyone else, being without your car for a few weeks can be a big burden.
The one benefit to this part of the auto transport season is that pricing is often better when you can catch a ride on a trailer that is full of cars that are being transported related to the snowbird season. The seasonal prices already tend to be the lowest this time of year. Therefore, you'll probably save some money if you wait an extra week or two to get your car delivered.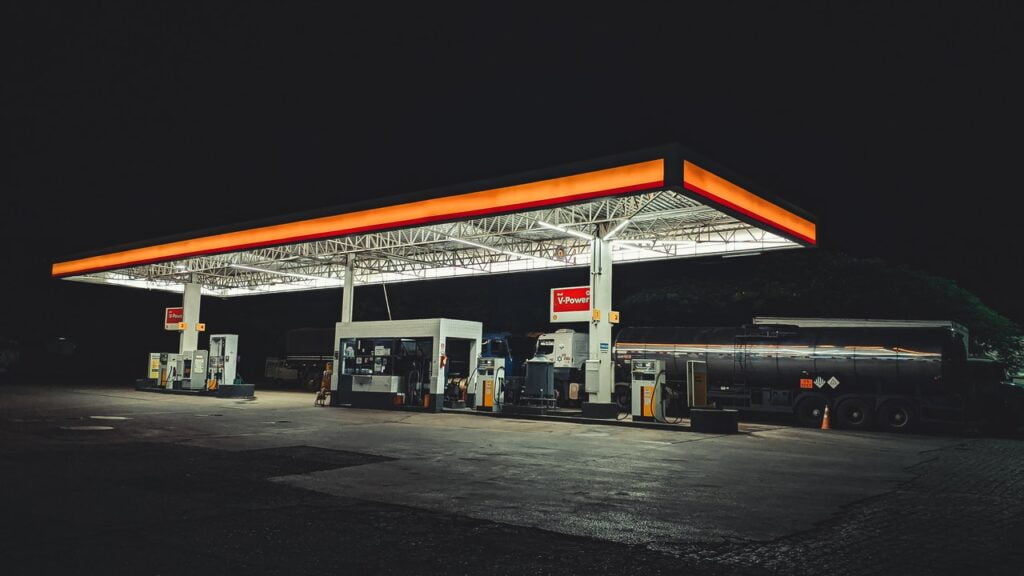 5. Consider Fuel Prices When Selecting the Optimal Time to Ship a Vehicle
There are times of year when fuel prices are higher. Typically, the summer is the worst time of year as far as the cost of fuel. This can lead to a higher cost to you for your auto transport service. While this might not add up to much money if you are only shipping your car a single state away, it can add up to a hefty amount if you have to send your car across the entire US.
This may not discourage you from shipping your car during the summer. However, you should be prepared for increased fuel prices during peak driving seasons. Also, be sure to budget that into your arrangements for auto transport. A good auto transport company will be able to quote you the exact amount of their pricing. This is related to fuel charges so that you can compare and contrast your auto transport quotes for the journey.
Always make sure that you can access this important information in the quoting process. Also, never work with an auto transport company that'll not state their fuel charges for your auto transport quote. Also, look at fuel prices along the route your car will take to be sure of the number.
Being educated about the cost of auto transport can help you determine which season is the best for your budget.
6. Avoid the First Week of the New Year
The beginning of each new calendar year is often a very busy time for auto transport companies. People are often returning home after holiday season travel and the roads can be congested and busy. Additionally, many companies are not hauling cars during this time of the year. This is because their drivers are on holiday vacation with their families.
This is the exchange that many companies make to take care of auto transport busy times during Christmas and Thanksgiving. If you are planning to ship your car at the start of the new year, expect to pay more because there will be far fewer transport companies to choose from and even fewer transport companies who want to be on the road instead of at home with their families.
Even being able to wait one more week can cut your auto transport quote in half. This is because regular routing will be opening back up as the drivers return to work. This is often one of the easiest times of year to avoid shipping your car. However, if you're moving on short notice or trying to get your car delivered while you are on holiday vacation. Also, you will need to expect to pay far more for the trip than you normally would.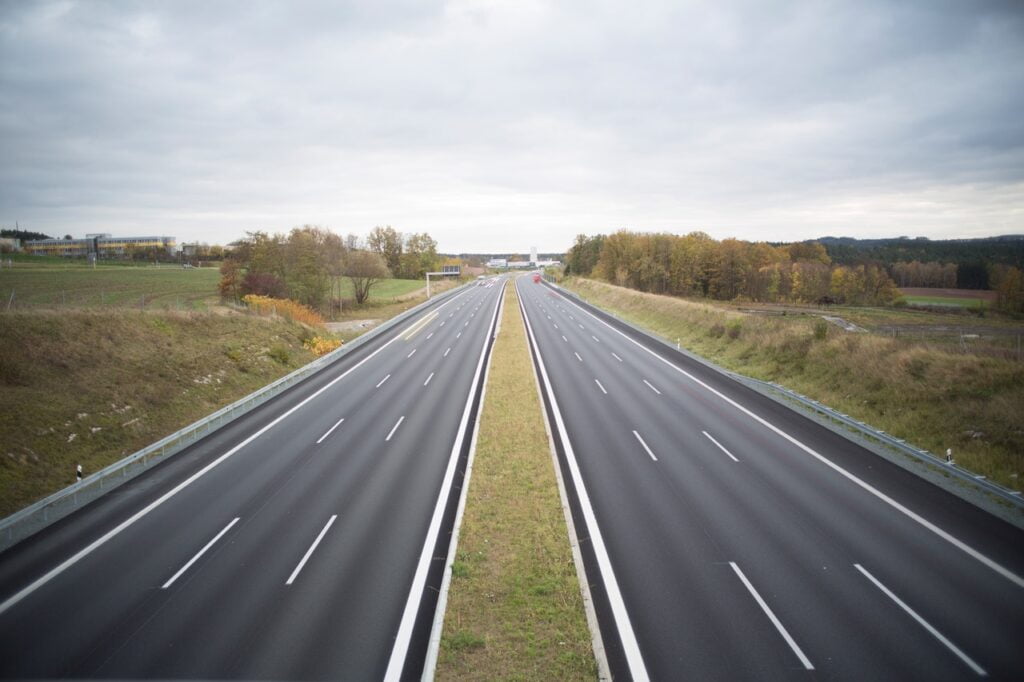 7. February Can be a Great Time of Year to Ship Your Car
February tends to be a slow month for auto transport companies. This is technically wintered in many places still. Nonetheless, you'll find that the weather across the US has improved greatly. In addition, winter driving conditions tend not to apply anymore. This is a good time to select if you need to send your car across the entire country. This is because traffic is reduced at this time of year, but the road conditions are often quite good.
Do be wary of auto transport companies who do not reduce their rates during February. You may end up paying high season rates because you're not aware it's the slow part of the year. You should not expect dirt-cheap auto transport rates at this time of the year. However, the cost should not rival summer transit in and out of a major city either.
Do your research and resist the urge to contract with the first auto transport company you talk to. Get a handful of quotes and see who is offering the best rates for your budget. This can be a great way to get your car shipped to you for a reasonable rate and on a much shorter turnaround than during busier months.
8. Fall Can Be a Great Time of Year to Ship a Car
Overall, the best time of year to ship your car to your new home or location is the fall. This is because September, October, and November offer up good driving conditions for most of the US. Also, there's less traffic on the roads since kids are back in school and people are not traveling or vacationing. Gas prices have also come back down. This means the cost of fuel will be less for your auto transport booking during this season of the year.
This time of year is a good time to catch a ride on a transport that is already booked most of the way full, which can save you money. You should expect good prices and good service during these months. This is also a great time of year to book an auto transport company to haul an exotic or a classic car in an enclosed trailer.
Choosing the Best Time of the Year to Ship Your Car Doesn't Have to Be Stressful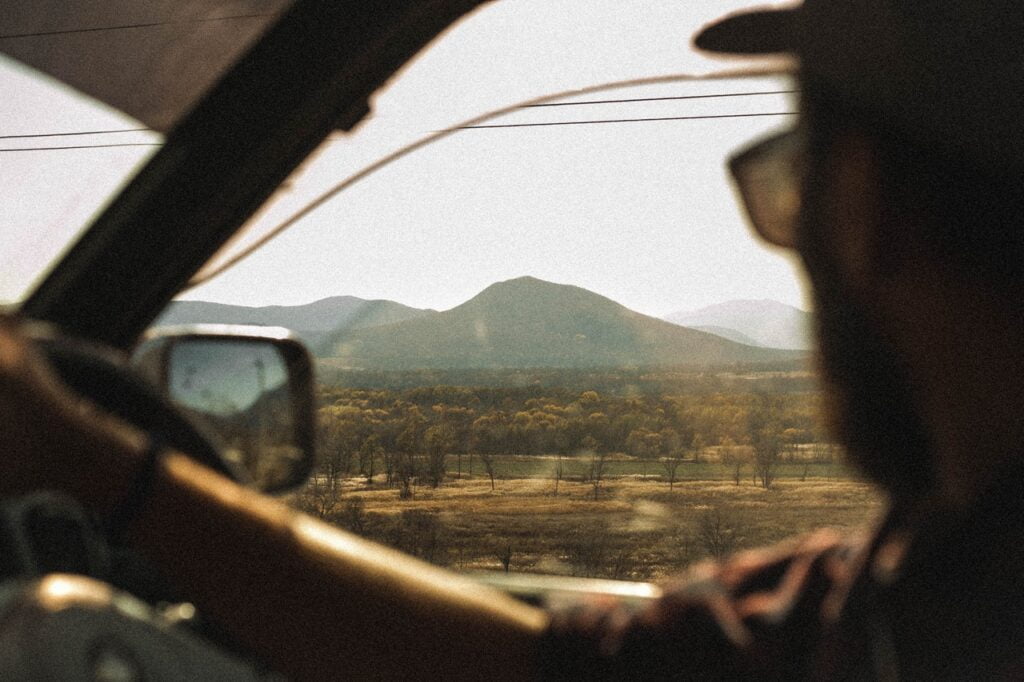 This list of tips and tricks should take some of the mystery out of the auto transport industry. It should also explain why some times of the year are more expensive to ship your car than others. Armed with this knowledge, you can plan ahead and make sure that you ship your car outside of peak seasons. Also, ship your cars when there are no impart added costs and risks to your auto transport experience.
Being educated about the reasons that certain times of year are not ideal for auto transport can help you to plan your move or your relocation around the ideal auto transport times. Or you might be able to move without your car and have a friend or someone in your family handle getting your car on the transport a few weeks later. Never be afraid of asking questions and getting a thorough and transparent quote from each auto transport company you talk to.
Being able to plan properly for your auto transport needs can give you peace of mind and save you money when you send your car to your new home or new location.
Let Us Handle Your Auto Transport Needs
Get a free quote today
or speak with one of our professional auto transport representatives and experience seamless and reliable auto transport services.