If you have decided to have your car transported to a new place, you might be worried about how to track your vehicle when it is being transported and other details of the arrangement. It can be hard to find the right company to work with and to get the right deal for the task, and then you might be worried about giving your car to someone else to drive it across the country.
This is a normal concern, and many people just wish that they could see a camera feed of their car or have regular calls from the transport company to reassure them that their car is safe and secure. This is one of the reasons why many people do not want to have someone transporting their car to their new apartment when they plan to move. There are some drawbacks to moving your own vehicle. One of these is that it can be costly and require a lot of time away from your new home.

If you are ready to learn some more about how to track your vehicle while it is being transported, you need to read on!
Is it Possible to Track Your Car While it is Being Transported?
As technology improves, it is becoming easier and easier to track your car while it is being moved to your new home. This can provide the connection with the status of a vehicle that makes many people want to avoid transporting their car to their new home. You can easily ask the company that you are planning to work with if they offer this service. This might be the deciding factor between one company and another.
Most companies offer GPS tracking that you can input into their online tracking app. This will help you track your car, so you can confirm it is safe and that it'll arrive on time. This online tracking system option is becoming increasingly common compared to years past. Additionally,  you might get real-time updates with ease during the transport job that you have paid for.
Auto tracking used to be something that you would have to worry about setting yourself up while your car was en route, but many companies are making the shift to offer it today. This is a really nice benefit for the company as well since it spares them lots of phone calls from car owners who are checking up on where their vehicle is at.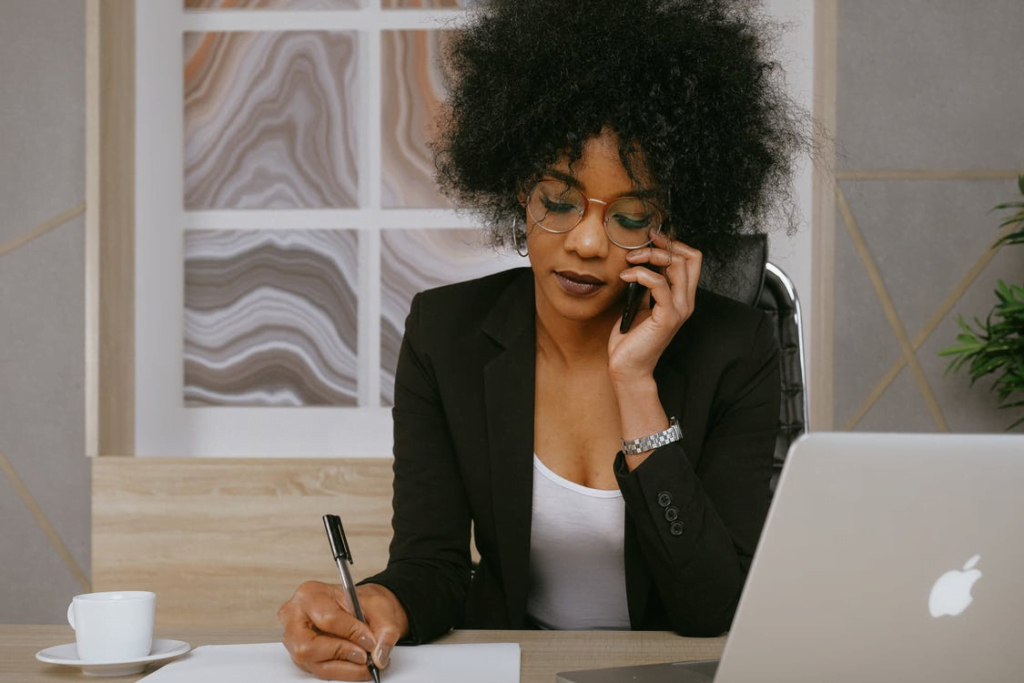 How Can I Track My Car Without GPS When it is Being Transported?
The most traditional solutions work best if there is no GPS option offered by the company that's transporting your car. You can always call the dispatch number, and they'll provide updates about the weather and expected delays. While not as immediate as a GPS tracker, you could contact a call center to ask about the status of your vehicle.
The call center will likely know if the truck has been having issues that have caused the need to stop, or they will be able to report adjustments to travel timelines related to weather and other concerns. This is more informative than seeing changes to the GPS pin for the truck in a lot of cases. It is almost always possible to call the transport company and use this kind of update process versus using the GPS pin to track your car.
Do I Have to Sign Up for an App to Track My Car When it is Being Shipped?
There are a few companies that might want you to use their GPS tracking app for this function. This shouldn't be a big process since these apps are usually quite limited in what they actually do. You will probably just have to provide the tracking number and other details for your car's trip. You should then see the location of your car whenever you want to check on its status.
There are ways to provide this information to car owners, and you might not have to use an app. The company might have its own tracking app embedded in its website. This is one of the easiest ways to track your car as it is being shipped. Also, being spared downloading an app can be really nice.
Real-Time Transport Updates
Most people are used to special information being dispensed through the use of an app like this. Therefore, it shouldn't be a surprise that your tracking process might require downloading a tool of some kind. You can always ask about this part of the process before you agree to have a car company give you real-time transport updates.
Some companies will also want to sign you up for automated email updates. These updates are not real-time, in the sense that you can't see where your car is currently. Nevertheless, you'll get updates along the way. These notifications might be about the transport truck entering a new state. It could also be about updating the expected arrival time for the trip. This is a way to access updates about your vehicle without having to use an app or call the transport company to see where your car is at.
Will Vehicle Monitoring Cost Me More When it is Being Transported?
There are instances where you might be asked to pay a fee to track your car although it's rare. Most companies will offer this benefit and service to their customers in the contract before the transport began. You might want to be wary of having to pay any kind of significant amount of money just to know where your vehicle is during the trip.
Most car transport companies that provide quality service will not ask you to pay anything for this added perk. This is because this also helps the company to save time as well. You shouldn't pay for the benefit of information that you could get from calling the transport company directly.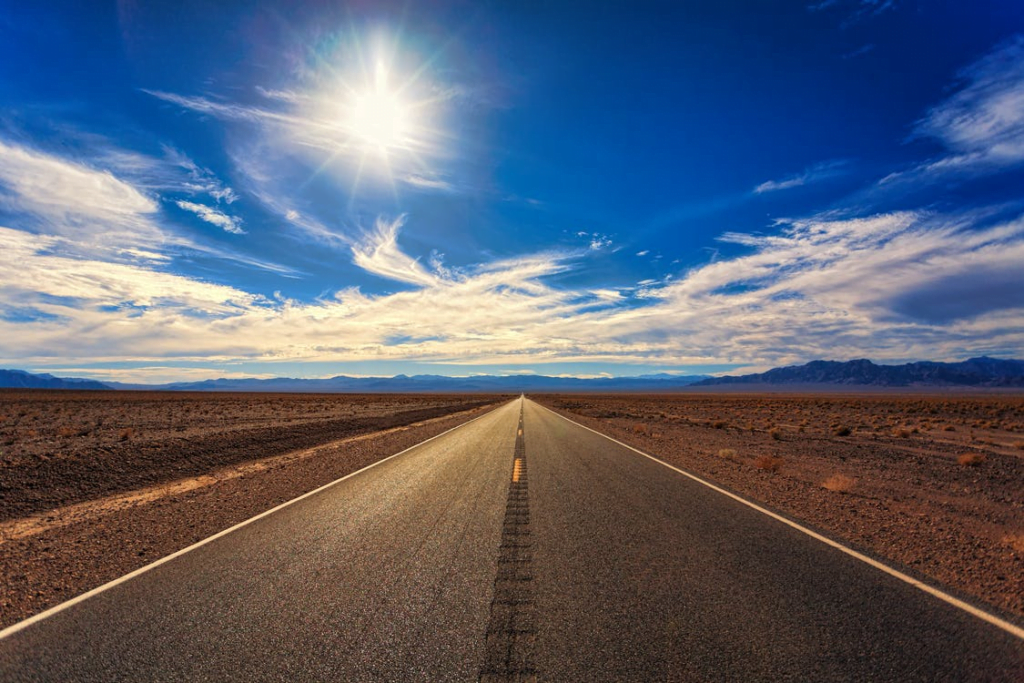 Can Brokers Provide Car Tracking Updates During Transport?
This is where the question of transport updates can get a bit complicated. There are many brokers out there that can help you to find a shipping company to work with. Nevertheless, the broker may be a third party that has no tracking information about the trailer your car is on. They might be able to call the transport driver for an update that they can then pass on to you. Although you may not be given prompt or real-time updates about your car's transport status.
Brokers can be very helpful, but they are not the actual transport company that is hauling your car. For real-time updates on your transport contract and where your car is at, work with a transport company directly. This is one of the areas where this option is expected but it isn't part of the transport process. Assuming that you'll be able to track your car when you are working with a broker is probably not realistic. This can be the downside to working with a broker for some people. Although, sometimes you can save money when you choose a broker.
Brokers aren't going to help you with finding updates about weather and other considerations the way a transport company can. Brokers might have a call center and be easy to reach at any time of the day. Nevertheless, that does not mean that they'll provide you with tracking information when you call.
Is There a Vehicle Monitoring service for Overseas Transport?
This is one of the transport scenarios where you could have access to tracking that is updated regularly. Companies that transport cars sent overseas are aware that owners want to know where their car is at all times. This is a very important part of this kind of service. Therefore, overseas transport companies will offer you all the information you need about your car's status.
You will usually receive updates about when the car arrives at the drop-off port. Additionally, you will know the status of the car as it is processed for entry into the country. You might have to wait for your car to be moved to the right place before picking it up. This is easy to keep track of through an app or a tracking update tool on a company website. This is one of the kinds of transport where you don't cut corners about having access to tracking updates.
Shipping Conditions And Delays
There is a huge leap of faith involved in sending your car across the ocean in the hands of a company that was arranged for this part of the trip by a car transport company. This is why tracking updates are so critical and can make the whole process much more stress-free for many people. Companies that provide overseas transport should always offer this kind of update. This is s that you could pass on any of these companies that offer you a quote that does not include this service.
Updates to such shipping operations may vary due to vagaries of shipping conditions, weather, and port delays. You may not get real-time updates in the same way you would for shipping jobs within the US. Nevertheless, if there's no new information on the app or website, Try accessing the information website from the call center. This type of transport job can be expensive and stressful, so it's important that you're kept in the loop so you can have peace of mind.
What to Ask About Your Car During Transport?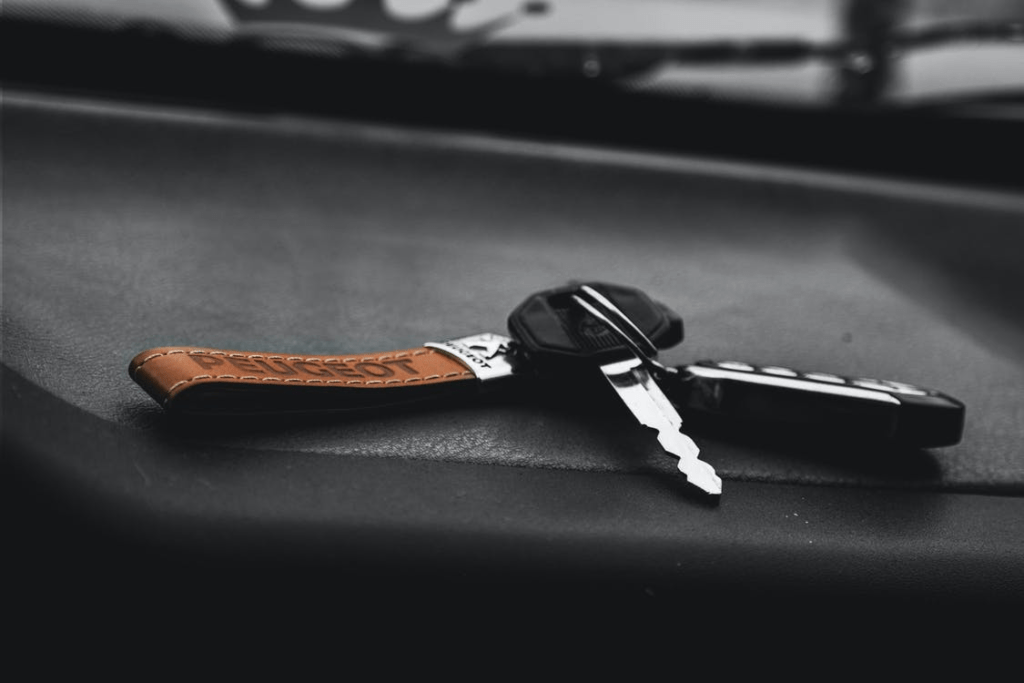 Yes, the best way to make sure that this service is offered for your needs is to ask about it when you are getting quotes from companies to transport your car. There is no reason to wait to find out if this is offered, and you will probably want to try to pick a company that will give you access to this benefit. You will be able to rule out some of the companies that you might not want to work with if you take the time to ask key questions like this upfront.
Many people will book transport jobs and back out when they realize they can't track their car during the trip. Therefore, ask these kinds of questions right away when you're looking for transportation companies for your needs.
Monitoring a Car is Easier Than Ever These Days
As GPS technology becomes easier to access and implement for business needs. Additionally, there are more and more companies that offer this kind of benefit to their contracted clients. You might want to prioritize access to tracking as one of the key things that you want to be able to access during the time that the transport company has your car in its hands.
Finding out where your car is during the transport process can give you lots of peace of mind. Also, this will enable you to plan for its arrival. Working with a transport company that offers this kind of service benefit is important to put worries to rest and make your transport process much more enjoyable.