When you start to make a plan to move your car from one area to a new one, many people just get into the car and drive it to the new location. This is a great idea if you plan to move just a short distance, but if you would like to transport the car over a long distance, or even to a new country, it may be easier to work with other options.
The neat thing here is that you have a lot of choices when it comes to transporting your car a long distance to meet you in your new home. You can hire a professional transportation company all the way to a local college student to drive the car for you. It is important to look at all the options and see what is available to you.
Whether you want to provide the best in protection for your car to ensure that you are able to get those classic cars to a new location or you need to find a budget option that will move the car cross-country, there are a ton of options out there.
The Best Ways to Transport Your Car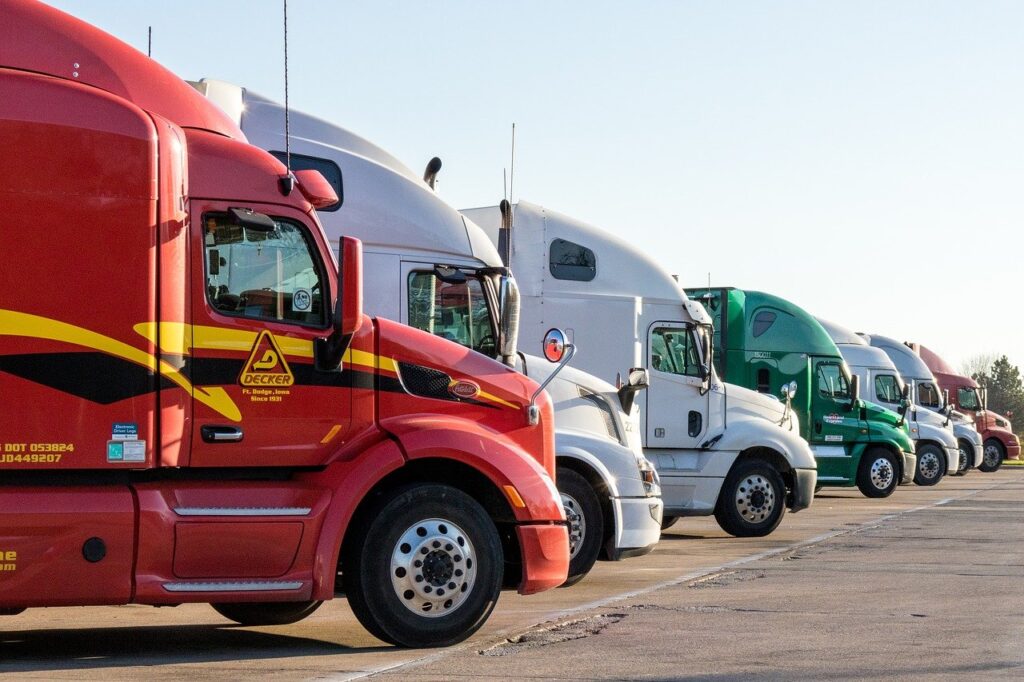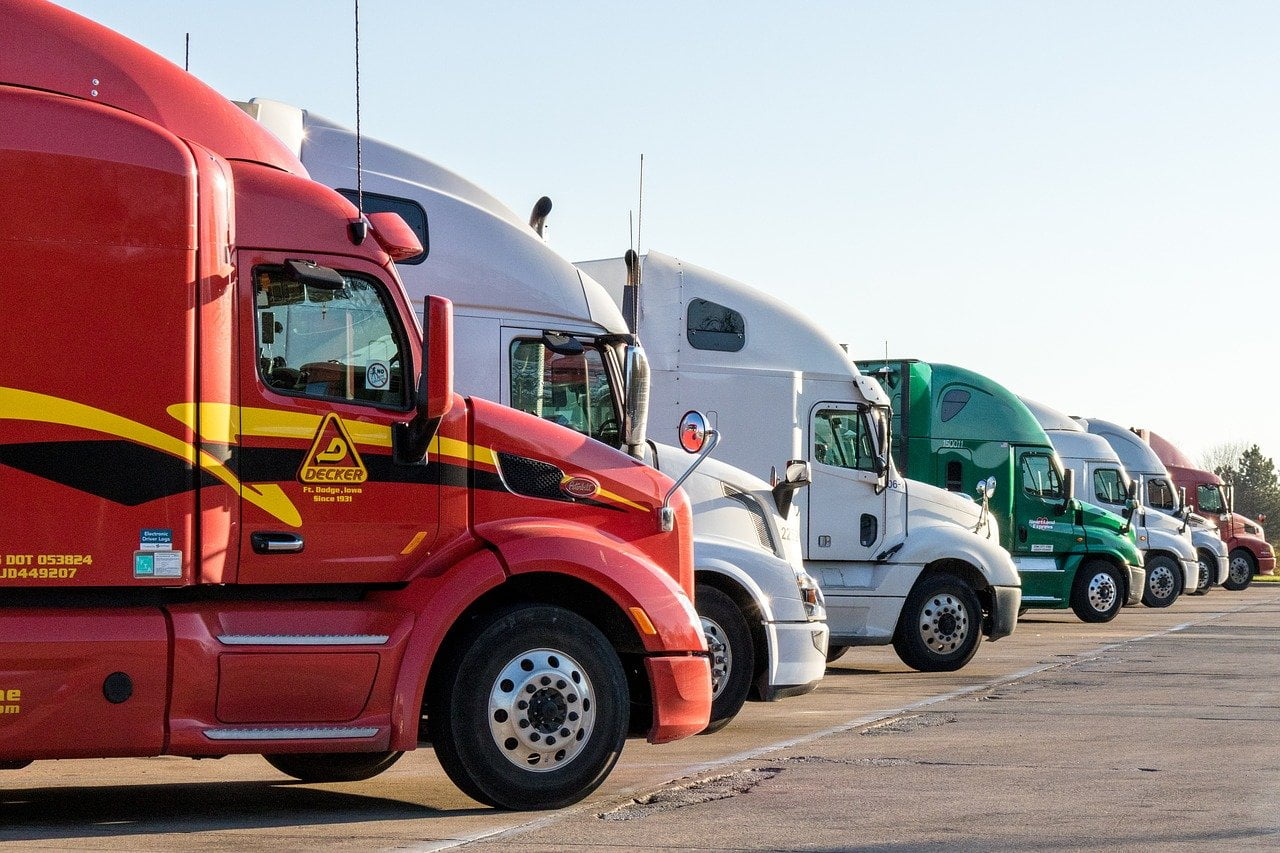 When it is time to transport your car, no matter the distance you would like to go, there are many options that are available. Some of the best options to choose from include:
Open-Air Truck
One of the most popular options that car owners will choose to transport their car across the country is an open-air truck. Most car shippers who utilize this option will simply put the cars on an open-air trailer, one that is similar for transporting new cars, and then can ship them off to the new location.
You will find that this is generally the least expensive option available to provide you with a way to get your car to a new location. The easiest way to utilize this option is to work with an online auto transporter directory. You can request bids from brokers and auto shippers within Canada and the United States to make things easier.
This can help you to get a lot of great information and quotes for moving the car. Most of the shippers will provide you with a time delivery window that ranges from seven to 21 days. You need to have a conversation with these car transport companies and learn more about them. The more questions, the better.
Pricing
Ask about the pricing and all of the terms and items that are included in the price that they provide to you. You are likely to get a lot of bids all at once. Nonetheless, make sure you not only get a good price, but you are getting the best protection. Thus, you'll not end up with lots of extra charges added to the mix by the time you are done.
Enclosed Truck
While the open-air truck is a great option to go with to save money and still get your car to the new home in no time without the hassle. If you want to add some more protection for the car while it is being transported, then an enclosed truck is a better option for you to work with.
If you are concerned about the weather affecting your vehicle or want protection for your car, choose the enclosed truck. Keep in mind that the cost is going to be higher than using the open-air truck from before.
However, there are some car owners who will think that this cost is worth the money. If it is the middle of winter, or you have a high-end vehicle that you do not want to get damaged, then the enclosed truck is a much better option to choose.
This enclosed truck  is also going to provide you with some more peace of mind when it comes to avoiding damage to the vehicle. No matter which of the two you decide to go with, it is a good idea to double-check that there is enough insurance through the shipper to keep your car as safe as possible.
Professional Driver Service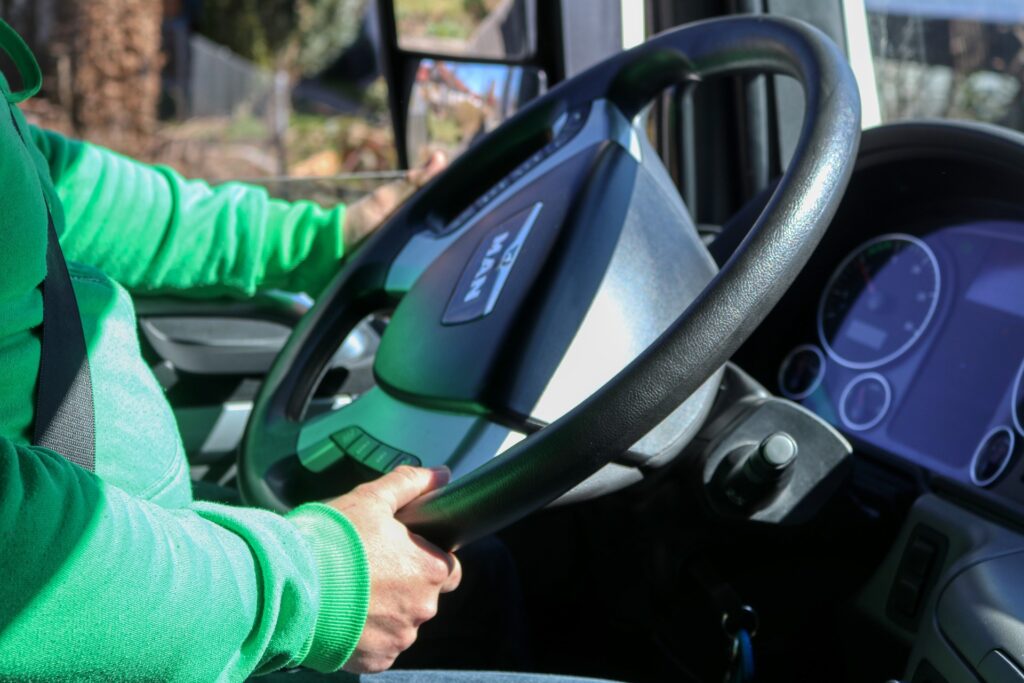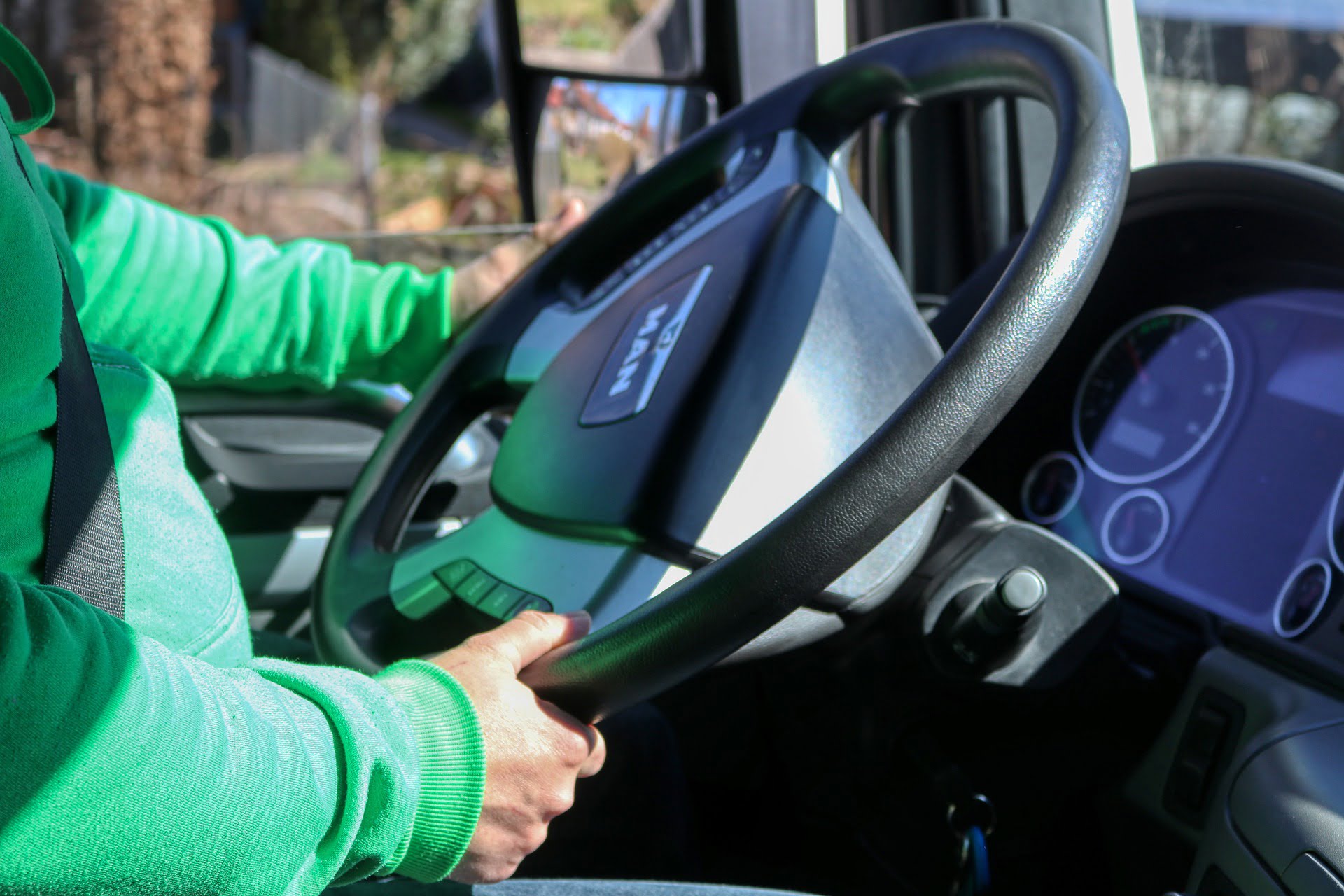 The two options above are the ones that most people will choose to use. They can get your car to a new location quickly. This will therefore save a lot of time and hassle when you are making a big move. There are other options that you can go with too though. One of these is to hire a professional driver to take care of moving your car.
If you do not mind having a few extra miles on your car to get it to move, then it may be a good idea to hire a driver to take care of moving the vehicle. They will be able to pick up the car and will personally drive it to your new location. This can be faster than hiring a transport company and can get it where you need it quickly.
This is a good option if your move is a shorter distance and the car transport company does not make sense for you. It works well for students and corporate vehicles. These companies could make it easier to transport some other belongings and even pets with you as you move.
Non-Professional Driver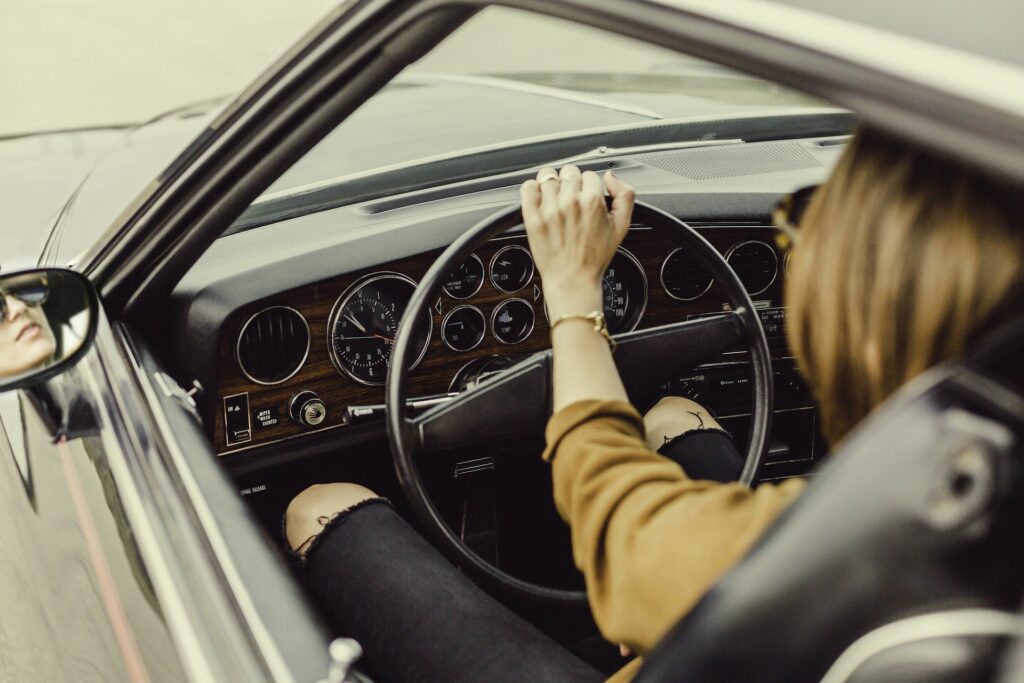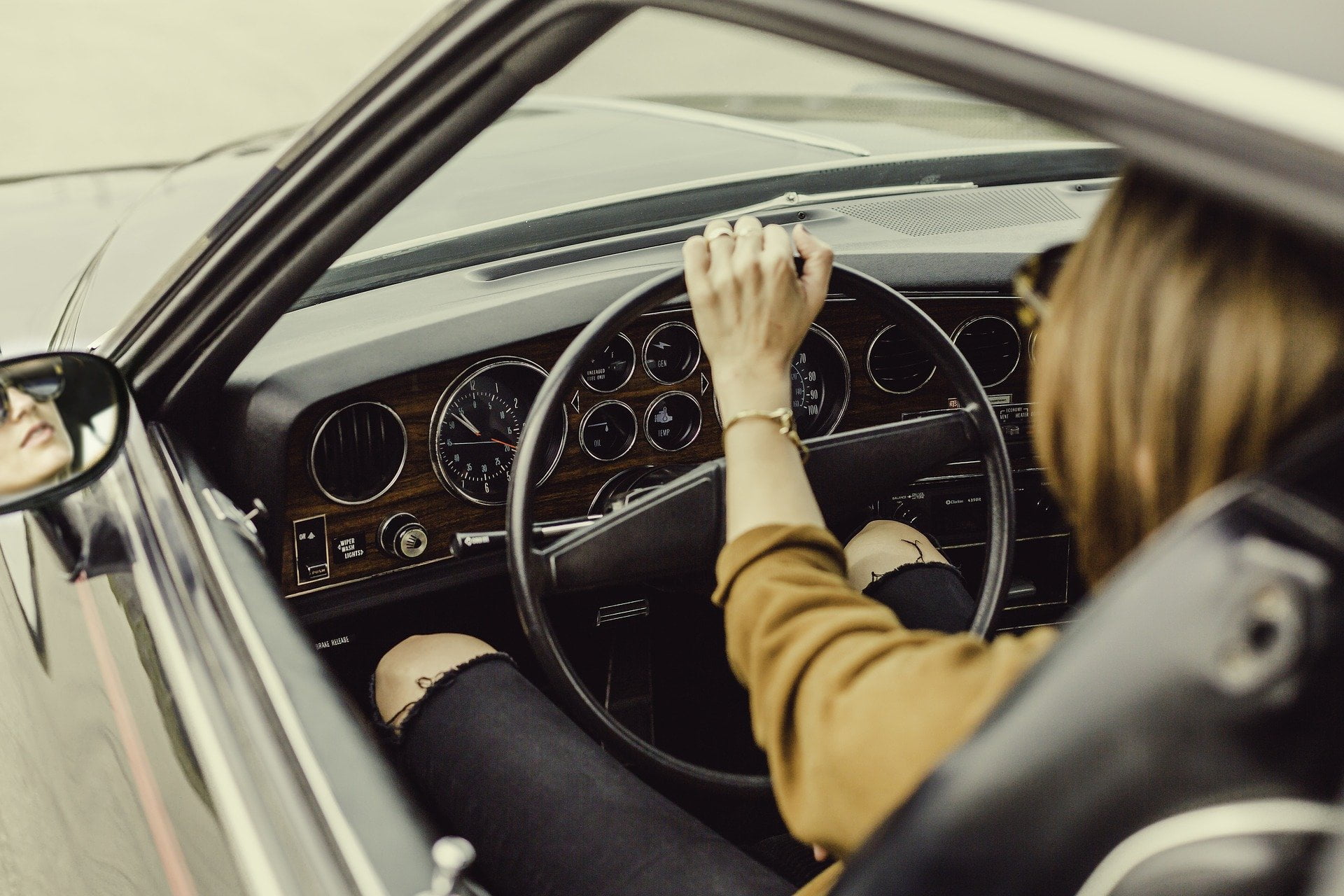 You can even choose to go with a non-professional driver to save a little money. This will get your car to the new location. However, you do need to ensure that you are choosing someone you know personally. Also, make sure you choose someone you are sure that you can trust.
A college student or a friend may be willing to help transport your car for less money than paying for the car transport company, especially if you need to move quickly and can make it work during a spring break or another time when a college student is able to get the work done.
There are a few things to consider when doing this option. First, you need to make sure that the person you pick is someone you trust. You want to have your car make it to the new location safe and sound and the person you pick most likely will not have insurance and other protections on them like a professional driver.
This is what helps you get them for a lower cost, but will also carry some risks. Check with your own insurance company to make sure that you are able to do something like this and be aware of the risks to ensure that your car will be safe.
Cargo Container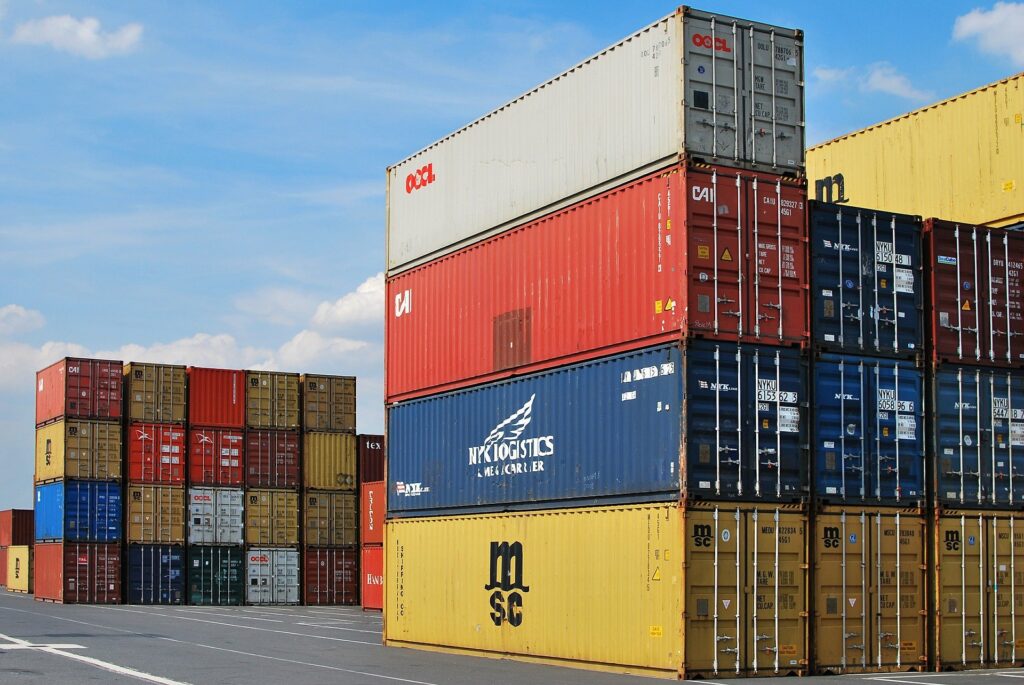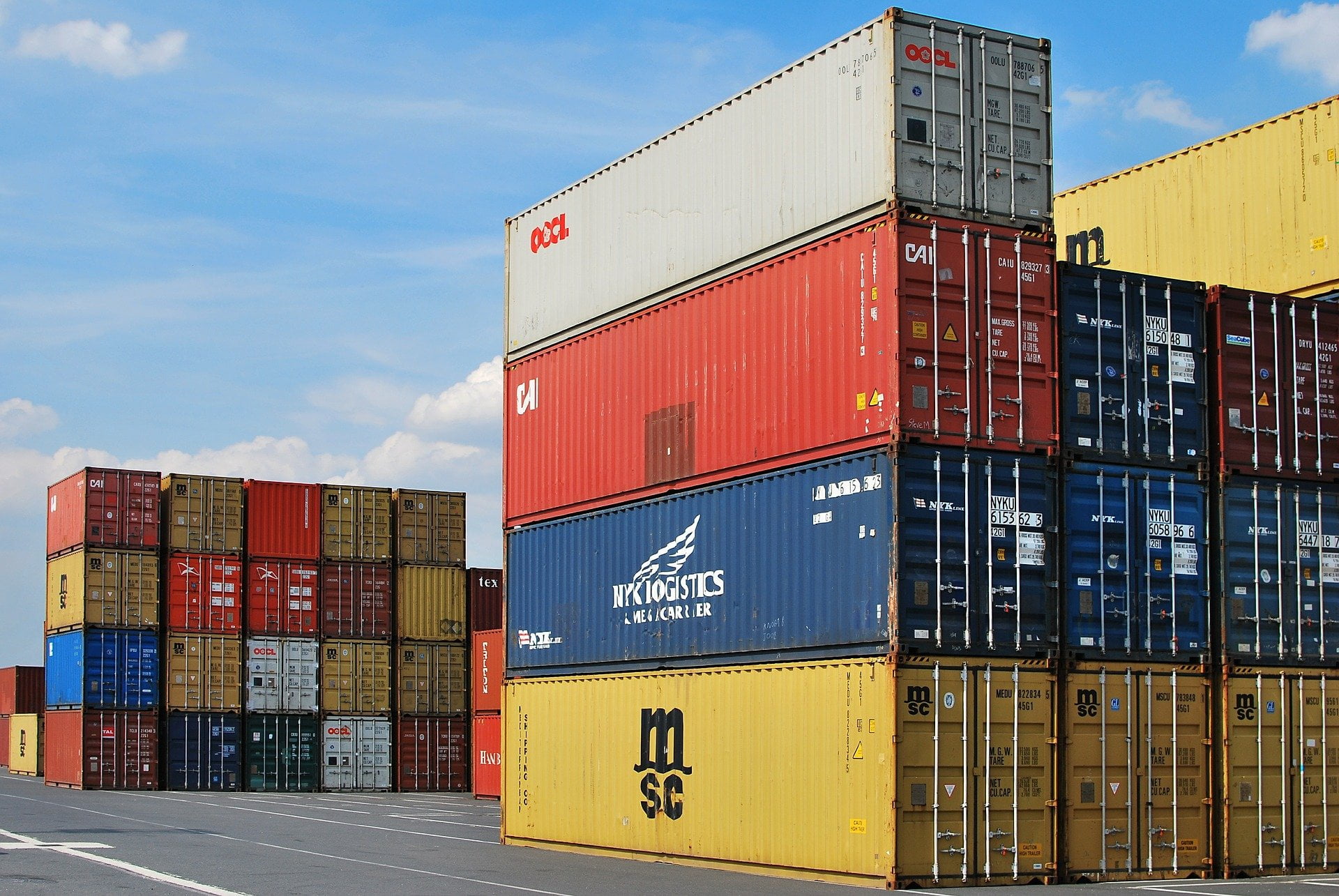 In some moves, you may be moving the car across the country or overseas. This can be a long trip. However, you should be able to get it there through some of the methods we discussed above. Nevertheless, to get the vehicle shipped overseas, you'll need to work with another method to get the car there.
The only real viable option that you can work with is a cargo container. Shipping containers are often going to be somewhere between 20 to 40 feet in length, but there can be different sizes that the company will use depending on what they are shipping and how big the shipping load is at the time.
You will need to take some time to do your research and find ones that will offer international car shipping. A simple web search will often give you a few results that you will love. You can read some of the reviews and compare prices just like you did with the ground transportation options to make sure you get the right one.
Working With Cargo Container
As you decide to work with the cargo container, provide them with the necessary ownership paperwork to make this easier. Keep in mind that your car will need to go through customs and other steps in the new country, so you need to provide proof of ownership and more to help make this process easier.
The shipping company can help tell you the type of paperwork that you will need. Try to gather it up as early as possible to help this process become a little bit easier and to avoid problems when it is time to deliver the car.
Keep in mind here that you will not need to fill up the entire container with just your car. You will reserve the amount of space that you need based on how many cars you would like to ship. Unless you have a lot of cars that you need to transport, you will not fill up the transporter.
The good news is that the container will get filled up with cars for other customers. The transport company will make sure that your car is loaded up and secured down properly. This is to ensure that it does not move around while it is being transported to another country.
Using a cargo container can be more expensive, but you are moving your car to a faraway location. Furthermore, this takes a lot of time and will require many different parts to come together. Choose your international shipper carefully to make sure that you are getting the right company and that your car will make it overseas safely.
How to Choose the Best Way to Ship Your Car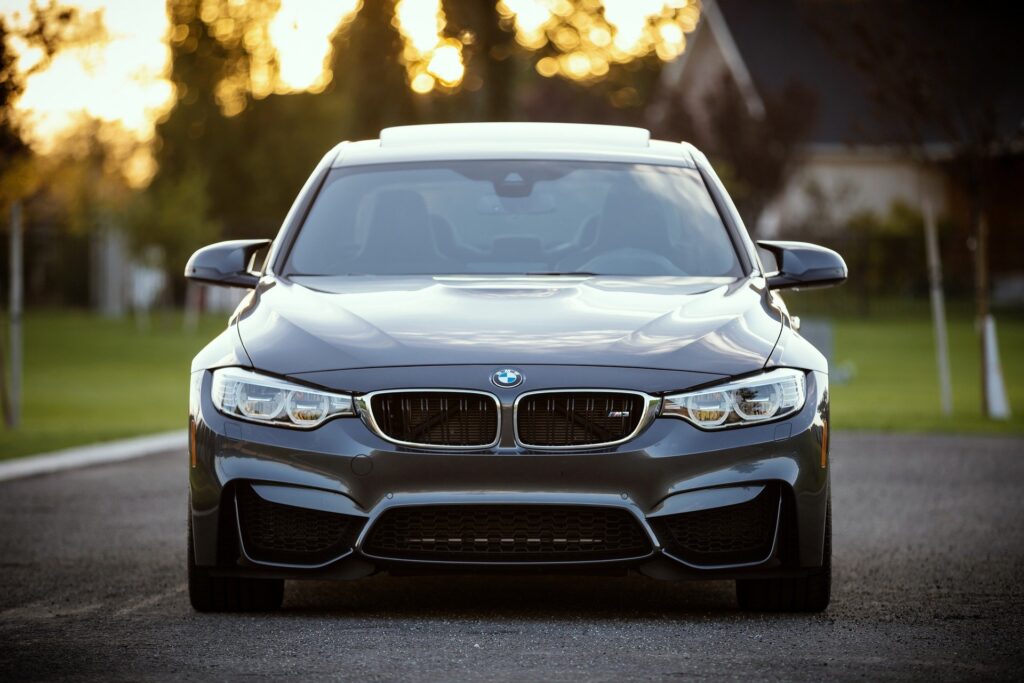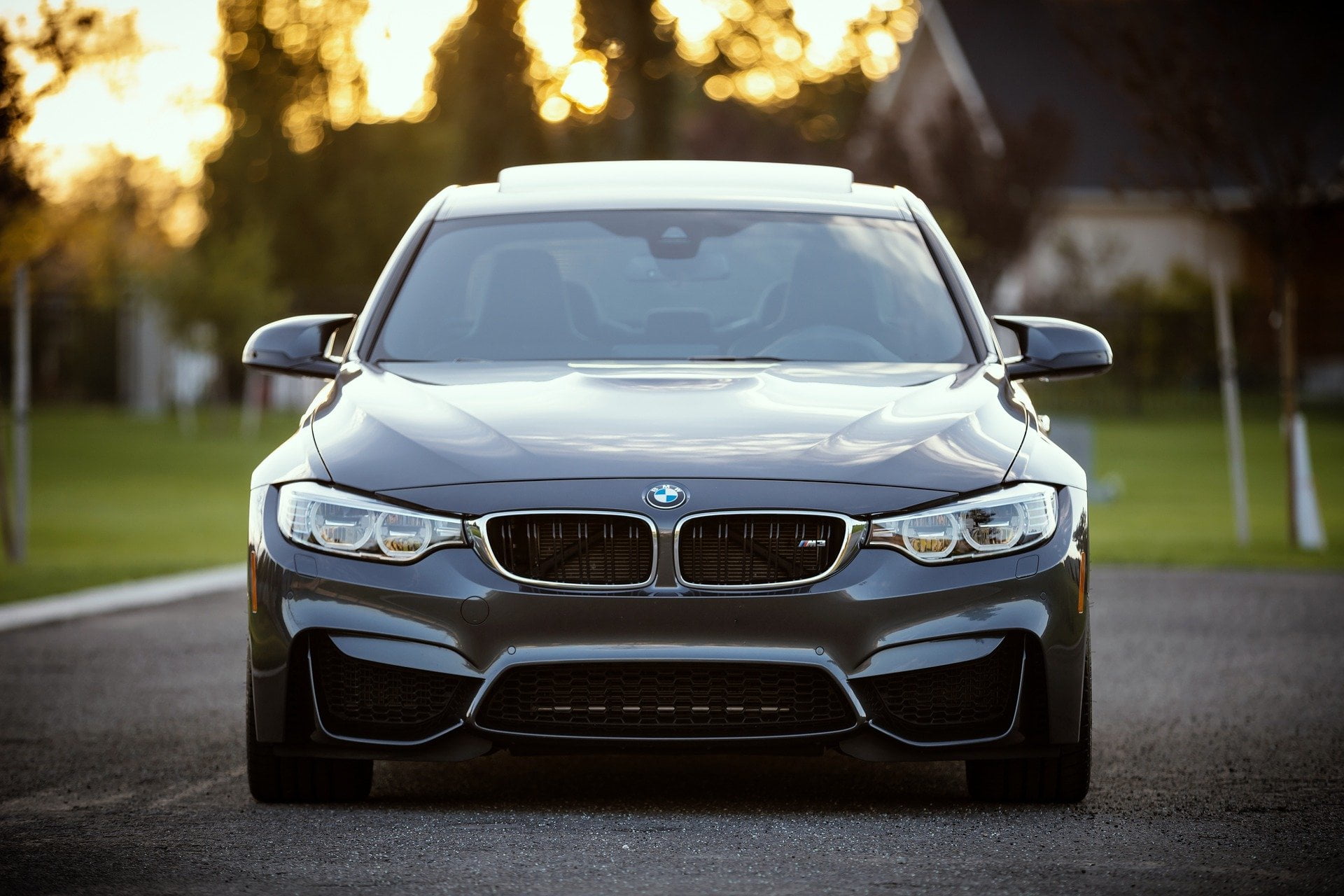 Now,we know more about the different methods you can use to transport your car to a new location. It is therefore time to look at the factors to consider when it is time to pick a company.
With so many companies to choose from when it is time to work with a car transport company, it is sometimes hard to choose the one that is right for you. Some of the things to consider while you do your research include:
Look at the Cost When Deciding the Ideal Method for Shipping Your Vehicle
The first thing that most people will consider when it comes to transporting their car is the cost. There are different costs that you can spend. Additionally, each company will come up with a different calculation that they can provide you as well.
You will need to consider how far the car is going, the type of car to determine the weight, and some of the transport options that you would use. These can all affect the price that you end up paying on that vehicle.
Each company will factor in each of these items in a different way. Likewise, they can offer different deals based on how much time you give them to get prepared for you. You should shop around a bit to find the right company that can provide the best price for your transport.
When the Car Will be Delivered
You will need to consider when you want the car to be delivered. The more flexibility that you have with your car and when it can be picked up and dropped off, the better price that you are able to get for the move. However, if you need to have the car by a certain time, then you will need to consider which transport company will be able to do the work for you.
You will need to have realistic expectations for how long it takes to deliver the car to the new location. Many companies need to find different options to make sure the car gets there as efficiently as possible. Look into the dates for each company to make sure the car will be there when you need it most.
How Much Protection You Need
There are different types of options that you are able to work with when it comes to protecting your car no matter how far you plan to make it go to your new location. You could do an open-air truck to save money, but then the car is exposed to all of the elements.
You can even go with an enclosed truck. These provide some more protection than before and will keep the car better than being out in the elements. These are also going to be a lot more expensive compared to the other options. Therefore, you may want to consider whether it is worth the cost.
The amount of protection that you will need for your car is a personal preference. You can weigh the distance that you are going to go and the price in order. This will help you figure out which protection method is the right one for you.
The Best Way to Ship Your Car Depending on How Far it Needs to Go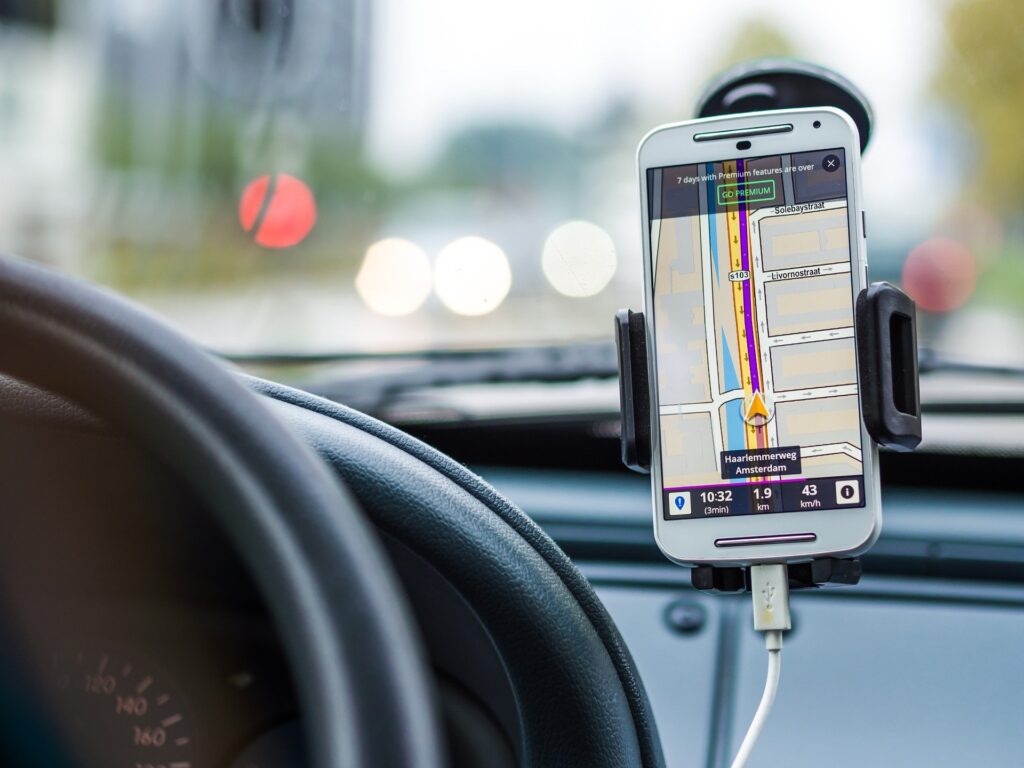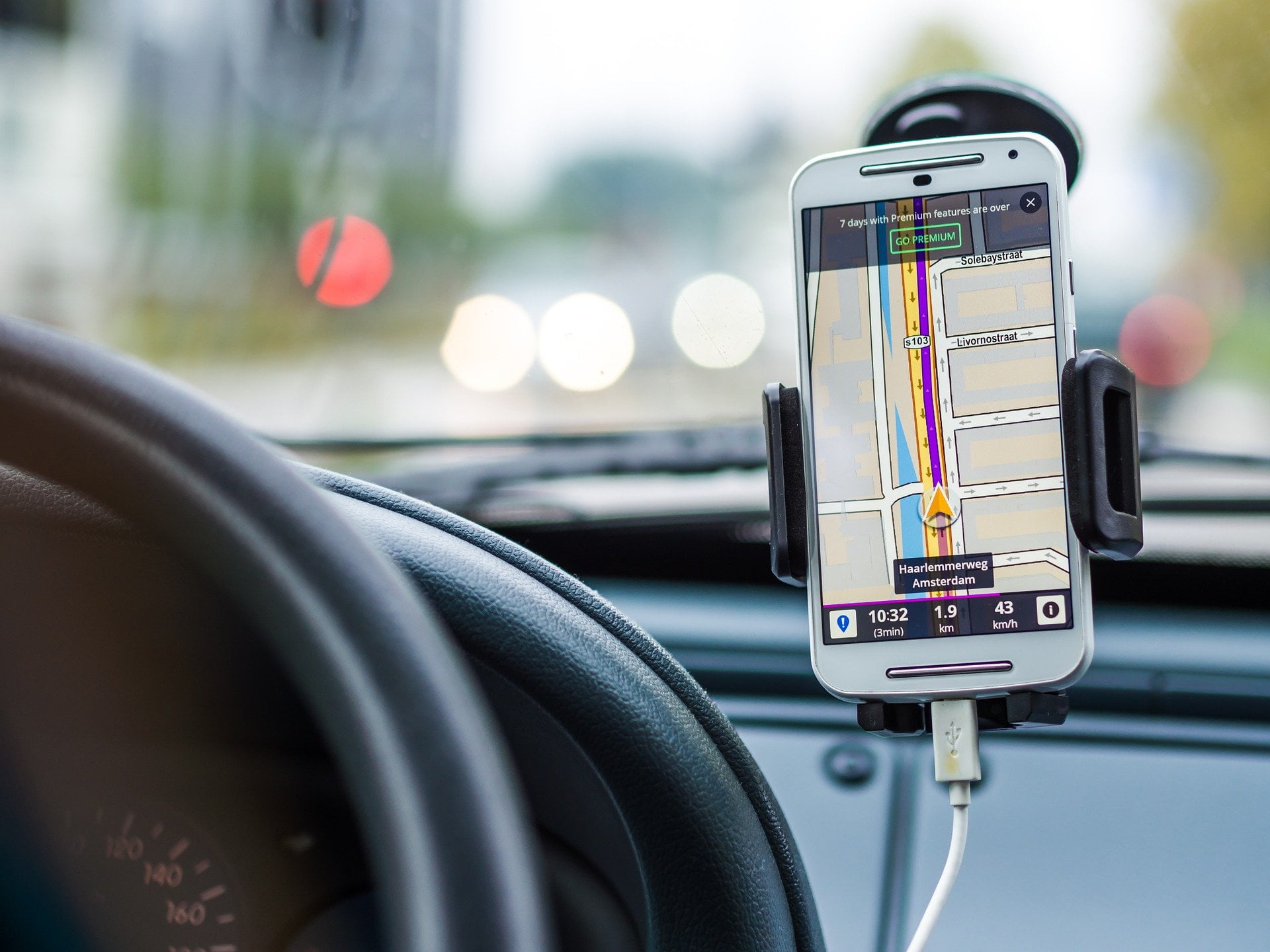 The type of transport for the car depends on how far you plan to move the car with you. The further you would need it to move, the more protection that you should consider looking at.
There are also choices that make it easy to move your car overseas if you're moving that far. These options are slightly different compared to just moving cross-country, so talk to the right car transport company you would like to use to figure out the right coverage that you need for your car based on the distance.
Look at Insurance Options
Car shipping insurance is a good idea to consider. This will help you to keep your car protected in case something does go wrong. Most car transport companies are going to be careful with your car. This is so they can get it to the new location without any issues. However, accidents do happen and you should consider getting the right insurance to help.
Whether an accident, car theft, or other issues with the car, car shipping insurance is a good thing to have. And since it is often short-term insurance, it should not cost too much to get the peace of mind that you need while your car is moving across the country.
You can also take a look at your current car insurance policy. Some of these can provide you with some protection that you need for this. You can also consider adding to the policy that'll protect the car on its way to you.
The Reviews of the Transport Company
Before you choose any car transport company, make sure you read through the reviews that previous customers have given them. Do not just look on their websites. This will just include information that they choose to put on there. Consider looking at other sites, including their Facebook page and Yelp, to help you learn more about them.
While a few bad reviews out of thousands is not that bad, you should be wary of companies that seem to have a lot of negative comments. This is a sign that the company is not doing a good job and may cause damage to your car.
Make sure that you feel confident in the car transport company you want to use. They are responsible for a valuable possession that you own. Likewise, it is important to go with someone you trust when moving the car.
Transporting Your Car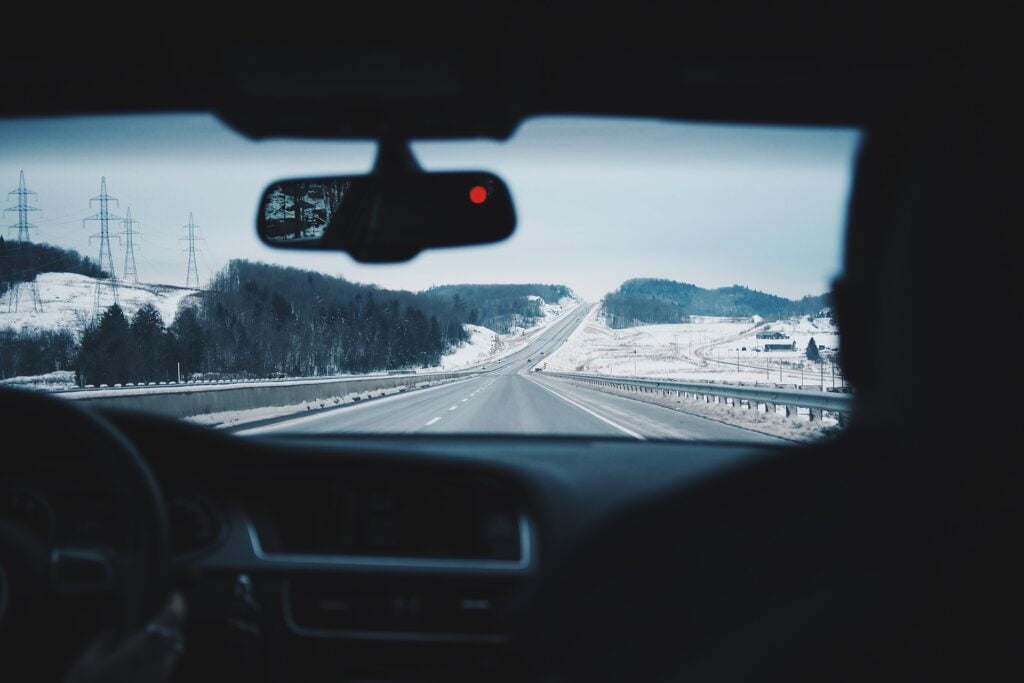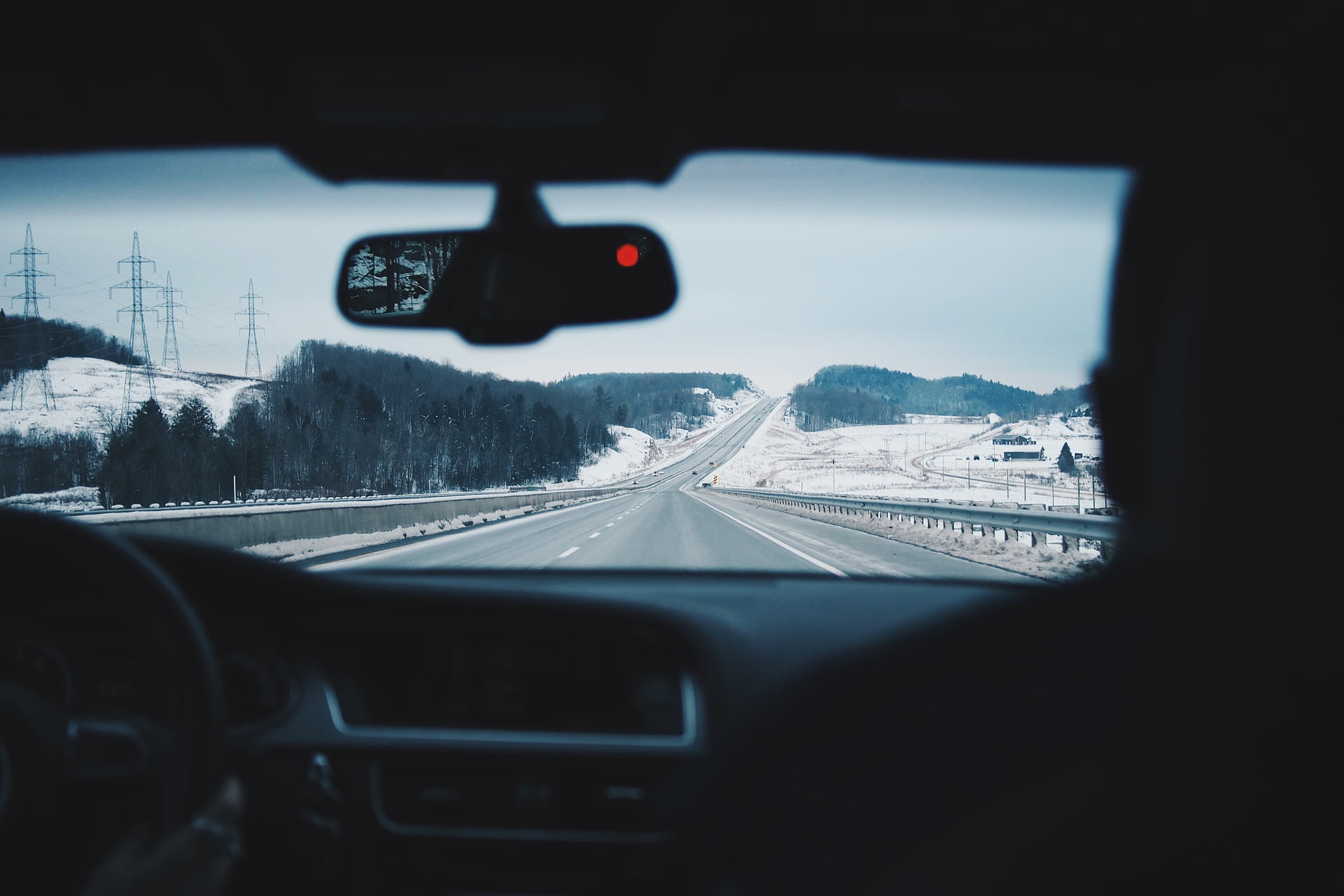 When it is time to transport your car, it's important to make sure it is prepared and ready to go. A driver will often come to load up the car to make sure it is ready to go.
Some of the things that you should do to help prepare the car include;
Make sure the car is drivable: Even though it will be on transport, it needs to be drivable to get to the right place in the end. Check the tires and how well the battery is doing and top off the oils and fluids.
Test the emergency brake: The transport company will not work with the car if this part is not working for safety reasons.
Do not fill up the gas tank: This is not necessary for transporting the car and having a lot of gas in the car will make it weigh more, adding to your costs.
Remove the attachments: You need to remove anything that is going to fall off or could break while the car is being transported. This could be things like bike racks and antennas.
Wash the car: While this is not a requirement, it will help you to identify damage to the car if you keep it clean.
Disable the alarm: This can be a big annoyance to the transport driver if they have to figure out how to make the alarm stop and you are nowhere to be found on the drive.
Deactivate the toll pass: If you live in an area with a toll pass, you need to take it off the car and deactivate it. If you do not, you will get charged for any tolls the transport company goes over. Since they are moving the car, they take on the costs so don't add to your costs here.
Once your car gets to the new location, it is a good idea to check all around for damage. It isn't likely that the car will have damage, but it is still a good idea. You will need to sign something at the beginning of the trip stating that previous damage was already there. Also, a signature on the bill of lading signifies that the car is in good shape after dropping it off.
Best Ways to Shipping Your Vehicle to Your New Home
When you need to do a long drive to a new home, you might consider working with a transport company. They will be able to get your car to a new location while you try to get there faster.
There are many options out there to help you transport your car. These options can help get it to the new location that you would like. Take a look at some of the fantastic options above. These are things to consider when you are ready to transport your car and see how simple it can be.