If you have never shipped a car, you might not know why people ship their cars from one location to another. You might have always chosen to drive your car to your new home when you moved, or maybe you have never purchased a car out of state or away from your local area. If you do find that you need to ship your car, you might be wondering what the common reasons for engaging a shipping company might be.
There are many good reasons that you might elect to ship your car with a professional carrier to a new location. You might also want to have someone bring your new car to you so that you do not have to drive it home yourself. Shipping cars can be a really ideal solution for those who do not like to drive long distances or those looking to spare their car some mileage when it needs to be moved over a long distance.
If you are ready to learn more about why people ship their cars, you need to read on!
Reasons That People Ship Their Cars?
There are a number of reasons why shipping your car with a professional might be a good idea. Even if you're not entirely sure about the benefits. There are many reasons why people would rather have someone else move their car for them. Nevertheless, you may not have thought about some of the benefits that such assistance offers. The time of year, the number of vehicles you need to move, and the distance you have to cover can all be factors in your choice of sending a vehicle or taking care of the driving yourself.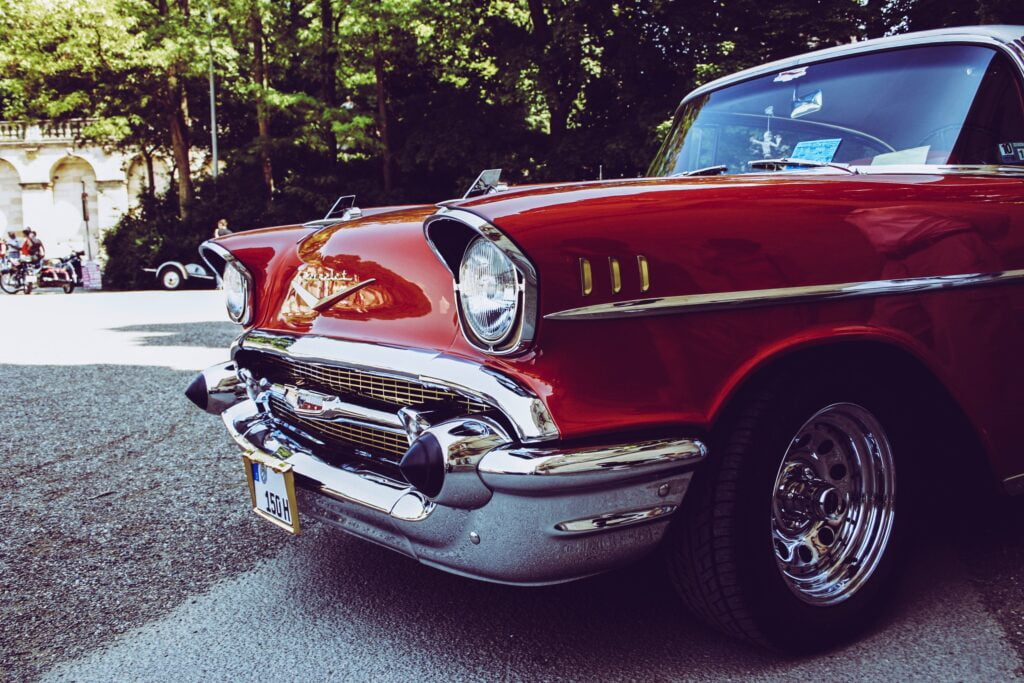 They Need to Ship a Classic Car
Classic cars are not typically designed for long-distance driving. They may not be in a condition to drive much further than around the block. Older vehicles can also be very uncomfortable to ride or drive long distances. Some classic cars cannot drive at highway speeds, making such long-distance trips impossible. Many classic cars were built in an era when long-distance driving wasn't really considered. These cars may not be suitable for the challenge of such a long trip.
If you own a classic car, you will want to avoid damage to the car. You will also be interested in avoiding driving it over such a long distance. A car shipping professional can move your classic car for you to your new home in an enclosed trailer. This will spare the vehicle damage that can be caused by road debris and weather. Many people choose to ship their classic cars instead of renting a car trailer.
Classic cars are one of the vehicle types that basically require a shipping company to move them over long distances. There are many reasons why this isn't a real commitment for a car owner. Also, a transport company can easily ensure your classic car arrives at your new home unscathed. Rest assured that your classic car is free from gravel or rough roads that could damage it. Moreover, this can be a key benefit of choosing to ship your classic car rather than moving it to your new home yourself.
Shipping Car is Safer Than Driving
Not everyone is comfortable driving across the country or even driving for a long period. If you have to drive alone, this might also not be a safe plan for you to make to relocate your car. Freeway driving can be scary to some people. Also, driving during the colder part of the year might be riskier due to ice and snow. For those who are not comfortable driving across a long distance, car shipping is often the best choice to make.
Hauling a car trailer behind a moving van can be intimidating for some people. Doing this task yourself might not be the best idea. If you have never hauled a trailer of any kind before, or have never driven a large van, adding a car trailer to the mix can be really dangerous. There are many additional considerations to think about when driving this type of vehicle and trailer on the road. Also, your comfort from the experience can be the difference between an accident or a safe return to your new home.
Anyone who is thinking about relocating their own vehicle across a long-distance needs to be honest with themselves about their driving skill and comfort level. It can be easy to overestimate your comfort with this kind of trip and then find out that you struggle with driving on the freeway for so many hours or you are having a hard time staying awake. Safety can be a key factor in the choice to have a shipping company haul your car for you to your new location.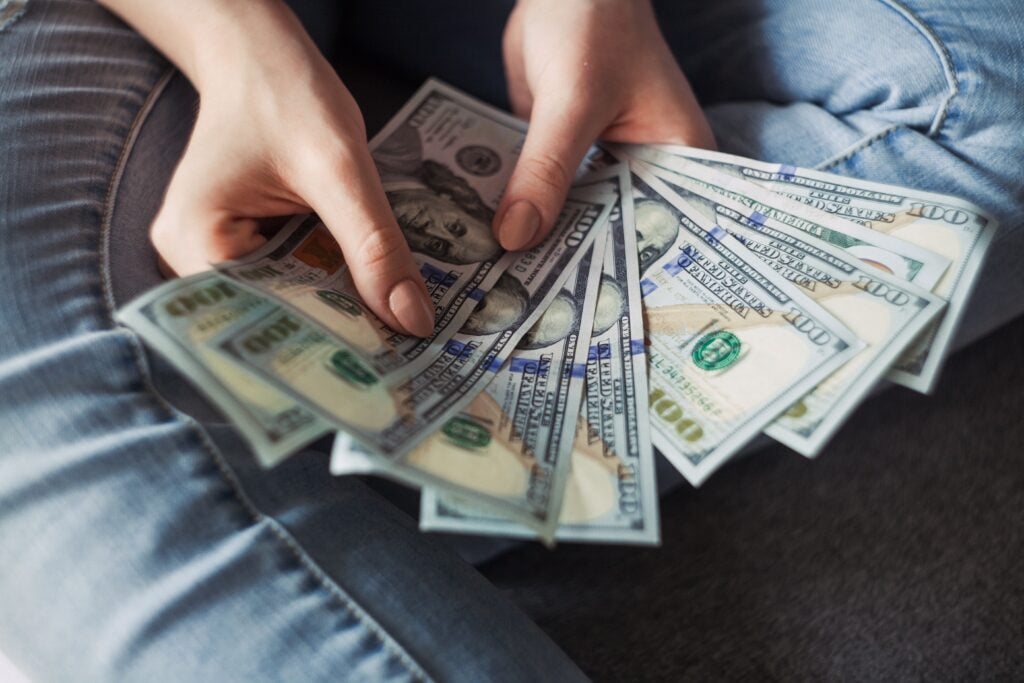 Shipping Car Can Save Their Money
While the quote for shipping costs can seem high when you hear it, you need to remember that you will have to spend money for your own comforts as you drive your car to a new place. You will need to include fuel prices, hotel stays, and food and dining options for yourself along the route. This can add up to more than you might think, and if you are driving your car across a long distance, you might actually end up spending more than the cost of the shipping trip with the professional company.
When you pay to have someone ship your car, you will actually be splitting all of these costs with the other people who have cars on the trailer. This means you will almost always spend less than if you did the driving yourself. Between the cost savings and the peace of mind, as well as your own personal time savings, this can be a big benefit for choosing to have someone ship your car for you. Saving money during a move can be the key benefit of choosing this option for relocating your car. You will need to carefully look into all the various options available to you. This is so that you are not attracted by cost savings linked with poor quality service.
Shipping a Car is More Convenient
If you are working on planning a move, or you need to move more than one car to a new place, you might not have the time, energy, or people to move your vehicle or vehicles to your new location. This is where shipping a car can be a big benefit to you. You will be able to schedule your car to be picked up at your home and then dropped off at your new address. Also, you can usually choose from a few different dates within the date range of your move.
If you live down a narrow street, you might need to drive your car or cars to a pickup hub that the shipping company uses. This can actually save you money on the trip as well, which is a good secondary benefit of using a terminal location for your pickup and drop-off. Convenience is a key reason that many people choose to ship their cars. This is because there is already so much going on when you move and moving your car with this is extra stress.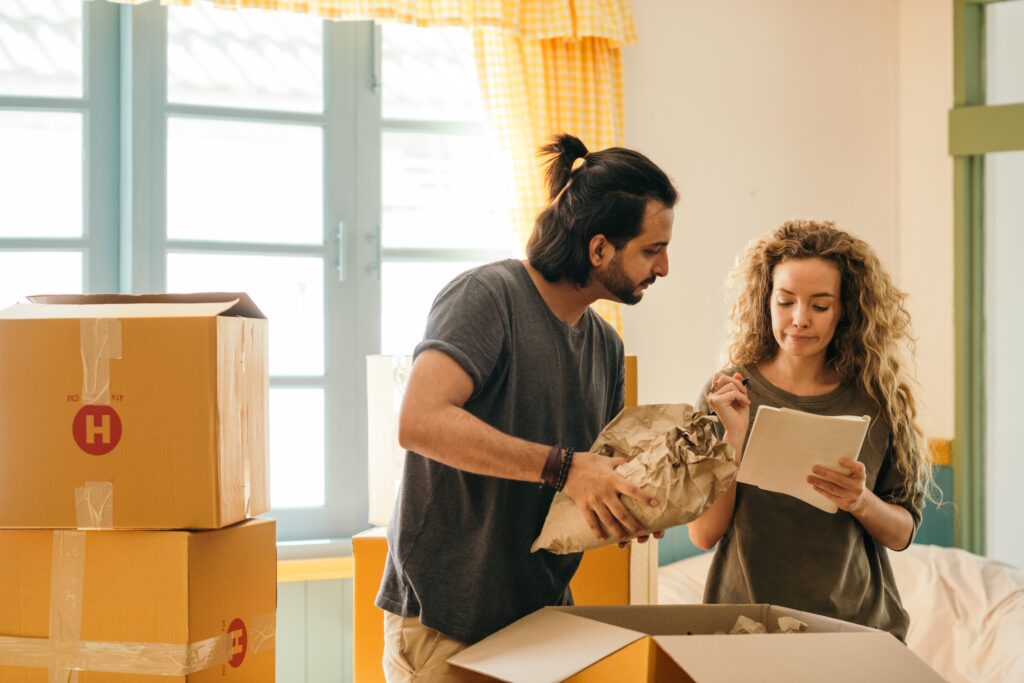 They Can Rely on Car shipping Companies
Shipping companies are experienced, and they deliver cars to people all over the United States on a daily. You will be able to trust that your vehicle is going to be in great condition when it arrives. Also that it will show up when the company says that it will. Most companies also offer real-time tracking now that you can use to see where your car is along its route. This can offer peace of mind that driving your car yourself cannot. You will be able to keep tabs on your vehicle with ease. Even if you need to call a dispatch center to check on the location of the truck.
Reliability is a key benefit to choosing to send your car with a shipping company to a new home. You can also trust that the shipping company will pick up a car that you have purchased in another state and bring it right along their stated route. This can be the easiest way to get your car moved for you. Also, you will be assured that it will arrive in good shape and on the right date.
Cars That Are Not Currently Drivable Can Easily Ship
Some people might need to move their project car or they might have a classic car. They might also want to move a car that is not in good condition and not able to be driven. A shipping company can easily handle transporting a car that is not in operating condition. Thereby, making the move to your new home much easier.
Most people are not that comfortable renting a trailer they do not own. Also, trying to load a car that's not in operating condition on the trailer under its own power. This is a thing that shipping companies do every day. They also know just how to take care of this need. This is the last thing on your list of items that you will want to deal with during a move. Therefore, a shipping company can handle this for you with ease. You should make sure to disclose this detail to the shipping company that you are planning to work with. This is because this factor might impact the trailer that has to be used to pick up the vehicle. It could also impact the delivery process.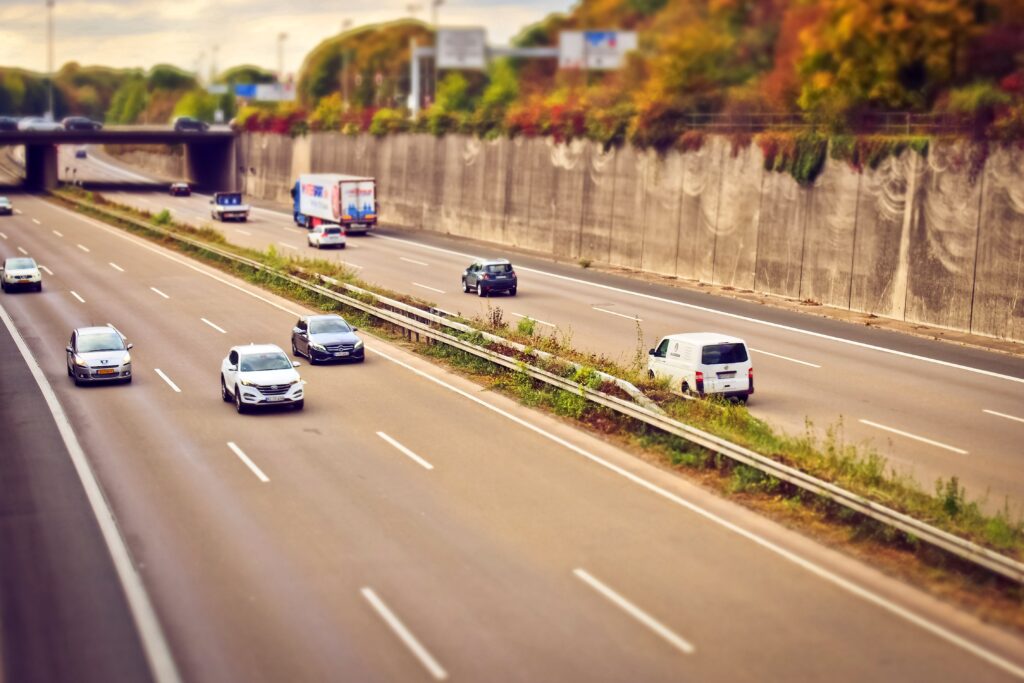 Don't have to Worried About Theft When Using a Car Shipping Service
If you own a classic car or rare car, driving it yourself and parking it at rest areas is risky. The theft of these types of cars is common. Also, there is vandalism and damage to them when left unattended. Therefore, work with a trucking company that is used to taking care of such cars. You can then choose to have your car picked up by an enclosed trailer. Protecting your car from theft and damage during the move is smart. This will also ensure it arrives in good condition at your new home.
The worry that your car could be stolen or damaged while being moved is an issue when moving it yourself. Consider carefully whether you want to move your car yourself or use a shipping company before making any decisions. Damage to the paint of expensive and classy cars can be very costly to repair
Car Shipping Can Reduced Wear and Tear
Even a daily driver can benefit from being driven sparingly. If you are moving across the country, thousands of miles might be added to your car's total mileage count. Driving long distances can be tough on cars that are only used for local driving. Especially if they are already high mileage vehicles. You might be worried about putting lots of miles on your new car. It's important to remember that even though cars are designed for driving, that doesn't mean you should drive them heavily over the course of a few days.
Many people are trying to make sure that their cars last as long as possible. Therefore, think carefully about making the drive in your vehicle versus having your car hauled by a shipping company. You also need to be aware that dragging your car behind a U-Haul can actually add lots of wear. It can also tear to just one set of tires and will falsely increase your mileage. This can happen even though the car was not being driven during the trip. Hauling cars behind box trucks and moving vehicles can put a lot of strain on them. Nevertheless, this can be avoided by picking a shipping company to move your car for you.
There Are Many Good Reasons to Ship Your Car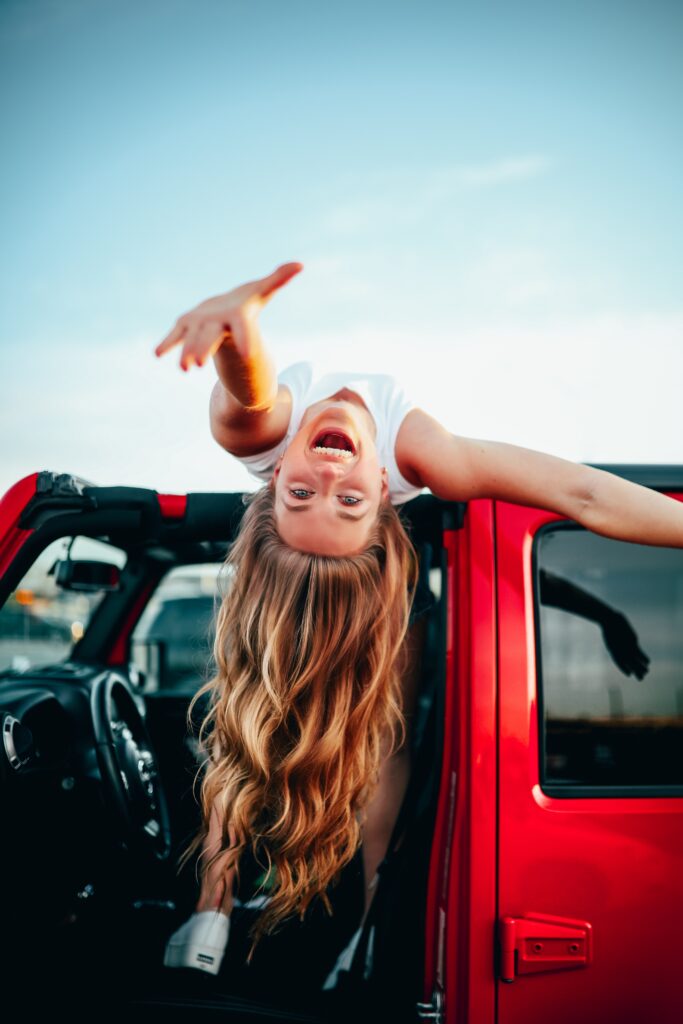 For, convenience, safety, and stress relief, get someone else to help you move your car to your new home. When you budget for the cost of shipping your car, you'll see that the shipping prices are quite reasonable overall. Many people are not comfortable driving that far, and your car might not be able to handle the trip.
When shipping your car, you need to consider all of your options and be realistic about your own driving comfort. You should also carefully consider your budget, time, and type of vehicle you will be moving in. Be realistic about the task of driving long distances and compare the cost of freight and the benefits it imparts.
When moving your car from out of state, there are reasons why a moving company can do it for you. Always get quotes from shipping companies before making a decision. Also, be sure to ask a lot of questions about the process. Having peace of mind is key when selecting a shipping company. Furthermore, doing some research can help you make the right choice.