As an RV owner, often, you've had to travel to another city or had reasons to relocate to another country. And you have been pondering the question— Is it possible to ship an RV?
Yes, although it seems like an impossible feat. The recreational vehicle itself is like a mini-vacation home on its own. It contains sleeping quarters, basic cooking facilities, and luxurious features like televisions, air conditioning, etc. 
There are a lot of factors to be considered to make the shipping successful. In this article, we'll take you around all you need to know concerning shipping an RV.
Is Shipping My RV Worth It?
Anyone who wants to get their RV shipped needs to ask themselves this question. 
There are so many issues that may arise in the logistics of shipping your RV. Shipping a vehicle, its size with all its features might raise an eyebrow. If not done correctly, you can cause damage to your favorite camp/motor house. If this happens, it will surely leave regrets like, "I shouldn't have done it…". So it's essential to consider this and ask the big question— Is shipping my RV worth it?
Aside from the safety of your favorite vehicle, do you know shipping an RV sometimes can cost a hundred percent of what it's worth? So, is shipping your RV worth paying the price enough to get you another?
In most cases, some consider the most brilliant option is selling the RV itself. But we'd recommend you make that a last resort. First, ask yourself these questions:
How much will it cost me to get a new RV in my new location?

What would be the cost if I decide to store my RV while I'm away ( If you're traveling temporarily).

Can I trust this shipping company with the safety of my vehicle?

Should I lease out my RV on rent?

Would it cost less to use an RV rental service?
These are the questions you should ask yourself. Your answer to these questions will help you decide what to do with your RV.
What Is The Cost of Shipping an RV?
On a flat rate, you are charged per mile when you decide to ship your RV. Most shipping companies charge about four dollars per mile for the first one hundred miles. And the further you go, the less the cost per mile. So, you should expect something around one dollar to three dollars for the next 700miles.
A typical traveler moving across the country or touring the world might find it hard to travel with an RV.
Shipping an RV in the United States and Alaska
In the United States, you'll probably find shipping your RV very easy. Since you'll be working within the borders, you've successfully eliminated costs on international taxes, customs duty, and other border price tags. 
Now, the cost to ship an RV is determined by the length and weight of your vehicle because these are what the shipping companies will consider deciding how to ship your RV. 
However, there are some things you need to note:
The insurance for your vehicle: You must determine how much the shipping company is willing to insure your RV. In case anything goes wrong in the course of transport. Place a call to enquire if needed.

Be wary of banners on websites assuring you a 100,000 dollars insurance on your vehicle and other non-feasible empty claims.

Find out the method the company is going to use in transporting your vehicle. The cheapest option is driving it over countless miles, which subjects your vehicle to wear and tear. 

Another option is shipping your RV on a

lowboy tow truck

. It prevents damage to your RV, seemingly the best option, but it is expensive.
Shipping your RV internationally
International shipping for your RV is expensive but possible. International taxes, charges, customs fees, and other cross-border expenses are responsible for its cost.
The best approach to seamlessly shipping your RV cross country is to make necessary phone calls beforehand. You need to know the full details of shipping your RV to another country. You should ask questions about:
Which method will be used to ship your RV?

What route it'll take and what borders to be crossed.
If you are chanced, call the customs office and ask about the required documents you need to transport your vehicle to another country successfully. In most cases, your shipping company should get you informed on these as well.
How Do I Ship an RV?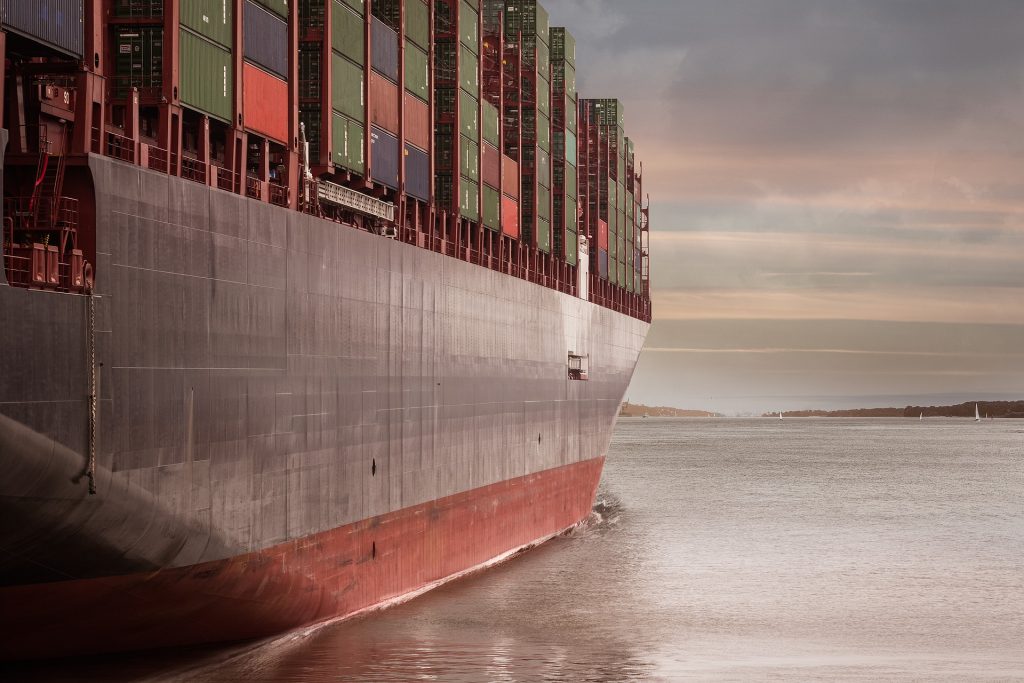 The next question we'll be addressing is how you can ship your RV. There are two primary means to get your vehicle shipped anywhere you want.
Ship Your RV by a Shipping Company
Shipping companies are highly recommended. And if you'd go for one, make sure you choose a reputable company. But the downside to this is that it is more expensive.
However, smaller companies will charge or give you a lower price, but we'd not recommend you go for them. These companies lower your prices, but they have more hidden fees. And in the end, you'll find out you paid more than expected.
If you are going for the shipping companies option, you can pay part of the fee upfront to lessen the burden when your vehicle is delivered. Yet another reason to go for a reputable company that assures the security of your money and your vehicle.
Ship Your RV by train
Shipping your RV by train is relatively cheaper compared to using shipping companies.
The price can be reduced further based on your location and where you want the vehicle delivered. There are two options you can choose from if you want to use the train shipping method— The Open and Closed Train Cart.
For maximum RV safety, we recommend the closed train cart option. However, this is relatively more expensive than the open cart option. It guarantees the safety of your RV from the weather and other likely harms when transporting.
The only limitation to shipping by train is that they only deliver to their regular stops. So, if your location is a bit distant from the closest station, nothing can be done to help you out. You'll need to find a way to get your RV to your home from the stop.
Preparing Your RV for Shipping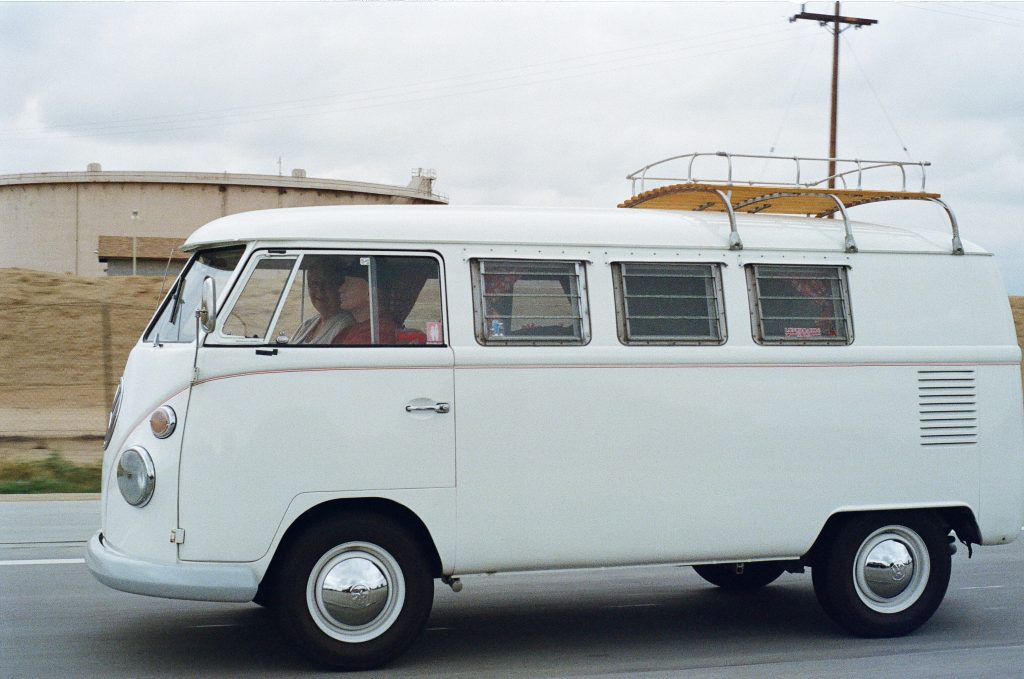 It takes about 8-11days to get your RV shipped to anywhere you are. Shipping companies have limited and restricted areas or routes they can take while shipping your RV. 
So, you should reserve your RV shipping for one to two weeks before sending in your vehicle. Within this period, you need to get your RV prepared for the journey. Here is a list of some things you need to check out:
Latches on all cabinets, windows, and doors should be secured.

Take down all items hanging on the wall of your RV.

Make sure you disconnect gas lines and all power supplies.

Switch off all appliances and electronics.

Make a check to tighten all loose items in your RV.

You want to check that all indicator lights, i.e., parking, brake, and turning lights are functional.

If there are side-outs in your RV, make sure you lock them.

Secure and latch all cargo doors, chains, etc.

Make sure you check fluid level and ensure there are no leaks.

Check tire pressure ( do a visual inspection for cracks, wear and tear if you'd be using the driveway option)

Check the condition of the battery

Make sure your parking brakes function as expected.

Make sure you take out anything that can move while your vehicle is being shipped
This is just a suggested list of everything you need to check before sending in your vehicle for shipping. Many companies will send a list of what they want you to do while preparing your vehicle for transport.
You need to disable anti-theft software if you installed one in your car. And, if you'd be using the train option, prepare your car's radiator for new climates.
All these are to ensure the safety of your vehicle and seamless transport.
Things You Need to Know About RV Shipping
There are some things you need to know generally about RV shipping. These may vary from company to company. We'll list a few
The RoRo Method is Used for Your RV shipping
Regular vehicles can be shipped in open or closed container transport, but it's different for your RV. Due to the size of the vehicle, the RoRo method is the only option available.
RoRo is short for Roll-on, Roll-off. RoRo ships are used to ship your RV because they are built for shipping large wheeled cargo. It means your vehicle is driven onto the ship via a ramp.
This method is highly efficient and reduces costs. Your RV is tied to a spot below deck for protection against all external elements while shipping.
You Have to Take Your RV to the Shipping Company
Most shipping companies offer home pick-up services for smaller vehicles. But due to the size of RVs, you may need to drive down your RV to the port.
Your shipping company handles Customs clearance
When it comes to customs clearance, you should leave it to your shipping company to handle. They are more knowledgeable in dealing with customs requirements, so you can safely get your RV transported internationally.
You Don't Have to Pay Immediately to Ship Your RV
The time of payment varies from company to company. While some companies will demand upfront payment, some get your job done before requesting payment from you. However, you'll get a mail invoice of your order, but you can decide to pay when you want.
You will need the correct paperwork
Shipping your RV to another country requires a lot of perks, and one of these is having the correct paperwork.
No shipping company will accept shipping your car without the correct paperwork. Your name needs to be on the title of the paperwork if you bought the RV new. And if there's an exchange of ownership, the new and previous owner must sign the title.
What Should I Be Worried About While Shipping an RV?
There's only one main thing everyone worries about, and that is, "What if my RV gets damaged?"
In this case, you need to take preventive measures against these. That's another reason you need to review the insurance policy of the company you'll be using.
While reviewing the insurance policy, you need to ask questions like:
How much damage to your RV does the insurance cover?

What are the things covered and the things not covered in the insurance policy?
We'd recommend you take current pictures of your vehicle's condition before getting it shipped. It will be your evidence when you need claim insurance if anything happens to your vehicle.
When your vehicle gets delivered, carefully inspect the RV as soon as possible. You'll be able to spot damages and thread wear. The pictures you've taken and other documents are enough to be submitted when you contact the shipping company's insurance company.
Generally, most shipping companies try to ensure you get satisfied with their service. However, if anything goes wrong, this will be your solace— Knowing your car is covered by the company's insurance. 
RV Storage Considerations
Suppose you do not wish to ship your RV while away; some companies offer long and short-term RV storage services. However, storing RVs can be expensive, especially in the long term. You should be expecting quotes anywhere from 50 to 500 dollars per month.
But with a good storage company, you are assured your RV is safe and in good hands while away.
It's Easy to Ship an RV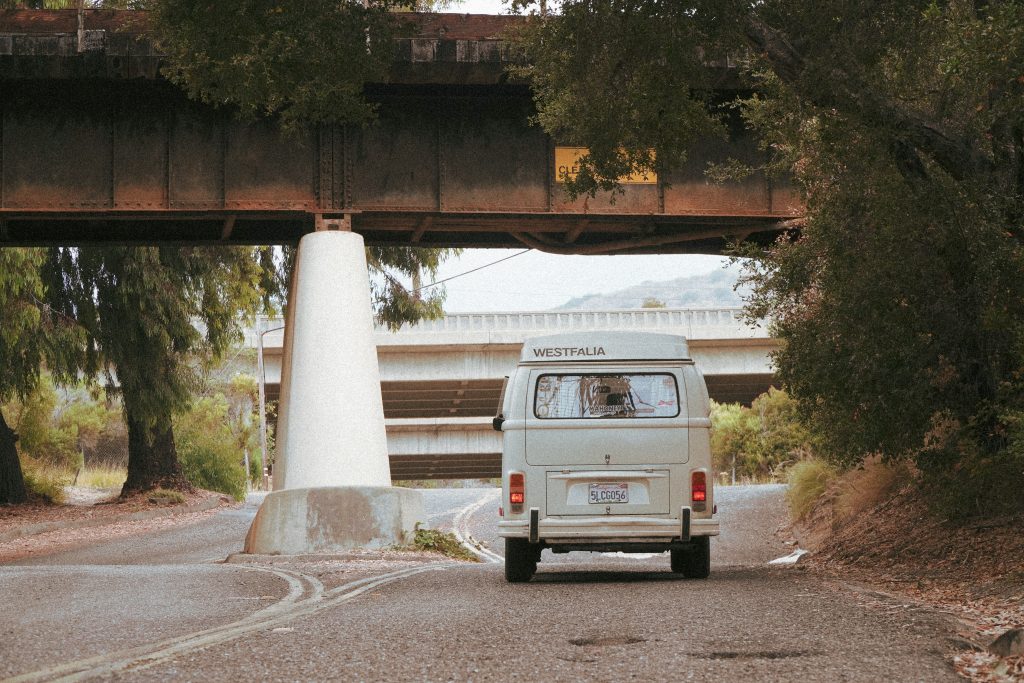 Yes, you can ship an RV. There are a few perks and things to check out. But with this article, you have a clear idea of the cost and what it takes to ship your RV locally and internationally.