Shopping for the perfect car is never a completely easy process. There are always lots of considerations that need to be made to make sure that you are getting the right car for your needs and you do not want to buy blindly and hope for the best. There are many issues that have cropped up of late that have made finding any car, let alone the right car, very difficult.
If the chip shortage has led to you being without a car for a long period of time or has made you have to stick it out with a car that does not fit your needs, you might be losing hope that you will be able to get a car anytime soon.
While it is true that you might not be able to shop for your new car in the ways that you used to while the chip shortage is going on, there are some creative ways that you can overcome the shortage of vehicles. Being able to find your new car will just require some more creativity during this strange time where there are no new cars to buy.
If you are ready to learn more about the creative ways that you can shop for your next car during the vehicle shortage, read on!
What is the Vehicle Chip Shortage?
The chip shortage is the problem that has led to massive numbers of cars just sitting on dealer manufacturer lots. These cars are waiting to be completed so they can be sold. The shortage is related to the pandemic, which caused nearly all chip manufacturing plants in the world to shut down.
This means electronics of all kinds, including cars, are not being manufactured at the normal speed due to this shortage. Chip manufacturing is starting to get back on track. For now, there are many more months of shortages that'll prevent new cars from reaching local dealers in your area.
Despite increased production to get back to normal levels, the chip shortage is also exacerbated by the increased demand for electronics that has stemmed from the work from home and spending lots of time at home movement related to the pandemic.
As people need electronics for more and more daily tasks, the demand for chips remains higher than it ever has been. Experts are predicting at least a few more months, but possibly another year of shortages for items that require chips to function.
The chip shortage for cars is impacted by the chip shortage for all other electronics, so it will be hard to predict the true long-term impact of the shortage as things come back to normal. For many people, this chip shortage is impacting their ability to work from home as well as their ability to get a new car.
The car industry has many new cars that are completed and ready to go, just as soon as they get the necessary chips they need to be operational. The supply will likely catch up abruptly as soon as the needed chips are delivered to car manufacturing plants.
Creative Ways to Shop For Your Next Car During the Vehicle Shortage
There are some ways that you can improve your odds of finding the right car during this time of vehicle shortages. You might have to think outside the box and change your idea of what kind of car you want to end up with, but these tips and tricks will help you to find the vehicle that you have been needing to add to your fleet or get you back into a car much sooner than expected.
There are ebbs and flows to products when there are shortages and you will have to stay connected to the local market to make sure that you can grab a car that suits your needs when it shows up. Building connections with local dealers and with the salespeople there can help you get information about cars that are on the way before they are even delivered.
You should also be willing to look for vehicles outside of your local area that you can reasonably get to if you buy them. You will have to do more research during this time of car shortages if you want to be able to find the car that you need.
Make sure that you do not wait around for the car that you want to find you. Also, try to track down the car you want to buy in an efficient manner or you will miss out. You should be careful to leap before you look, but you will find that there are not many options out there and that you might have to do some really quick and intense research when a car becomes available.
Looking at other car owner reviews, Kelly Blue Book, and other sources of information about the cars that are made available in your area can help you to make an educated purchase when the time comes.
2. Be Prepared to Buy Right Away
The competition is fierce right now. Thus, new cars or even new used cars sell before they can even be listed. You will need to have cash in hand. Also, be prepared to buy the car you find right away if you want to secure it. There will almost always be a line of people behind you waiting to buy the car if you do not. Therefore,  don't delay in making your decision. This should not force you to just buy any car that you find. Nevertheless, you should be prepared to finalize a deal if the right car shows up and is available.
Working with a salesperson at your local dealership can help you to get contacted as soon as the car you have been wanting is made available and you will want to head right to the dealer and buy it if they call you. Remember that you will not be the only one looking for this car and you will probably have limited time to commit to buying the vehicle before someone else does instead.
3. The Lack of Vehicle Chips Means You Might Need to Buy Used
There has never been a time when it was smarter to buy a used car. People are actually choosing to sell low-mileage vehicles right now. This is because they are willing to bank the added money and wait for the shortage to end. You will possibly have to spend a little more than usual on your used car. But you might also get a car that is almost brand new for used car prices. This is a great time to pick up a used car that is not high mileage and it might not even be out of its warranty period. Dealers are also desperate to make money right now which means that you might be able to get a great deal on the car even if the sticker is higher than you were hoping for.
Buying used still requires that you make sure to check the history of the car and take it for a test drive, but you should be ready to buy these cars just like you are ready to buy a new car as soon as you have gotten to take a look at it.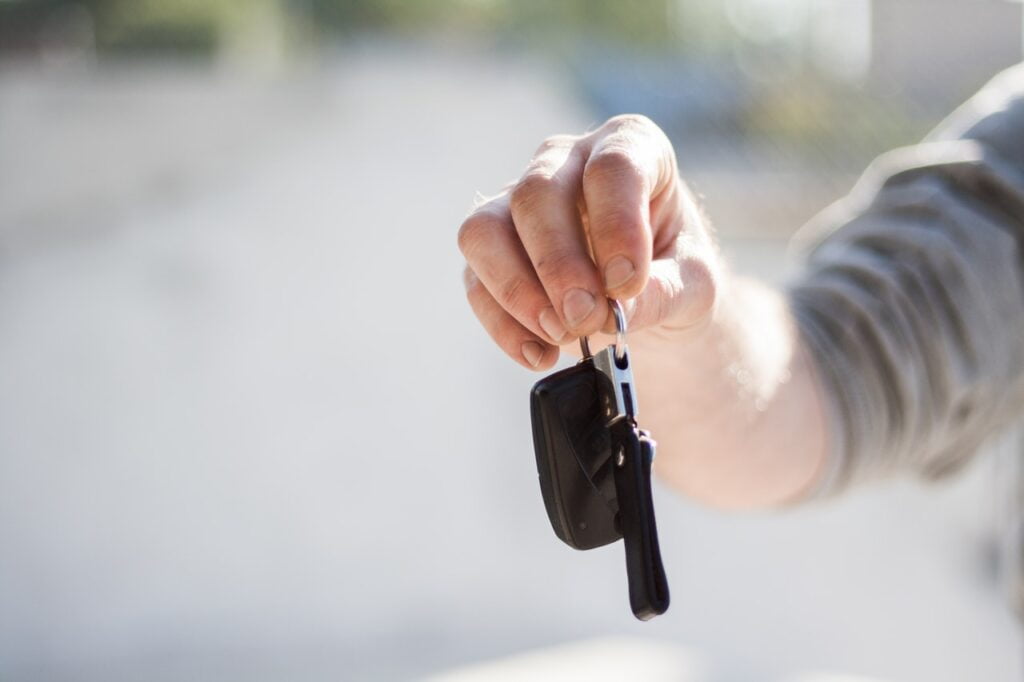 4. Be Willing to Use Car Transport
Some areas are getting cars back in stock and you might find that you can get the car that you want to buy, but it might be more than a few states away from your location. You should look into car transport services to be ready to buy these cars that are not local to you. You will find that shipping your vehicle does not have to cost an arm and a leg and this means that you can get a car with ease so long as you are willing to have it brought to you via a shipping company.
With online interactions being increasingly easy to utilize for these kinds of processes, you will find that the car buying process is not hindered much by distance. You might not be able to test drive the vehicle and you might have to be willing to trust the dealer that they are being honest, but if you are buying a new car this should be a fairly safe bet. If you have researched the vehicle shipping options available to you, you should be able to get your new car delivered to your home with ease.
5. Consider Your Car's Trade-In Value During the Chip Shortage
If you have found a car but it is more expensive than you wanted. Make sure you remember that used cars have never been more valuable to dealerships. You should not accept the normal low-ball trade-in values that many dealers like to offer you. Also, you should work hard to get the maximum value out of your trade-in. Moreso, you know that the dealer will be likely to make a lot of money off your trade. Hence, remind them of this and state what you'll accept as an offer for the trade-in value of your car.
You can arm yourself with some information about the trade-in value of your vehicle. Do this by looking at the Kelly Blue Book value of the car. Also, research what other dealers are selling the same car for. This will help state your case that your trade-in has more value than what you are being offered.
While there is no guarantee that you will get the right deal offered to you related to your trade-in and the cost of the new car, you will be in a much better bargaining position if you do not accept the minimum trade-in value for your car that you already own.
Trade-in values are through the roof and you should not let your dealership tell you that they are not. You can make your overall car dealer much more affordable by leveraging the power of your trade-in. This can make up the difference between the price you want to pay and the price that's asked with ease. Nevertheless, you have to do some research and have some backing to support your claims.
6. Think About Other Vehicle Types
If you want an SUV but there's none for sale in your area, consider trucks or lean toward a sedan. You might be surprised at how much you could enjoy driving these other kinds of vehicles.
You could find a vehicle in the near term if you are flexible about what kind of car you buy. There are many nice things to be said about any type of vehicle. Therefore, you might have to focus on the benefits of a truck, even if you wish for an SUV.
You might not be able to park something that is larger than your ideal car. If you do, you might struggle with the fuel costs for certain vehicles. But you may find different versions of these same cars that offers the most features and functions that you need. With car prices already being variable due to the shortage, you will find that the price of these other types of cars might not be the same as before the shortage either. You might be able to negotiate to spend far less than expected to get a truck, for example.
Be open to any kind of car that might suit your needs. This way, you'll be more likely to get the right vehicle for your goals and the needs of your family.
7. Consider Waiting Out the Chip Shortage and Car Shop After
While it might be frustrating to have a car that you are not in love with or one that has higher mileage than you would like, this is arguably not a great time to be buying a new or used car. There are many variables in play right now that will drive up the prices of all cars beyond what they can really be valued at and you might end up spending far more to get a car than you should. You will also have a much harder time finding cars right now than you normally would.
In some cases, it might be better for your pocketbook, to wait until the shortage ends and things recover. The values of used cars will likely stay higher than normal for some time after new cars are back on car lots and you should think about the opportunities that might crop up for really good deals on new cars once dealers start getting car shipments again.
Sometimes it is wisest to wait and see what happens rather than struggling to get into a new car. While you might not have a reliable car and you need to just get a car of any kind to make sure you can get around. you have a reliable car that you can still drive, you might want to wait to buy a new or new used car until after the shortage is over.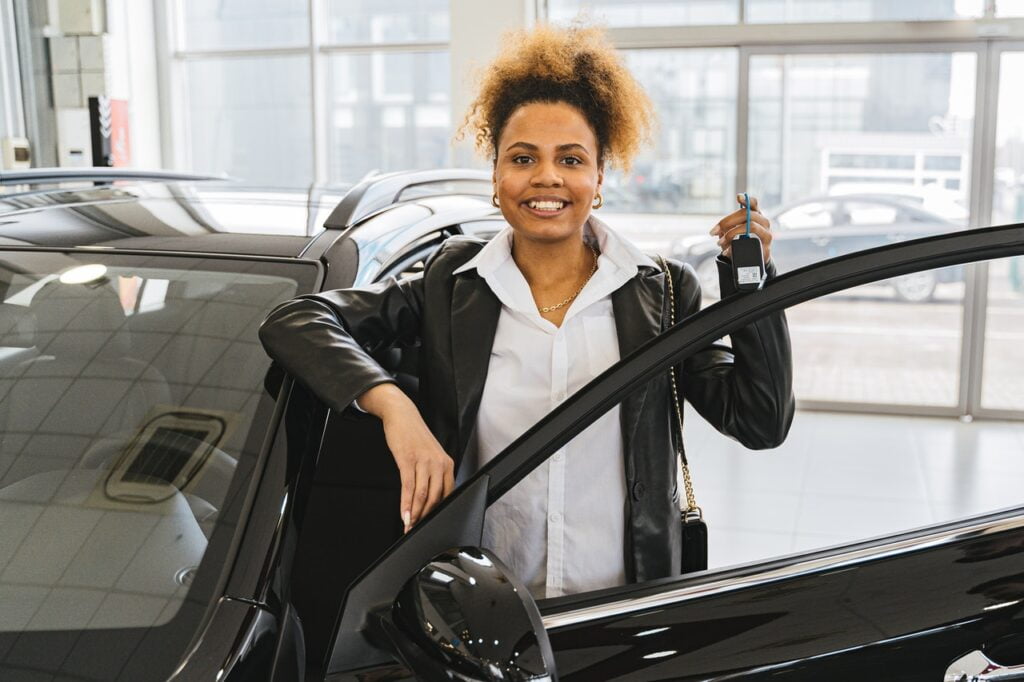 8. Be Willing to Look Into New Brands
If you have always been a brand loyalist, this isn't a time to be stuck on these kinds of factors. If you want a truck, look for the dealers who make them and see if you find something you like. Buy one that is made by a company that you would not normally have bought from.
No harm in shopping for new brands that you never considered since there're so few vehicles for sale these days. There are many indicators that people are branching out of their usual brand-focused shopping. This is because they are looking at all makes and models of cars for their next vehicle.
This can be a good thing. Although, you might not have tried out these other brands and see if you like what they have to offer. People who never considered looking at Kia are willing to test drive and buy it because they were pleasantly surprised. Be willing to throw out old ways of thinking about branding in the auto market. You'll be able to get a car you'll love during a time when there are few vehicles on the market.
Some brands are already getting new stock in. Thus, you can head out to test drive these cars even if you are not sure you will like them. It never hurts to test drive a vehicle. Also, you might fall in love with an entirely new brand that can supply you with a car right now. Being able to get into a reliable car that you like has never been harder. Hence why sometimes when you are open to new makers, you will find the right car for your needs readily.
Due to the price of hybrids or electric vehicles, people usually just save money and continue driving their gas-powered vehicle. Lately, with car prices so high, many people no longer see a benefit from getting a regular car. They are beginning to embrace looking at and buying electric and hybrid models. This is a really good chance to see in the market in many ways. Thus, there are increasingly large numbers of people who are glad they made the switch to hybrid or electric.
This can be the perfect time to try out one of these cars. Particularly if you were thinking of making the switch anyway. You will get all the benefits of the hybrid or electric technology that you have always wanted. You'll realize the price gap between the two kinds of cars isn't a factor considering current increased vehicle prices.
This is a great time to get electric vehicles as well for the potential tax breaks that you can receive. Most people are trying to save money right now. Luckily, an electric car can give you some great tax benefits in some areas.
Look into the overall stats for all hybrid/electric vehicles you are considering to know if they meet your needs. If you are able to make the switch and you can get a car right away by doing so, you should not hesitate to make the change to a hybrid or electric one. Some states have kickbacks for installing charging stations in your home as well. This can make fully electric car ownership that much easier.
Buying a Car During The Chip Shortage Can Be Challenging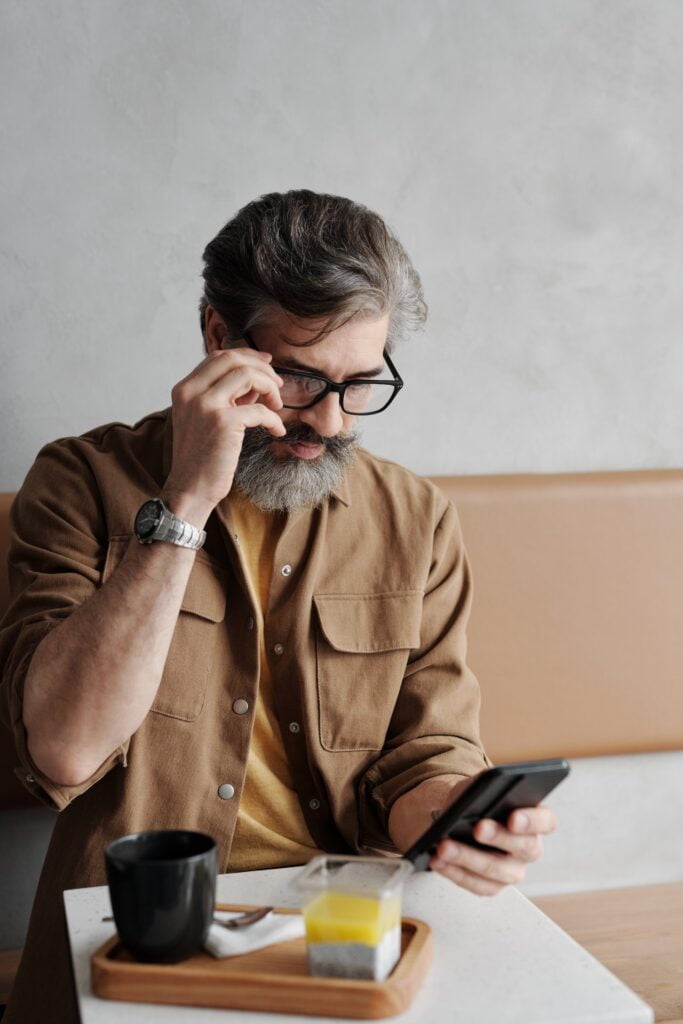 There are many reasons that getting a car right now is hard. Despite your best efforts, there're going to be factors that you can't control that will impact the car buying process. You will need to take the time to do the research for each car that you are interested in buying. Therefore, you will need to be ready to jump on cars that show up for sale fairly quickly. This is a challenging time to buy but can be a great time to sell or trade-in your car. Hence why this can make the process of finding another car somewhat easier in the long run.
Always be willing to look at all makes and models of vehicles and look outside your local area as well. There are going to be more options for you if you can look farther afield for your car purchase. Thus, be prepared by lining up options for auto shipping in case you find a car outside your local area.