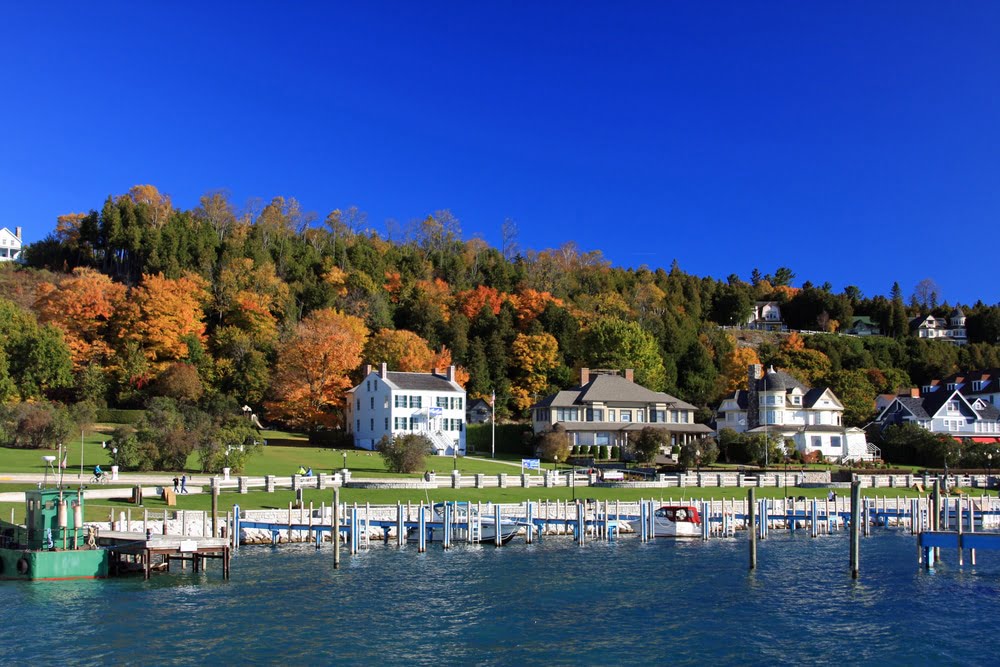 AUTO TRANSPORT SERVICES TO MICHIGAN
The state of Michigan, located in the Great Lakes region of the U.S., was once home to some of the biggest automotive factories in the United States. Over the past 40 years, however, Michigan has been hit hard by the decline of the American automotive industry, though the automotive companies headquartered in the state – namely Ford, General Motors and Chrysler – are working hard to fix that. The state of Michigan, however – primarily because of its strong ties to the auto industry – is chock-full of routes that auto transport carriers can use to get around the state, and from cities within the state to other parts of the country.
For instance, I-75 runs through the center part of Michigan up to the border of Canada, and actually passes through both the lower Peninsula and the Upper Peninsula (Michigan is the only state to have two separate peninsulas within its borders). I-75 is a major north-south interstate that actually originates in Miami and runs up the western coast of Florida before heading into Georgia and servicing much of the western Appalachian regions, including cities like Atlanta, Cincinnati and Detroit. I-69 is another major north-south interstate that carriers can use to get around Michigan, but more importantly it connects to Indianapolis, the "Crossroads of America" – from there carriers can catch many different interstates to run routes across the entire country, allowing for lower prices in and out of Michigan as well as a lot of route choices for carriers.
CAR SHIPPING IN MICHIGAN
When going east-west, I-94 is perhaps the most highly-traveled interstate through Michigan. I-94 services much of the northern Midwest and Great Lakes regions, running through cities like Detroit, Chicago, Madison and Minneapolis before heading west through North Dakota and terminating in Montana, near Billings. I-94 is definitely more popular in the eastern parts of the U.S., where there are more metro areas that carriers can drive to and from, but it is still a popular route especially in the summer time, when the weather is nice. Winter weather is a deterrent for most shipping companies, and Michigan sees plenty of snow come wintertime; this can increase prices while also decreasing carrier availability along many routes into or out of Michigan, so keep that in mind when searching for quotes to ship your vehicle to Michigan. You can read more about the state by visiting Michigan's official website here.
Regardless of where you are transporting your vehicle to or from, however, we here at Mercury Auto Transport are here to help. Simply fill out our free online auto transport quote request form and you'll receive a customized auto transport quote in your e-mail within the next hour. You can also call our toll-free telephone number at 800-553-1828 to speak to one of our live auto transport representatives who can answer your questions and help you on the path to a great auto transport experience, no matter where you are shipping from or to. So what are you waiting for? Call us or fill out our free online auto transport quote request form and get your car shipment started today with Mercury Auto Transport.
MICHIGAN AUTO TRANSPORT