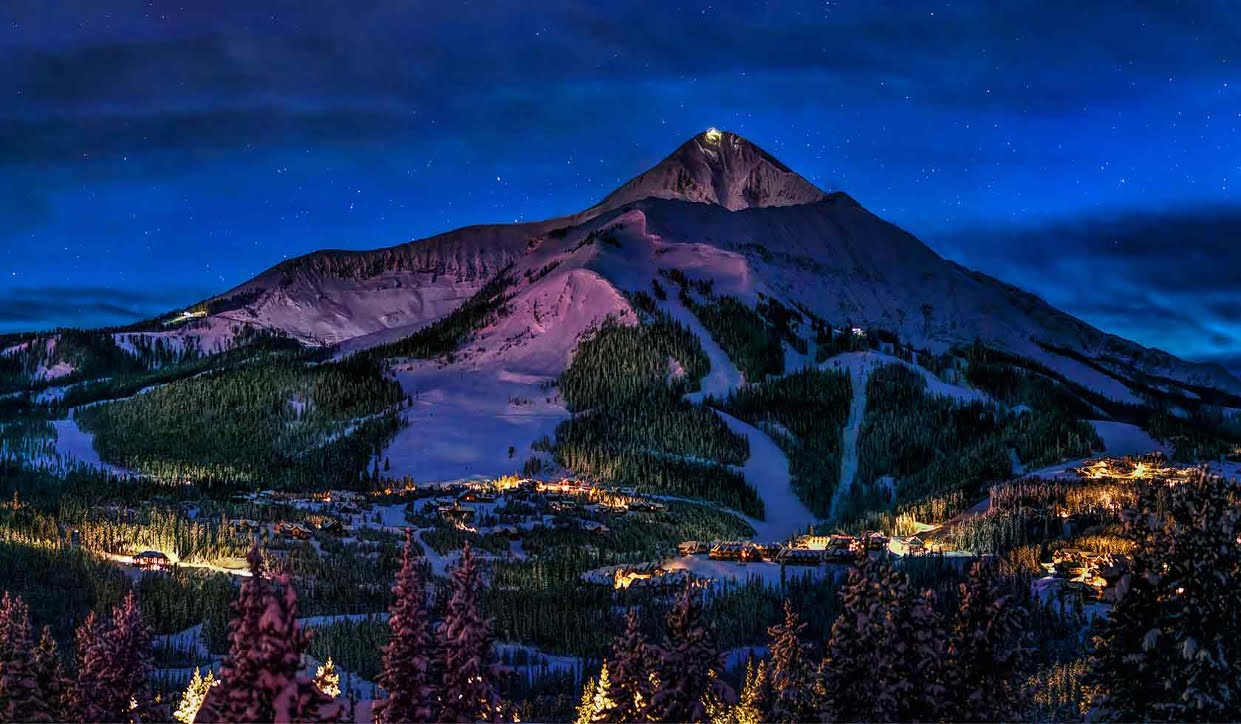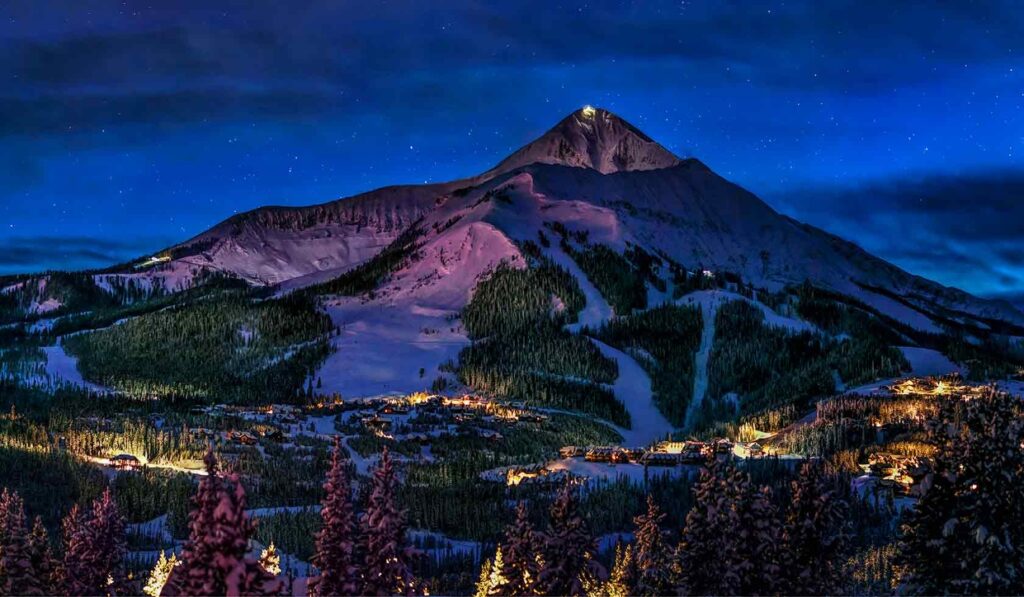 The state of Montana is the fourth largest in the U.S. by total area, though it ranks 44th in overall population. In other words, it's a big state without a lot of people living there, which means that there are few major cities – in fact, the largest city in the state, Billings, has a population of just over 150,000 residents. This usually makes it less enticing for carriers to run routes into or out of Montana, as there are usually few people shipping to or from anywhere in the state. It also doesn't help that only three interstates run through Montana, though one of them doesn't really count – we'll explain why in a moment.
CAR TRANSPORT TO MONTANA
Perhaps the most popular interstate that runs through Montana is I-90, which starts in Seattle, Washington and runs through the northern states east, passing through Missoula and Billings before heading southeast into South Dakota, then into Iowa and so on and so forth. I-90 is one of the most popular east-west interstates, especially in the northern regions of the U.S. The trouble is that during the spring and summer, when the weather's nice, transporting a vehicle to or from Montana along I-90 is cheaper and easier; during the winter, however, prices skyrocket as fewer people are shipping cars and the interstate sees a lot of snow throughout the route. This is where the interstate that does count but doesn't comes into play – I-94 splits from I-90 near just east of Billings, and carriers will run routes along I-94 as it passes through North Dakota and northern Minnesota then drops southeast into Minneapolis and finally ending near Chicago.
The other major interstate is I-15, which runs north-south starting at the Canadian border and heading through Helena, the state capital, then into Idaho, Utah, Nevada and ending in California. I-15 is usually used by carriers running routes from Los Angeles to Vegas; if they're running further east they'll usually catch I-10 or I-20, both of which will better serve them. Some carriers will likely travel into Montana, however, as long as the prices are consistent and they are able to turn a small profit. However, they may charge more if there are few other pickups or deliveries, in order to offset the cost of running through such a barren area of the U.S., so keep that in mind when searching for auto transport quotes.
MONTANA AUTO SHIPPING COMPANY
Regardless of where you are transporting your vehicle to or from, however, we here at Mercury Auto Transport are here to help. Simply fill out our free online auto transport quote request form and you'll receive a customized auto transport quote in your e-mail within the next hour. You can also call our toll-free telephone number at 800-553-1828 to speak to one of our live auto transport representatives who can answer your questions and help you on the path to a great auto transport experience, no matter where you are shipping from or to. So what are you waiting for? Call us or fill out our free online auto transport quote request form and get your car shipment started today with Mercury Auto Transport.
MONTANA AUTO TRANSPORT