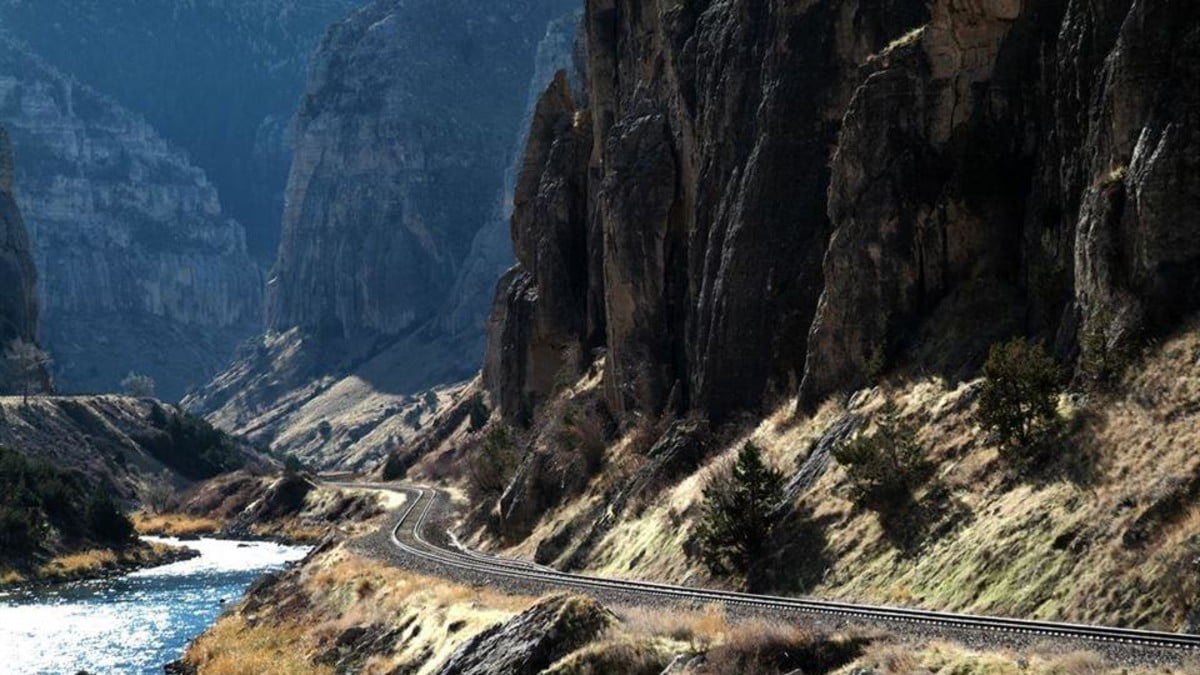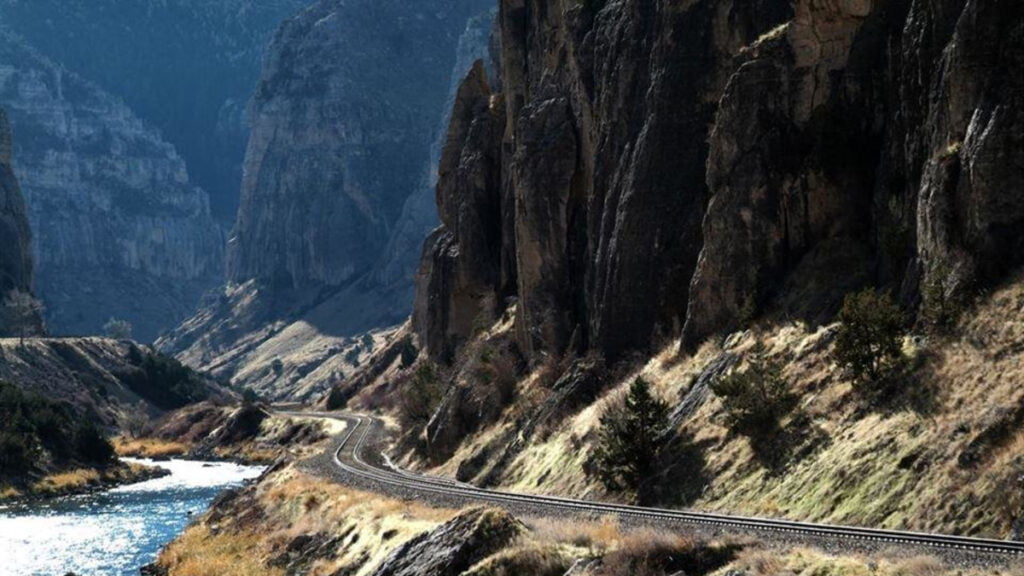 Wyoming is the least-populated state in the U.S., which makes it one of the least popular auto transport locations as well. It's not fun or easy for carriers to transport vehicles in or out of Wyoming for this reason – they don't like traveling along routes where there aren't a lot of people, as they can't easily find new loads to pickup or drop off and continue their cash flow. Therefore prices in or out of Wyoming will typically be higher than those to and from other areas with higher populations. One of Wyoming's saving graces, however, and something that can keep auto transport prices lower, is the fact that it has several major interstate that travel through it.
I-80 is perhaps the more popular of the two, as it runs through the southern portion of the state and handles traffic going to or from more major areas. Carriers are more likely to travel along I-80 as it sees less winter conditions and is more accessible throughout the year than Interstate 90, the only other major interstate that runs through Wyoming. I-80 runs through several major cities including Reno, Salt Lake City, Cheyenne, Lincoln, Omaha, Davenport, and Cleveland. More carriers perhaps travel across I-80 in the east, where there are far more people, than in the west, which traverses the Great Basin (a sparsely populated area of the U.S., primarily within northern Utah and Nevada).
CAR SHIPPING WYOMING
I-90 runs through the northern part of Wyoming and connects it with Montana and other northern states including South Dakota, Minnesota and Wisconsin. It actually connects Seattle, Washington, with Boston, Massachusetts, and runs through several major metropolitan areas including Spokane, Billings, Casper, Sioux Falls, Chicago and Cleveland before heading into Pennsylvania and then Boston, in Massachusetts. Though I-90 may be the more popular interstate overall, I-80 is the preferred route in and out of Wyoming, as carriers traveling to Wyoming along I-90 will need to get onto I-25, a small interstate that connects I-80 and I-90 together in Wyoming, in order to get to Cheyenne, the state's largest city.
Regardless of where you are transporting your vehicle to or from, however, we here at Mercury Auto Transport are here to help. Simply fill out our free online auto transport quote request form and you'll receive a customized auto transport quote in your e-mail within the next hour. You can also call our toll-free telephone number at 800-553-1828 to speak to one of our live auto transport representatives who can answer your questions and help you on the path to a great auto transport experience, no matter where you are shipping from or to. So what are you waiting for? Call us or fill out our free online auto transport quote request form and get your car shipment started today with Mercury Auto Transport.
WYOMING AUTO TRANSPORT
>