Moving to a new place is exciting, but how do you transport your car? If driving isn't an option, car shipping companies can help. They pick up your car and deliver it to your new location, making the process easier. 
As you choose the right car shipping company for your needs, there are a lot of factors to consider when it comes to the cost of shipping your car. Let's take a closer look at some of the top factors that will affect your car shipping costs so. You can make the best decision during your move.
What Factors Affect Car Shipping?
As you look through different car shipping companies, you may notice that there are different prices to get the same work done and to get your car to the same location. Each car transport company is able to set its own rates. This could be the key to helping you find a good deal.
No matter which car transport company you decide to go with, there are certain factors to look into. These factors will help determine how much it costs to transport your car. While each company may factor these a little differently, they all come together to provide you with a final price to move your car from one location to another.
With that in mind, some of the different factors that affect the cost of shipping your car to a new location include:
1. The Location of the Move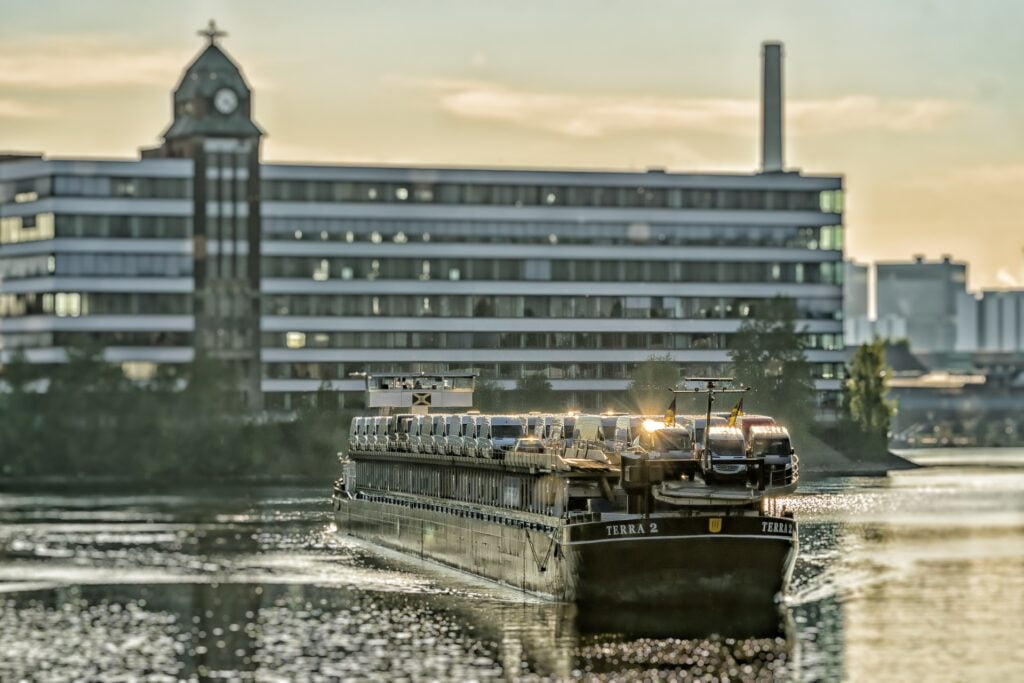 The cost to ship your car may be a major concern for many people who need to move across the country. Most of the time, household goods movers will be great for moving all of the different things in your home. However, most of them will have nothing to do with moving your vehicles at the same time.
This means you will need to find the right auto transport company to ship the car to the new location. Also, the location of the move makes all the difference in how much you have to pay for the move.
If you are moving from one big city to another, you will be able to get a better deal in most cases. The auto transport company already has routes that go to these locations. Therefore, they'll not need to hire extra help or add to a route to get the car to you. This can make it easier if you have some flexibility in the pick-up and drop-off location.
However, if you plan to need the car in different locations that are in different areas, ones that are a little off the beaten path, then you may pay more to get them delivered to that exact location. The car transport company has a lot of changes to make to ensure the car gets there and this costs them more, so the costs will be handed back to you.
To keep some of your costs down with car shipping, you may need to consider the right drop-off and pick-up location. If you have some flexibility with this and can do some of the work to get the car to a different location, you could potentially save a lot of money on this process as well.
2. The Trip Distance Can Impact Auto Transport
The distance that your car needs to go will make a big difference in how much it will cost you to move it. A move that is only 200 miles is going to be a lot less expensive compared to one that is 1500 miles.
There are many factors that will determine why the trip distance is going to cost you more or less depending on where you need to go. There is more risk for potential damage to the car, you have to pay for the extra gas to get further away, and the truck drivers will need to be paid more for the extra work that they do.
Most of the shipping companies that you will work with will charge a price per mile. This means that you will need to pay based on how many miles your car will go. They may offer some discounts per mile based on how far you go. However, you will still need to pay more for the longer drives.
When you need to transport the car to another country, you will have to pay different rates for the work as well. It is a good idea to discuss the rates with your car shipping company ahead of time. They will often charge differently based on international transport versus ground vehicle shipping for most customers so this will make a difference.
3. The Car Hauling Season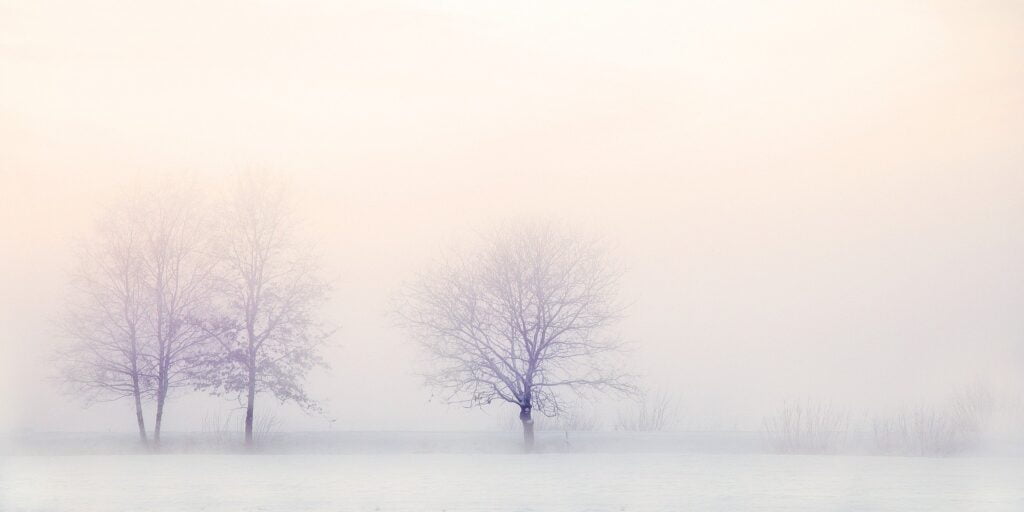 It may be hard to believe, but the car shipping business is going to have highs and lows. The cost of moving a car can vary depending on the season. This is similar to what we find in other industries and when you have some flexibility in when to ship the vehicle, this can save you a lot of money.
With car shipping, it costs more to transport the car during the winter compared to during the summer. This is because winter is considered the snowbirds season, which is the time of the year when retirees and others will head down to the southern states, like Arizona, Texas, and Florida.
This results in more traffic on the roads and can make the road conditions more dangerous than before. This can drive up the costs of transporting your vehicle. It may also make it a bad time to do this move unless you have no other choices.
Shipping at Different Seasons
You will need to talk to your car shipping company to figure out how much they will charge at different times of the year. They may be able to offer you some deals to help you make the decision and to ensure that you are getting the best price possible. Choosing the right season is a big part of the price that you will get.
The season can also affect what type of transportation you are able to go with. If it is winter and you are moving up north, you may want to consider enclosed shipping to provide protection to the car from the snow and elements when you move. This can add to the costs even more than before.
In some situations, you do not have a say in when you are able to move. You will have to make the move when everything lines up and when it works the best for you. If you do have some of that flexibility in the schedule though, being careful about the season you move in can make all the difference.
4. Your Flexibility for Delivery Time Frame
You will find that the more flexibility you can have with getting the car delivered, the better the deal you will get when it comes to shipping your car. If you need to get it done on specific dates and it needs to be done on a rush order, then you are going to spend more along the way.
After the cost of getting the car shipped, customers may become concerned about when the car will be delivered. You need to know when your car will get to the new town so you know when to expect it and when you will be able to use it again.
In most cases, the faster the service you require, the more you will need to pay for that service. Fast car shipping will cost you more money, just like with any other shipping service that you may choose. The car shipping company may take extra steps to plan a route that will get the car there on time. If this is the case, they will give the extra costs to you.
When your request is more flexible, you can save money. This allows the shipping company to organize the delivery a bit better and they will be able to use the most efficient transportation practices, helping them to save more money, which would then help you to save money on shipping as well.
5. Type of Car Delivery Can Affect Shipping
The type of shipping that you would like to use will make a difference in the price as well. The more protection you want to provide to the car while it is being transported, the more expensive it will be as it gets to the new location.
Each shipping company will be a little bit different in the options that they provide. However, many will offer open auto transport and enclosed auto transport option. If you add in more specifics to the transport, you will have to pay for those as well.
Open Auto Transport
For the least expensive option, the open auto transport will be the best option. This is the type where the cars will be left uncovered, which can expose them to road conditions and the weather during the trip. There usually are no problems with this one and most car owners will receive their car back in good shape and no problems.
The reason that this method is less expensive is that the company is able to load many cars onto the transport truck at the same time and move them together. All the costs are shared between the different car owners, making this more affordable. This is the most common option that most car owners will choose.
Enclosed Auto Transport
Another option to go with is enclosed auto transport. This is a good option if you would like your car to have a bit more protection along the way. If you have a classic car or a sports vehicle, then it may make more sense to have it placed into an enclosed auto transport option.
While the enclosed trailer transport does cost more money, it allows you to move the vehicle as safely as possible. Also, it can prevent damage, and give you peace of mind knowing that your car will make it there safely.
6. The Size and Weight of the Vehicle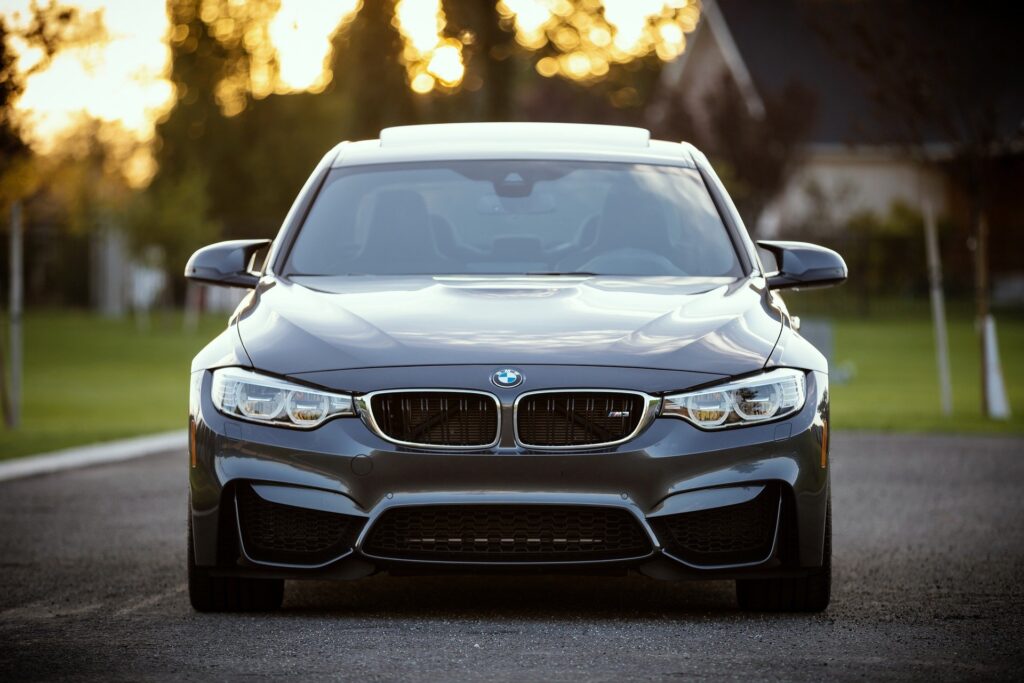 Your vehicle is going to make a big difference in the amount that you will spend as well. The modifications on the car, the size of the car, and how much it weighs will matter here. If the car is special, the transport company may need to charge more to help give it special attention.
Most transport companies are offering standard and premium shipping services to help handle all car shipping requests they may get. For example, if you have made some modifications to your car, the company will need to do some special handling and shipping on it, which can affect the cost of shipping that car.
There are different modifications that can count here. For example, it could include lifting or lowering the car, which then changes the overall height of the car. These modifications mean that the auto hauler may need to adjust the truck levels during transport to accommodate the vehicle. This will cost you more too.
Then we have the size and weight of the vehicle. The more your car weighs and space it takes, the more it will cost to transport it. Smaller and more compact vehicles will take up less space. Likewise, they are lighter so it costs the transport company less money to move them to a new location.
Weight of the Vehicle
On the other hand, large vehicles are going to be heavier and can weigh more. This will affect the amount of fuel that is consumed when you transport the vehicle. Also, those costs are going to be passed on to you when it is time to move the car.
Make sure that the car weighs as little as possible when you take it to the transport company. Only put enough gas inside to get the car to the transport company and off the truck. This can save some weight and the car does not need gas until you pick it up later.
Make sure to remove as much as possible from the car as well. Also, you need to get items in the car that could add to the weight removed as quickly as possible. This will help you to keep the car light enough to move and not cost you more money than necessary.
7. Personal Items You Add to the Vehicle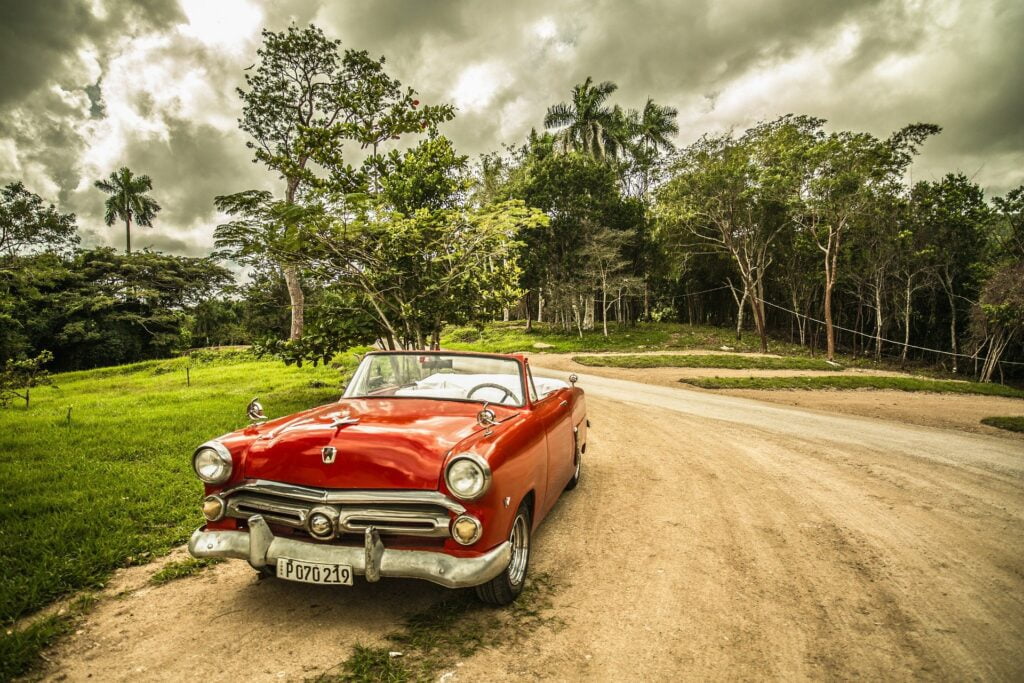 Be careful with the personal items that you decide to leave or add to the vehicle. Many customers try to take advantage of all the room in their cars and load it up with personal items.
In most moving situations, this is going to be a great option. You can use some passenger and cargo spaces in the car to transport goods while you move the car. This is a great idea if you are driving the car to the new location. Although, it could cost you quite a bit if you are moving the car through a transport company.
Adding all of these personal items is going to increase how heavy the car is. This will then affect the cost of shipping the car. Even if you do not mind paying a little bit extra for this weight, many car transport companies do not allow their customers to add personal items to the car because it becomes a big liability if someone breaks in and steals the item.
8. Extras to Consider When Shipping
You will have to talk to your car transport company to see what their rules are about this. Some require you to have extra insurance. This, plus the extra weight in the car, will affect how much you pay for transporting the vehicle. Also, you will have to decide whether this is a good option for you.
It is usually best to just keep your personal items with you in the moving truck. If something does happen to your car during transport or you get separated from it for longer than planned, then you will be happy to have the personal items in your possession. This will also save you money on having to pay more for your insurance and more while transporting the car.
How to Choose a Car Shipping Company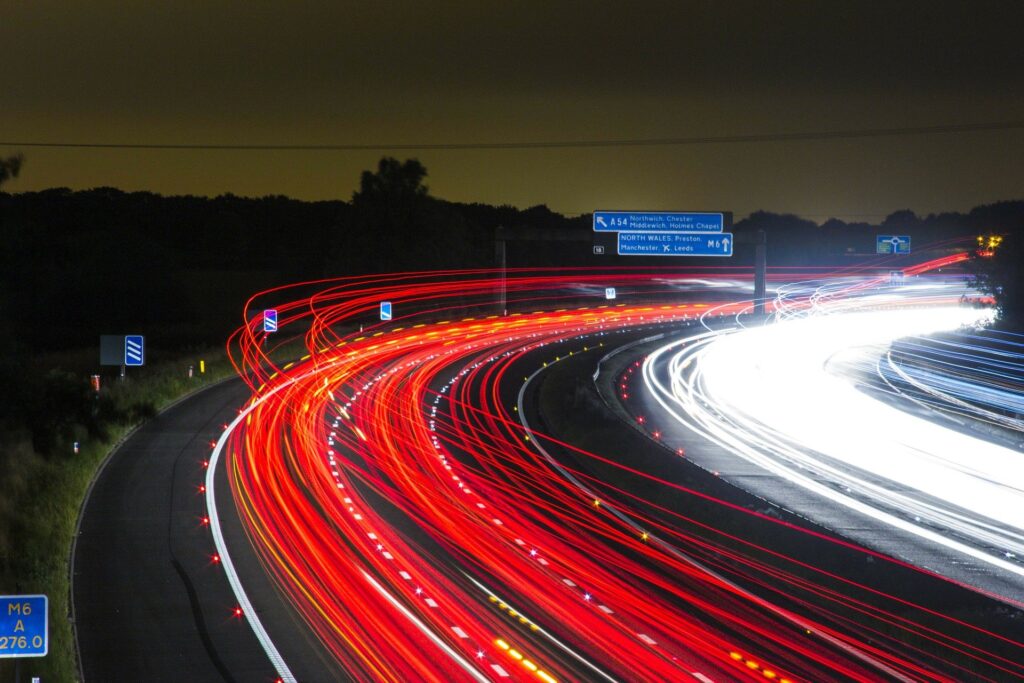 Now that we know some of the different things that will factor into the cost that you pay to ship your car, it is time to decide which shipping company you would like to use. There are a few different things to consider when you're choosing the right shipping company. This includes:
The Reviews
One of the first things that you should do when choosing a car shipping company is look at some of the reviews that other customers provide for that company. This can tell you a lot about the company. It can also be a big factor in which company you decide to work with for shipping your car.
Make sure to check out the reviews on more than websites if this is possible. This will help you get a more complete view of what the company is able to provide. This will also assure you of whether or not they will take good care of your car. Once you've checked the reviews of the company, you can decide whether to add it to your list or not.
The Cost
The first thing most people look at when it comes to choosing the right car shipping company is the cost. You want to make sure that you are getting a good deal on the shipping while still having good customer service and the best care for the whole car.
You should talk to more than one car shipping company before you decide to go with one over the other. Also, you may find that they will offer different prices based on the exact services that they are able to offer. You could get a better deal by shopping around. Therefore, don't stick to just one company because it is easier than doing your research.
Which Routes They Have Available
You may need to choose a shipping company based on the routes they have available. Some companies may not go in the direction that you want. Also, they may not have a stop on their route that's near the location you want your car delivered to. When this happens, you will need to pick a different company to work with.
This can be even more likely if you want to move the car to another country. Not all of the different options for car shipping will allow you to ship to another country. You may need to discuss with the company to know if they'll get to the location you'll be.
You may also need to have some flexibility with the pickup and drop-off locations that you choose. By picking a slightly different town for these, you'll save money and may find a better route for you.
Mercury Auto Transport offers state-to-state car shipping – nationwide. Our auto transport services by state cover all 50 states in the US.
Customer Service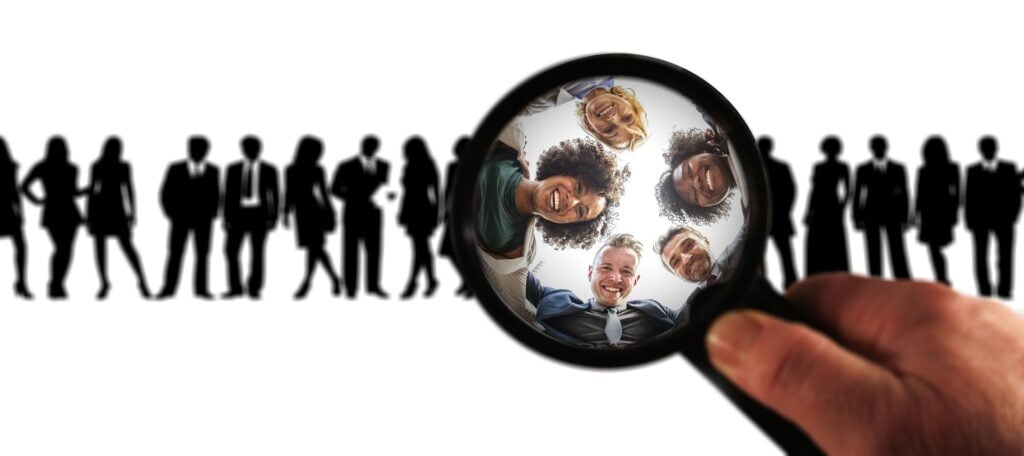 Always take a look at customer service. You can find this a bit in the reviews that you read for the company. But you should also give them a call and discuss your move with them. The way they work with you on the phone and the attention they provide you should give you a better idea of how well they value customer service.
When you are moving your car a long distance, you want to trust those in charge of your car. If you're uncertain about the customer service this company provides, then it is best to work with a different company.
Transporting Your Car to Your New Home and The Factors That Impact the Process
Transporting your car can make life easier as you work on a move. You may not be able to drive the vehicle on your own while handling a moving truck and other options. However, you need that car to end up by your new home to ensure you can drive around while there.
Car transport companies are one of the best ways to get your car to the new location without hassle. The cost is determined by factors such as the distance you need to go and your amount of flexibility. Also, the shipping method you choose will also factor into the final price of moving that vehicle.
When you are ready to make that big move and are trying to plan out a budget that makes the most sense, make sure to research the companies you would like to use and pick the one that helps get the work done while providing you great service and an affordable price.
Let Us Handle Your Auto Transport Needs
Mercury Auto Transport is an auto transport broker that presents offers from FMCSA (Federal Motor Carrier and Safety Administration) licensed and insured carriers. We have access to a wide range of car transporters through National Dispatch Boards, and together with you, we can often strategize and negotiate far better rates.

Get a free quote today or speak with one of our professional auto transport representatives and experience seamless and reliable auto transport services.