Auto transport scams are a sad reality for those who are looking for someone to transport their vehicle to a new location. There are already many factors that people need to consider when they are looking for the right auto transport company. Therefore, having to be on the lookout for scams to avoid can add yet more stress to the process. This is one of the realities of finding the right shipping company for your needs. Nevertheless, there are ways that you can make sure that you are not a victim of one of these scams.
If you have been avoiding the thought of picking a car transport company for your needs because of fear of scams, you should know that you can look for these scams and identify them pretty readily. There are some tells that will reveal that a company is actually a scammer. you can learn what these giveaways are so you can spot them from a mile away.
If you are ready to learn about the tips that will help you to avoid auto transport scams, you need to read on for more information.
What is a Vehicle Transport Scam?
Transport scams happen when people who are intending to steal vehicles or take money pretending to be auto transport companies. They will engage with someone who needs to have their car transported and make a fake contract with the person. They might even use the address and name of a real company to pretend to be with this company when they reach out to you to provide you with a fake quote.
These scams take a variety of forms, but the intention is always to steal your money or take your car. You can usually identify these scams by knowing what the proper behavior of a regular auto transport company would be. Noticing the differences between a scammer's behavior and that of a proper transport entity can help you detect a scam.
You should use these tips and tricks to identify red flags when looking for your next auto transport company quote. They are very effective tools and strategies that will help you to make sure that you are going to contract with a real company for your move.
How You Can Identify and Avoid These Car Shipping Scams
These scams come in a few consistent forms. You need to know what they are before you start looking at auto transport quotes. These are the most common forms that these scams take:
1. Bait and Switch
This is the most common type of auto transport scam by far. In this scam, the fake company will offer you a really low price to take care of transporting your car. They will then contact you when the date gets closer and ask for more money. They'll say this is because of some supposed change to gas prices or other factors that might impact the drive.
You will never be asked by a quality transport company to pay more after you have agreed to a quoted price and these scams can sometimes turn into actual theft of your car as well as the down payment that you might have put down for the trip.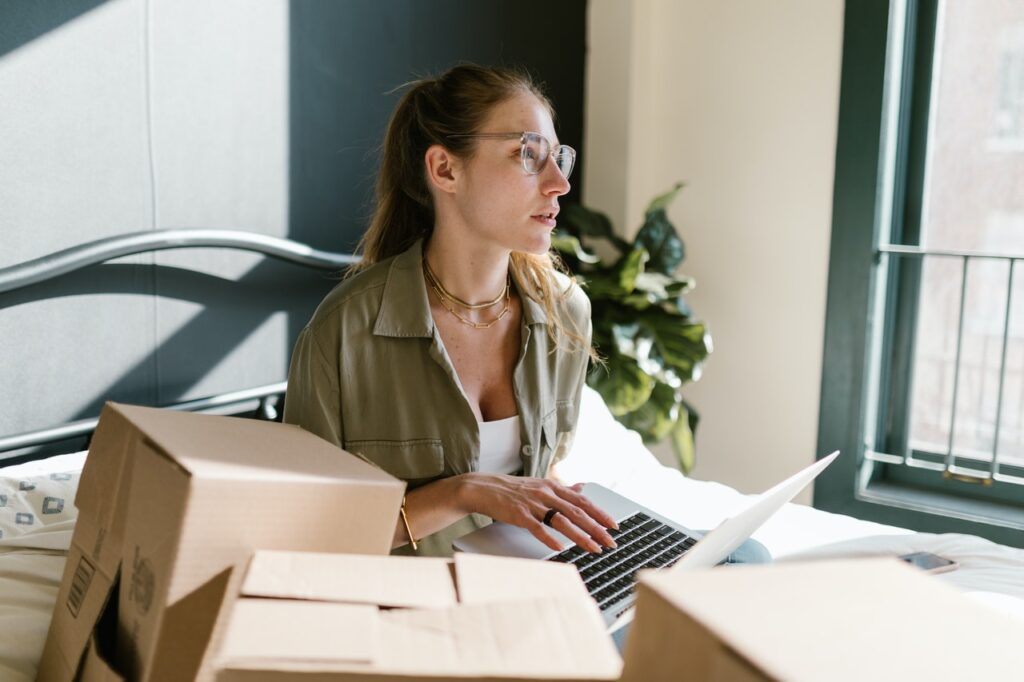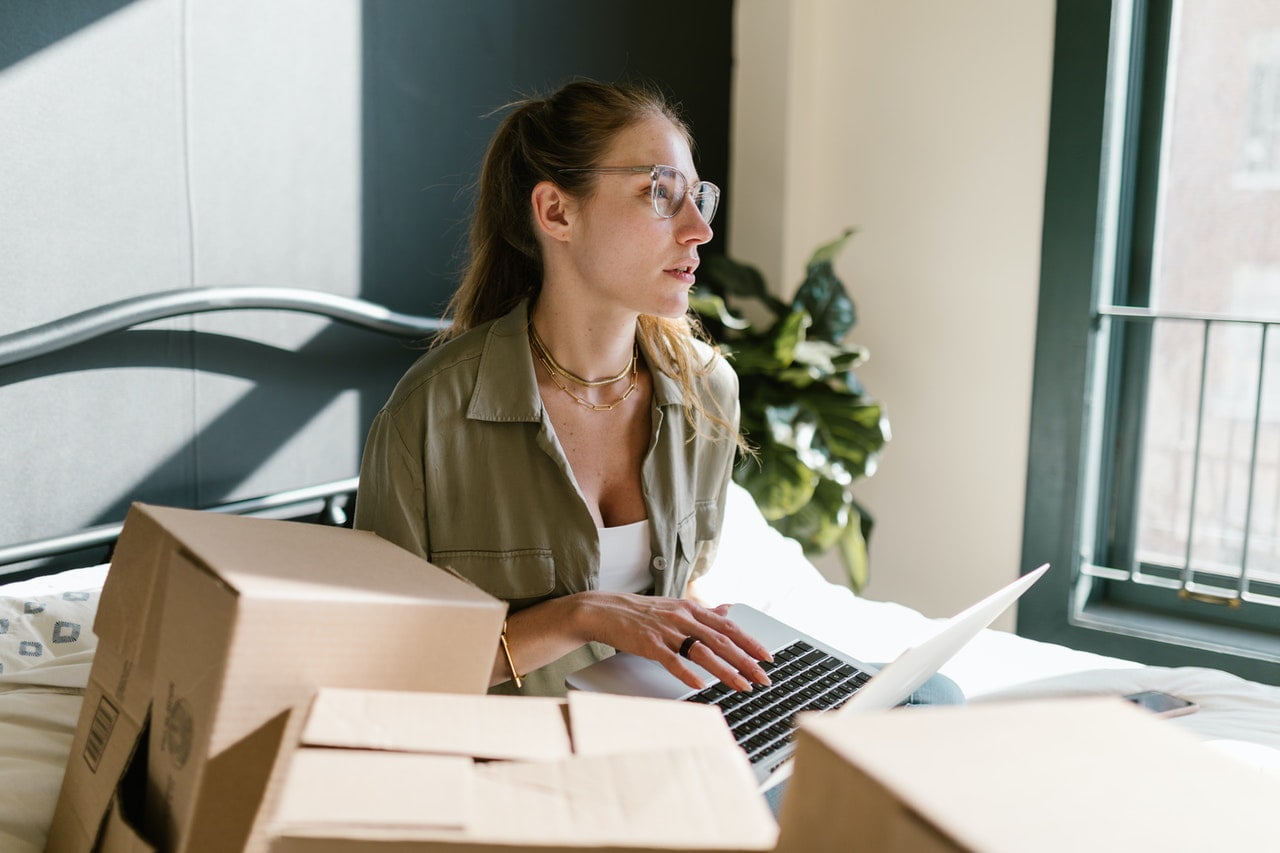 2. Upselling
This is a very sneaky scam that can happen if you are in a hurry to move your car. It also happens if you don't look into the details of the auto transport that you have agreed to. The most common feature of this scam is that the quote will be very low. These people might show up with a single-car trailer and take your car. They will then reach out to you a few days later and say that they have to be paid an additional fee to release your car to you.
This scam basically takes your car hostage until you pay the money that is being demanded. Your car may not even have been hauled very far from your location and you will almost always have to go back home or to a whole different state to pick your car up after you have gotten the authorities involved or alternately paid the rest of the money that the scammers are demanding.
3. Phishing Scams
These are all too common. You will contact this fake company to have them move your car to your new home or to deliver it to a new location. They will talk with you about the price and you will agree to the price that is suggested. They will then ask you to go to their own approved website to pay. Also, they will request that you send them a money order to pay for your car to be transported.
The money that you have sent will be stolen and you will never get the transport documentation for the job that you have paid for. Your bank will tell you that the check was cashed but they will not be able to see where the money has been deposited.
4. Fake Seller
This scam happens when the scammer poses as someone who sells cars. They will offer to sell you a car for a reasonable price. then they will insist that you pay them to ship the car. You will not be allowed to pick up the car that you have paid for without paying for the shipping in advance and directly to the car salesperson.
The seller will then let you know that the car is being held by some kind of shipping agent. They will sometimes show you proof that the shipping agent has the car in hand, which will usually be information on a site that they manage. They will then promise to hold the money that you have given them for shipping it in escrow. You will of course never see your money again and you will never get the car that you were trying to buy either.
Tips to Avoid Car Shipping Scams
Now that you know the four most common kinds of scams that you might encounter, you are probably wondering how you can avoid them. This is where our list of tips will help to get savvy about how to identify these scams with ease. They all have their own unique tells that make it clear that they are scams. You just have to know what to look for.
· Check the URL
URLs that are used by scammers and people who are attempting to pretend to be associated with real companies that you recognize will never match the information of the company that you expect to see in the URL name. If you hover over the URL as it is listed or you look at the information that is contained within it, you will be able to tell right away that the link is not directing you to a recognizable source.
Be wary of any link that appears to be sending you to sites that are not US-based as well as very long links with lots of extra numbers and other information in them. Also be wary of companies that are using email addresses that are for personal emails, such as Hotmail. These are telltale signs for a scammy link that should not be clicked on.
· Research the Company Thoroughly
You should never just take the word of any company that you are engaging with online about who they are. If you think that something is off about the quoting process that you are engaged in, look up the actual company name that you have been quoted. If the company name does not return any results, or you are seeing that the transport policies of the company do not match up with what you are being quoted, you do not want to work with this company.
Some scams really do use auto transport companies as their basis for the scams, but you should be able to tell that these entities are not offering proper services just by visiting their website. Websites that are low-quality and do not function well are a telltale sign of a scam. Also, look to see if there are bad reviews posted online about the company.
· Never Use a Suspicious Payment Site
Many scammers will ask you to secure your transport with an unsecured payment site. This is always the methodology that only a scammer would use. Thus, you should never agree to pay with this kind of method. The minute that untraceable payment methods are being requested, you know that you are dealing with a scam.
Most reputable companies only require a deposit when booking transport. Then, the balance of your bill is paid only when the vehicle is delivered. Make sure that even your deposit, no matter the amount, is recorded with a receipt and transaction number.
· Too Good to be True
If something sounds too good to be true, the best rule of thumb is to assume that it is. This is very true of auto transport scams. If the trip costs are so low that they seem like a bargain and the process of getting your car to you sounds too quick and easy, this is probably an offer made by a scammer.
Always look into the average shipping costs per season for your area. If you know what the baseline cost for this kind of job is, you will know if a quote seems far too low to be correct. Low-ball quotes are almost always quotes made by scammers.
· Check the FMCSA Number
This number should always be listed on the company's website. This is the broker license number that the company must have to operate. If this information is missing, you are always going to be dealing with a scam.
If you have some doubt about whether or not the number listed is real, you can use the FMCSA website to check that the company has an actual license. That being said, even if they are showing this information and the other details of the contract you are being offered don't add up, refuse the quote and work with another company.
· Be Careful of Language
Things that scammers say can often tip you off that you are dealing with a scam. Sentences like, "low pricing with direct payment" should be red flags. If you are actually listening to the way that you are being talked to about your quote, you will almost always be able to notice that the language that is being used seems a bit off.
· Not Being Provided a Written Quote
Pretty much every scam that is out there will try and avoid giving you a thorough quote. You might be offered a simple write-up that supposedly states the information that you have discussed with them. Although, it might be missing key details and information such as delivery dates, pickup locations, and more. If it's hard to get a written quote from the company you are talking to,  move on to another company.
· Lack of Insurance Documents
Any real transport company will have insurance documents that they can prove that they are insured to do their job. If you ask to see these documents and are refused, that is perhaps one of the biggest red flags of all for a scam. Also, if you are not able to gain access to the insurance documentation for a company easily and right off, you need to stop talking to that business right away.
If any part of the process of the quote that you are being given feels like a sales pitch phone call or a scam phone call, immediately stop talking to this person and find another company to get a quote from.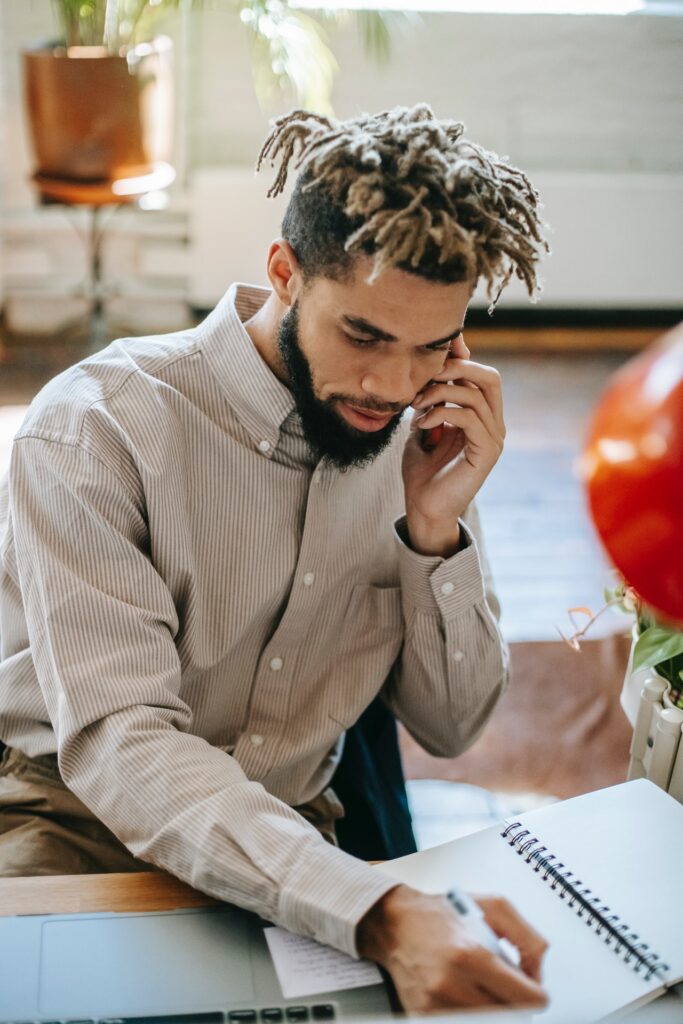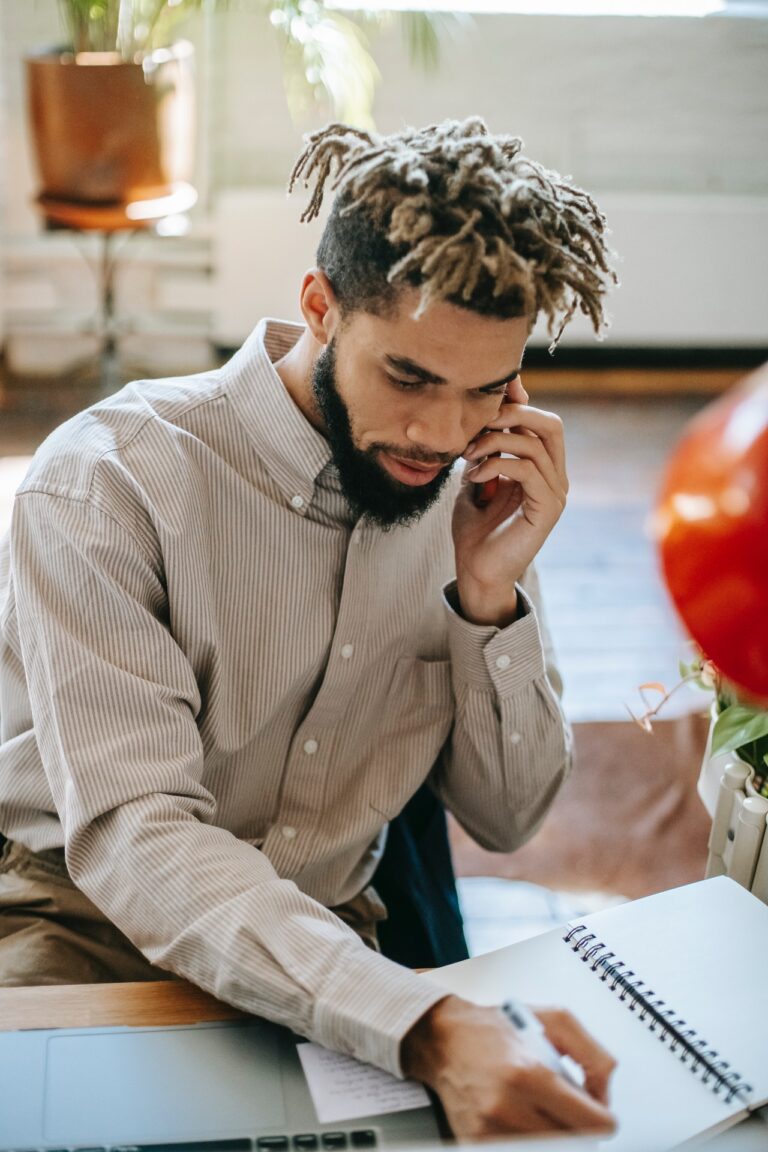 How Can I Tell Who is a Legitimate Auto Transport Company to Avoid Being Scammed?
You might still be feeling a bit concerned about your ability to tell who is legitimately in business. You may also be concerned about who can take your car to a new location for you without issues. This is common as you don't engage an auto transport company unless you need to secure a quote. Here are some details about the ways that you can get a quote from a legitimate car transport company.
· Use a Direct Carrier
These companies are the most common auto transport companies that you might work with for your needs. They own their own trucks and employ drivers who help to take vehicles to new places for the owners. The liability that will be involved in this kind of arrangement involves just this company and yourself. Especially if there is an accident of some kind while your car is being transported.
Direct carriers will always have quality websites as well quoting tools and information that is made readily available online. You will be able to search for information and reviews for their work easily and you should be able to check that they have a business registration with ease. These companies are easy to spot from a mile away and you should have no trouble getting good quality quotes from these companies.
· Use a Broker
Brokers act as a third party and help you find quality companies that can help you ship your car. These brokers might carry their own secondary insurance for the jobs that they book on your behalf and they will be willing to collect a variety of quotes for your needs.
This might not feel as comfortable as working directly with the carrier that you wish to engage, but brokers can actually help you get a good price and can iron out the details of your auto transport job for you. They often have relationships with many carriers and can leverage this in your favor.
You can still research these companies to see their reviews and make sure that they are legitimate. If the broker that you are working with does not show up anywhere online and does not have any reviews showing up either, this might be a sign that you are not working with a real company.
· Use a Management Company
Transport management companies are a great option to select if you want to be able to get access to a lot of quotes all at once without working with a smaller broker. Most of the work that is done on your behalf with this kind of company is done after you input your basic information online on their website.
The company will then deliver you some quotes. They will also help you to secure the auto transport company that you want to work with. The management company will take care of booking, make sure that you are getting updated as your car travels. Thereby resolving issues that might arise. This can make your overall booking process much easier. Also, you'll not have to call a unique carrier as your car is taken to its new location.
Management companies are rarely small enough not to have a very professional website and an online presence overall. Therefore, it would be a sign of problems if you can't work with this company directly online.
What do Quality Transport Companies Behave Like?
If you want to be sure that you should hand your car off to the company that you have contracted with, you need to know what a regular auto transport company will act like. Sometimes scammers can seem really professional during the quoting process, but the in-person pickup will seem off to you.
If you're working with a quality transport company you'll always have these details taken care of during the process:
A detailed quote will be provided to you
The quote will show pick up and delivery dates and locations
You will get a terms of service document
You can request to see their insurance documents
You will not be asked to pay with an untraceable money source
You will get a receipt for your payment and the terms of contract breach and non-payment will be discussed.
When your car is picked up, they will want to examine it and note any damage before they head out. This is crucial to make sure that your car's condition is noted at the start of the drive. Any damage that is caused during the trip will need to be attended to by the company when your car is delivered to its destination.
Additional Details to Take Note of.
The company will offer things like enclosed trailers or trips with lots of other cars. You might also be able to pick a single car on a flatbed option. Scammers almost never offer details about what kind of trailer will be used for your transport service.
When your car is delivered, you will get a document called a Bill of Lading. This is a document that you need to use to report damages that you think happened during the transport. You'll use this document to report the damage and work with the carrier to try and resolve questions of repairs.
The transport company will almost never show up with a single-car trailer. This would be called out in the details of your quote if it was the plan. You would likely have to pay extra for this kind of transport. Thus, you would know if this had been the plan in advance. You should question the trip if a single car and trailer show up to pick up your vehicle.
Quality companies will give you some leeway in their delivery date window. This is because they might run into traffic or other travel delays as they drop off other vehicles.
Quality companies will call you if plans change. This is so that you know when your new delivery date is going to be.
A real transport company will have a call center that is available during business hours or even 24hours a day.
Better Business Bureau
These are the most common features of normal transport company behavior. If you think that something is off about the company that you are working with, the Better Business Bureau can be a big help to you. You'll see if you can find information about the company that would make you want to stop working with them. This does not mean that the company is a scam. It probably instead means that they are a poor-quality company to work with.
Being aware of scams is often as simple as reacting to the odd behavior and practices that have been outlined in this list. It is always nice to work with a company that someone else can recommend, and if you want to get some good suggestions to start with, you can reach out to friends and family to see if they have any ideas.
If you do not know anyone who has ever paid an auto transport company to take their car to a new location, you should always be inclined toward the first results that show up when you do an online search. Many scammers that are not pretending to work for recognizable companies will have business names that do not show up at the top of the results. This can be the first way to rule out scammers with ease before you even get to the quoting process.
Picking a Good Auto Car Company and Avoiding Scams Doesn't Have to Be a Struggle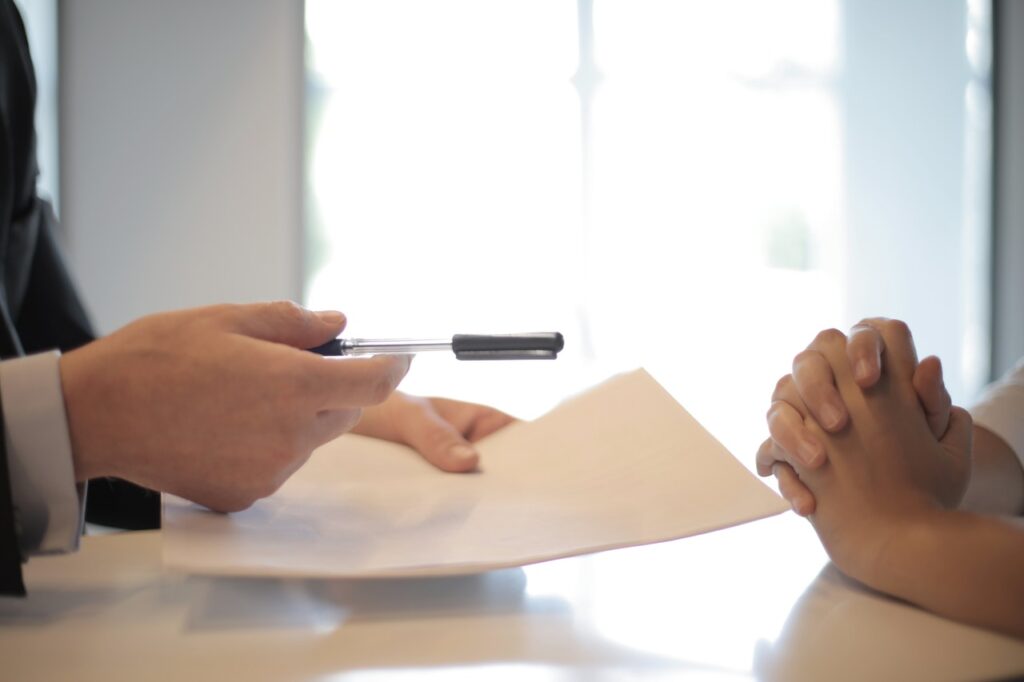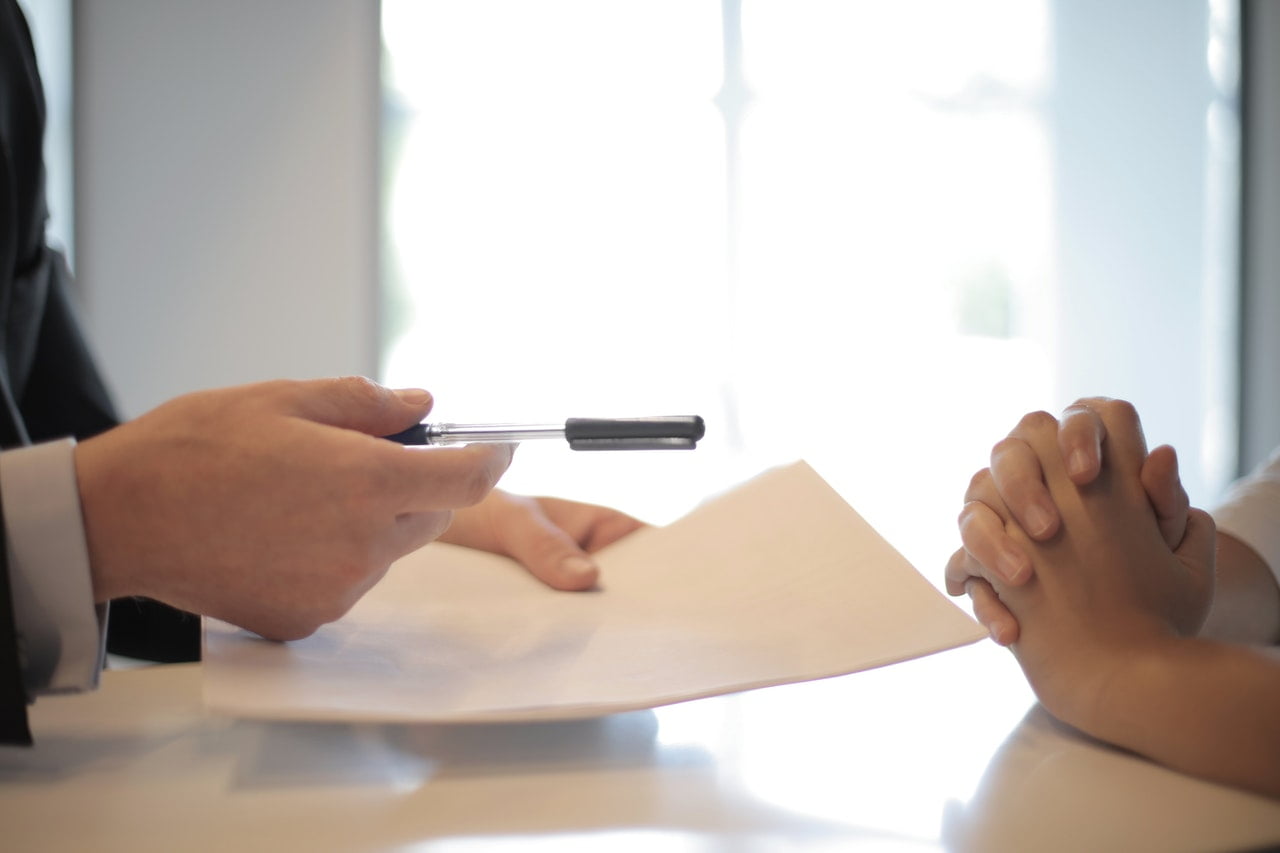 Avoiding scams when you need to transport your car is not as hard as you think. If you are paying a little attention to the behavior of the person that you are working with, you will usually be able to identify a scam right off. There are almost always very recognizable signs that a company is not legitimate. Also, if you are looking for these problems, you will almost always find them right off.
Being confident that you are not comfortable working with a company is how to know you are not being scammed. Any time that your gut tells you something is off about a company, you should listen to it. You will almost always be right when you trust your instincts. If the company is real, you shouldn't feel pressured to work with them if you aren't feeling the right vibe.
Sending your car to a new place should not be a big hassle or a struggle, and these tips and tricks will help you to avoid common problems that people run into when they are looking for a legitimate transport company for their auto transport needs.