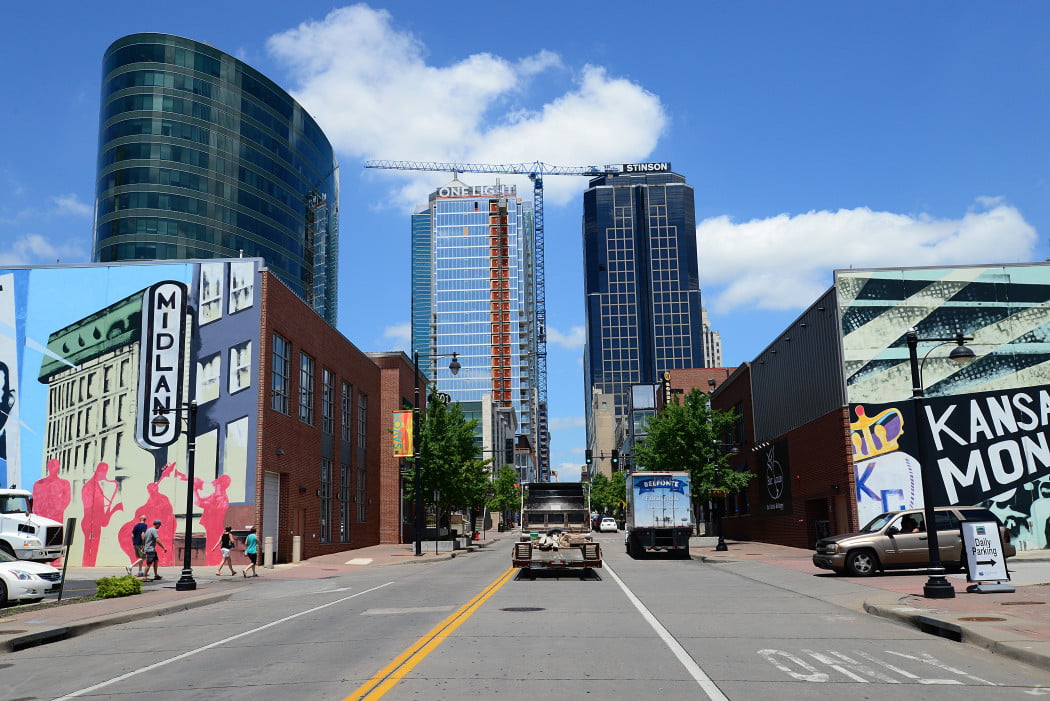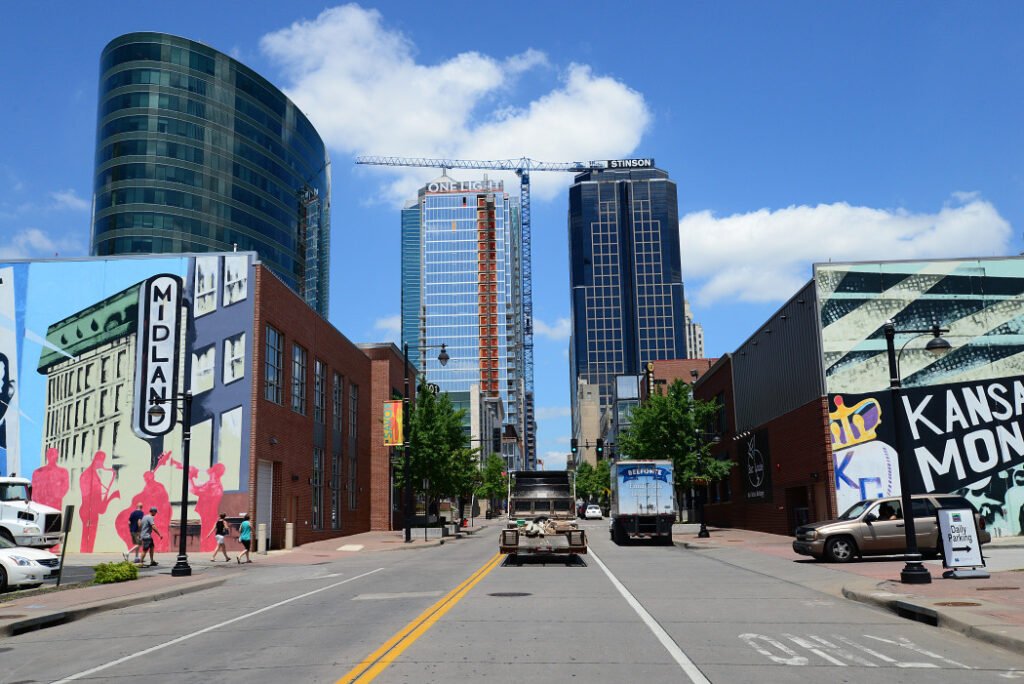 AUTO TRANSPORT SERVICES TO KANSAS
Though not as difficult to get in or out of as other states in the Midwest, such as South Dakota or Nebraska, Kansas is still not as popular an auto transport location as other states, namely due to the lack of major metropolitan areas in the state. The state only has a population of 2.8 million residents, which is good for just 33rd most populous state. It does help, however, that there are several major interstates that, thankfully, actually connect to other major interstates within Kansas, which makes it easier for carriers to run routes into or out of Kansas while still being able to get around the country to other major metro areas.
I-70 is the main east-west interstate running through Kansas, and this is one of the most popular auto transport corridors through the Midwest because it connects central Utah, essentially, with Boston, and runs through cities like Dayton and Cleveland and Indianapolis, as well as other major cities in Kansas such as Topeka and Kansas City. Saint Louis to Denver is a popular auto transport route, oddly enough, and I-70 connects both which does make it easier for carriers. Usually transporting to and from cities along I-70, as opposed to off a major interstate, will save a bit of money come transport time.
AUTO TRANSPORT IN KANSAS
I-35 runs north-south and connects Laredo, Texas with Salina, Kansas – but more importantly, it runs through cities like San Antonio, Fort Worth and Oklahoma City, and allows carriers access to other major interstates such as I-10 in San Antonio, I-20 in Fort Worth, I-40 in Oklahoma City and I-70 near Salina. It's nice that all those interstates are all major east-west interstates that carriers use to get around most of the country, which also will help keep your prices low. There is an auxiliary interstate in Kansas as well, I-335, which runs from Wichita to Topeka, and this can also make it easier for carriers running routes out of Texas to get into Kansas and then back out quickly. Read more about the state of Kansas via their official website.
Regardless of where you are transporting your vehicle to or from, however, we here at Mercury Auto Transport are here to help. Simply fill out our free online auto transport quote request form and you'll receive a customized auto transport quote in your e-mail within the next hour. You can also call our toll-free telephone number at 800-553-1828 to speak to one of our live auto transport representatives who can answer your questions and help you on the path to a great auto transport experience, no matter where you are shipping from or to. So what are you waiting for? Call us or fill out our free online auto transport quote request form and get your car shipment started today with Mercury Auto Transport.
KANSAS AUTO TRANSPORT