A big part of military life is moving around. Most people get used to this over time but that does not mean that the process ever gets a lot easier. There are many things that have to be taken care of each time you move to a new military base or location, and there is always a lot of work that must be done to plan during and after a move.
Spouses and children can have the hardest time with these moves as they are often abrupt and require lots of activity in a few days or weeks' time. It does not improve the experience to know that it can happen at any time since there is rarely enough warning before a move needs to take place.
If you would like to have a better moving experience the next time that you need to move, there are some tips and tricks that you can use to make sure that your move is not quite as stressful or complicated as it has been in the past. These tips and tricks will make things much easier for you and your family the next time that the military asks you to move to a new location.
Moving Tips and Tricks For Members of the Military
Military moves can be tough, but these tips and tricks can help make it less stressful for you and your family. You can use any combination of these tips and tricks or use them all depending on the needs of you and your family during your moving process.
1.
Create a Moving Binder for Your Military Move
This is a great help for families that must move frequently. The moving binder will contain copies of your moving documents, important legal documents that you might need to have on hand, and any information that someone might need to access quickly like a rental agreement or mortgage documents.
Having a centralized location for these documents can make it possible to prevent issues with planning and with logistics that might have to be resolved when you are not home. Your older children or your spouse might be able to handle simple questions related to your move if the documents they need to reference are on hand.
2.
Catch Up on Laundry and Cleaning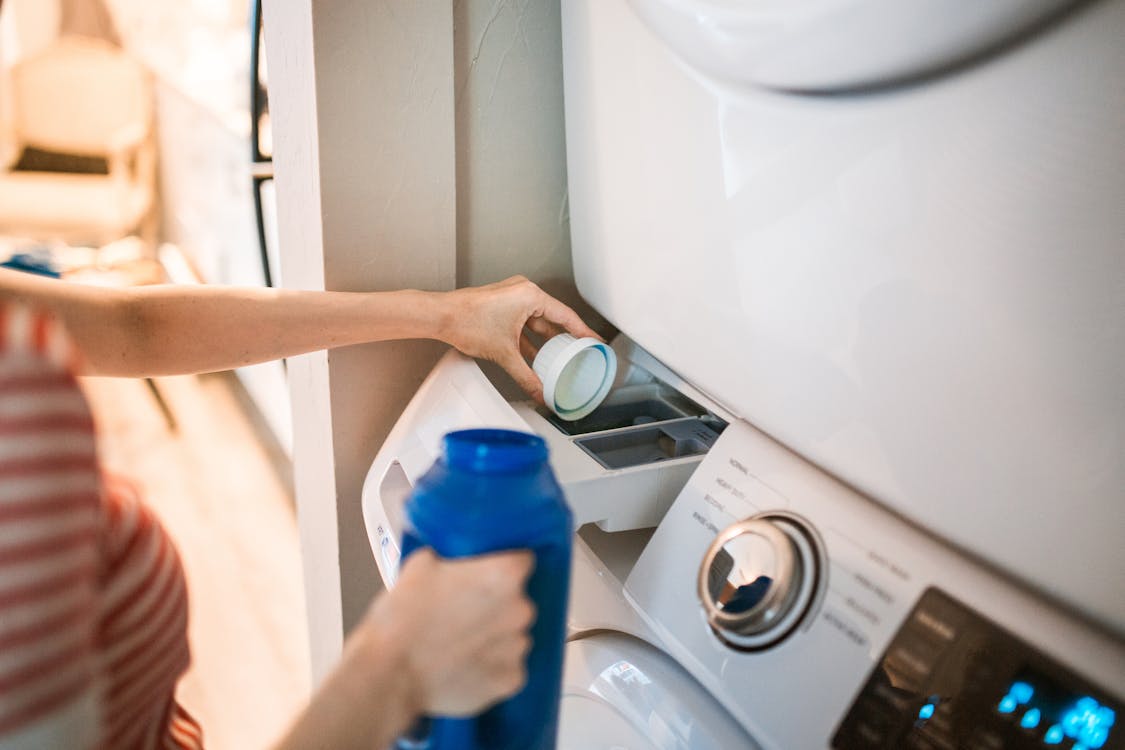 When you have to move quickly, you may struggle to get caught up on necessary tasks related to your move once you start to have to pack and plan for your new living arrangements. Doing laundry as soon as you know you will need to move is important to make packing easy. You can task older children with laundry and other cleaning tasks to help make them less stressful for everyone.
You may have to clean your current home before you leave, so planning cleaning tasks as soon as possible when you know you have to move can help make the days right before the move much easier. This is a great time to do labor-intensive things like cleaning windows and removing scuffs from the walls and other items that will make it impossible for you to get your deposit back if you are renting.
3.
Plan To Ship Your Car to Your New Military Station
If you are not going to drive to your new home, or if you have more cars than your family can drive to your new home, you will need to plan for a car transport company to move your car to your new home for you. This can be its own stressful process unless you know what kind of auto shipping company to engage for this job.
To make sure that you are working with the right auto transport company, you will need to look at reviews online and possibly ask friends and other people who have recently used a transport company about their experience. When you settle on a few different options, you will need to be sure that they can provide the necessary information for you to review to make your decision.
A quality auto transport company will be able to give you a financial quote as well as the information about their insurance. They should also be able to give you the exact travel dates that they will be shipping your car on as well as their policy about delivery locations. Some transport companies will not deliver to your door for example.
Being able to pin down all of the details about your auto transport needs can make your military move much less stressful.
Gain deeper insights into military car shipping by reading our article "Military Car Shipping: How Does it Work?"
4.
Pare Down Your Possessions
It can be spendy to pay for the movers to take your items to your new home or location and even more expensive if they are going to box up your items for you. You can avoid some of these costs by going through your personal possessions and getting rid of things that you don't need.
Always consider if you have used this item in the past six months. If it is not something that you are going to use again or frequently, you should probably part with it. This is even true of furniture. If you think that you do not really need an item, parting with it can save you lots of money on your move.
You can save yourself a lot of heartache and struggle during your move by cutting down on clothes, toys, books, and other items that you do not think that you really need. If you move a few times a year you may have already done this recently, but when you have stayed in a location for more than a year at a time, you may well have items that you can part with.
5.
Prepare a First Day Box for Your Military Move
You should always have an essentials box that goes with you in your car if you are driving. This box will have all of your pajamas, toothbrushes, toiletries, some snacks that are not perishable like cereal, and another change of clothes for each person in your family. You can also include any other necessities that you think that you will need if your items are delayed arriving at your new home.
If you are flying, make sure that you put as many of these items as will fit into a suitcase and bring it with you. Even though you may have to pay an extra bag fee for this bag to come with you, it will be well worth it when you don't have to go to the store and get snacks, toothbrushes, and shampoo for your first few days in your new home.
A first-day box can keep your moving day from being upsetting, stressful, and uncomfortable. As a last word of wisdom, don't let this box end up on the moving truck!
6.
Take Pictures of Your Rental Before You Leave
While it is not common, some rental agencies will try to pretend that you did not clean the rental before you left or that you caused damage to it that requires repair. You will not be able to contest this claim if you do not take pictures of all of the rooms in your rental before you leave on your final day in the rental.
You will be able to contest any false claims about the cleanliness of the rental or the condition of the rental if you have pictures of the home or apartment the day that you left. This can make your life a lot less stressful in the long run as well as spare you from paying for things that you should not have to pay for.
7.
Open One Box at a Time When You Get to Your New Military Station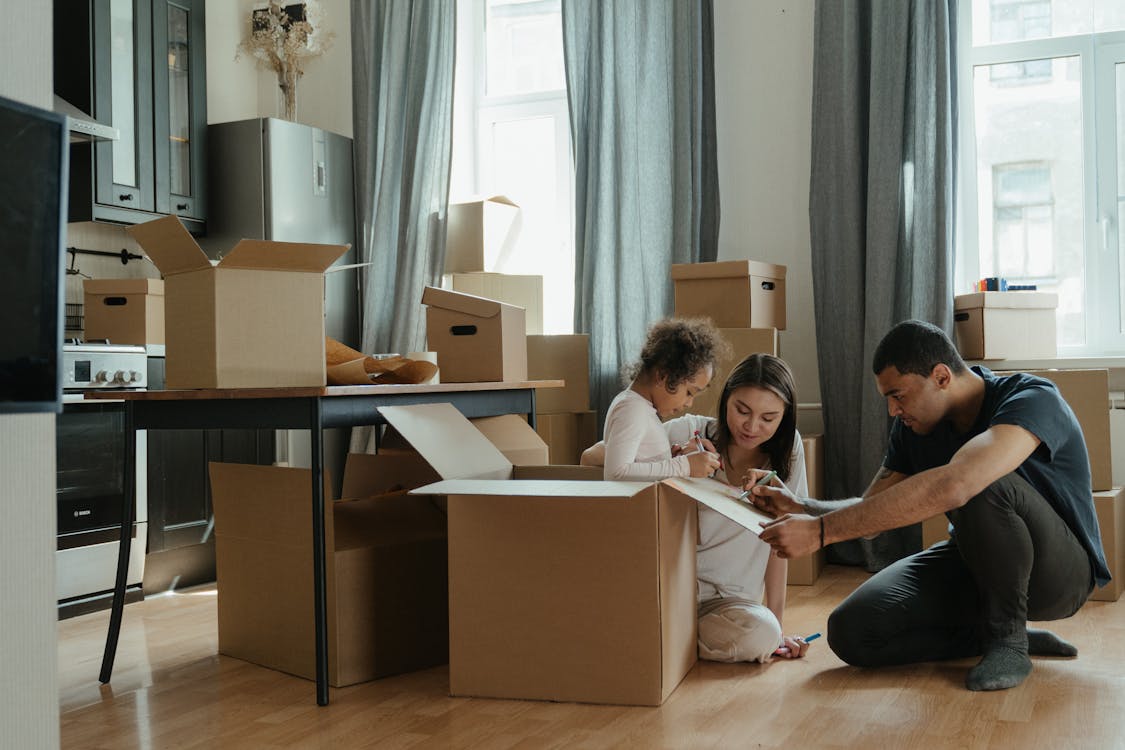 This is a very important way to make the move into your new home less stressful. Make sure that you clearly label your boxes and that you only unpack boxes that you can empty all at once. There is nothing worse than half-packed boxes all over your home and you want to avoid this from being your fate when you are moving in.
If your kids are old enough, ask them to unpack their own boxes in their new rooms as well. You have more than enough to do when you are moving into a new place without having to help your kids to unpack their boxes in a timely fashion. The move-in day can be a joint effort where everyone works on this project together to get the home organized.
Motivate kids to help out by promising a fun evening out for pizza or mini-golf or something that will motivate them to be excited about the unboxing process.
Military Moves Do Not Have to be Stressful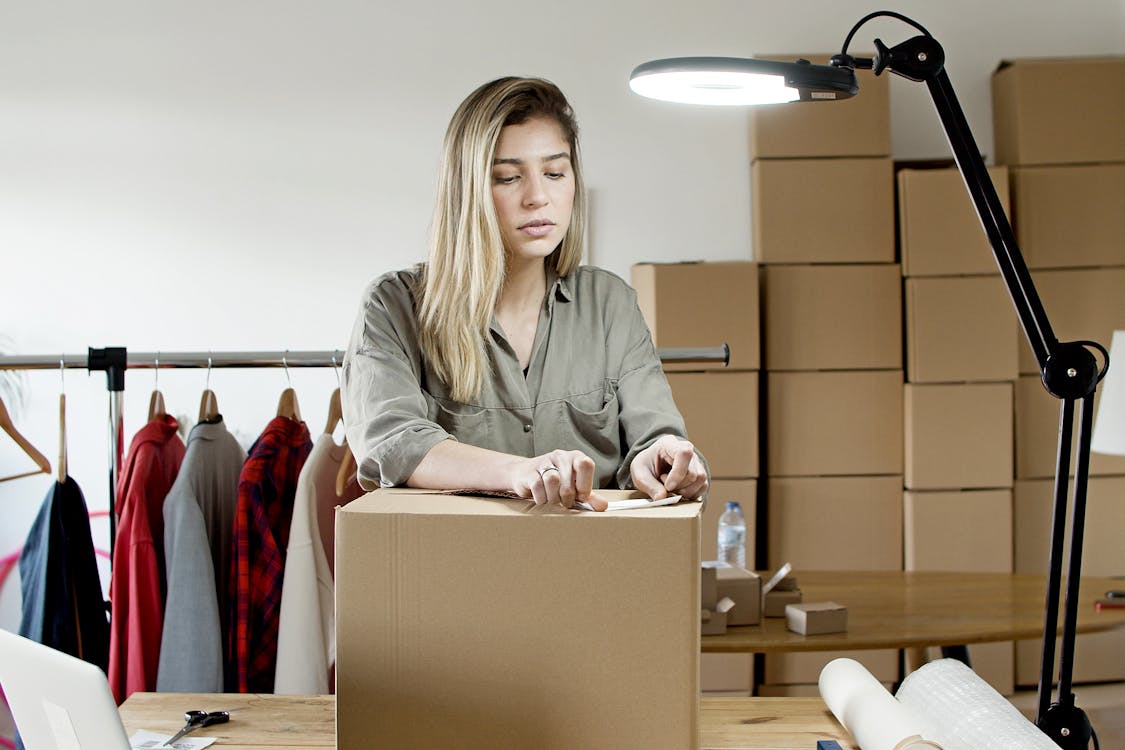 Making plans, taking care of chores early, and working on the move as a family team can help make your move easy and painless. While there is always going to be a lot of work associated with any military move, you can avoid a lot of the associated stress by making good plans in advance and working on the move as a team.