Thanks for clicking over!
Thanks for joining me over here from your inbox to my personal website! My hope is that you find everything you need to here to make the best decision moving forward and learn a little
about
me, too!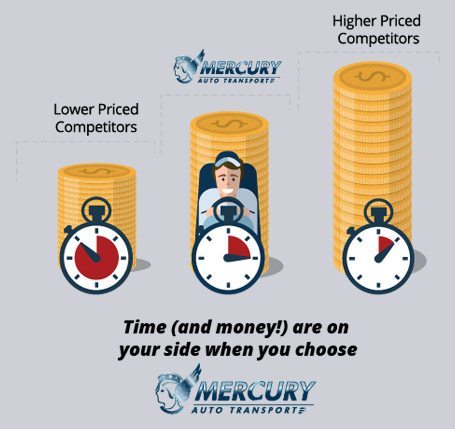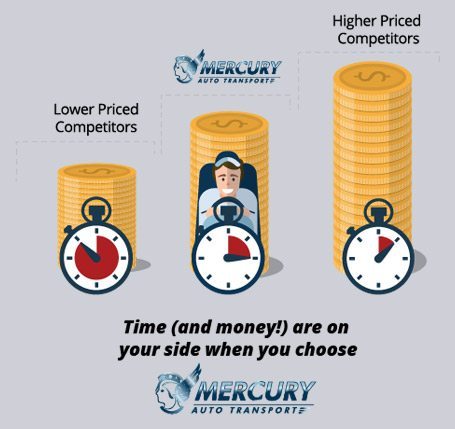 As I mentioned in the email I sent, we are ALL brokers sending you estimates. We work with truck drivers around the country to facilitate a win-win for both you and the driver.
All auto transport brokers have access to the same drivers, prices and routes. At Mercury, we have fostered relationships with drivers over the years who prioritize our customers. 
You can name your own price, but just remember if you go too low, drivers will skip you and take the better-paying jobs first and then the lower paying jobs; later or never!
My job is to get the lowest possible price that will transport your vehicle with a reputable carrier and deliver it in a timely manner.
Once you complete your research, you will learn that not all auto transport brokers are the same.
Choosing a licensed, bonded, insured and reputable company will make all the difference. These are three very important tips for creating a positive experience. I think you will find it useful!
1. Please DO NOT give UPFRONT DEPOSITS Without a confirmed carrier!
2. Make sure you read anything you sign physically or electronically; especially if you are giving credit card information. Some companies will lock you in with unrealistic under quotes and later due to a signed contract have you in a pretty ugly predicament.
3. You can look every company up on www.transportreviews.com. The amount of reviews and time of service is parallel in importance with their rating.
My name is Charlie Steeves and I answer my phone calls, texts, and emails.
Call me anytime at the office toll-free: (800) 553-1828 x 13 or on my cell: (954) 982-7943.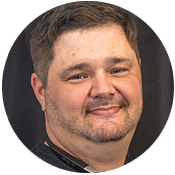 Jeff has worked at Mercury since 2016. Early in life, his mother he learned to always "clean for the cleaning lady," which taught him the value of doing a complete and thorough job.
With his excellent tech skills, Jeff will not stop finding solutions for the toughest of customers.
He lives by the simple motto of 'Live long and prosper,' which most associate with the Vulcan greeting from Star Trek. Although Solomon is obviously a Trekkie, the motto is special to Jeff because it's also an abbreviated version of a traditional Jewish religious blessing.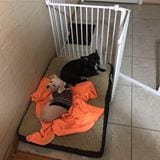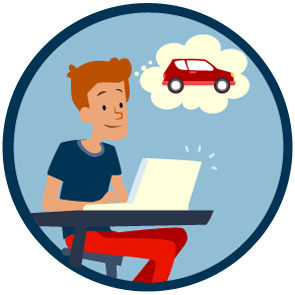 Getting Started
Get your car where you need it.
Just tell us where your car is now, where you want it to go and when you want it to get there.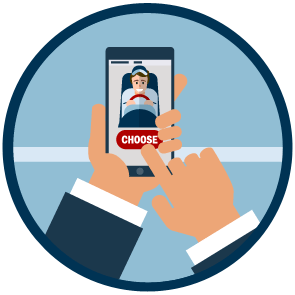 Choose A Carrier
Pricing & what to expect: If your posting is not bid on, you will have the opportunity to raise the bid or wait until a driver is in your area with your price We can tell you how many vehicles are posted in your area at any given time. Once you choose a driver, we complete all necessary paperwork for interstate transit and provide you with all your driver's insurance paperwork and contact information.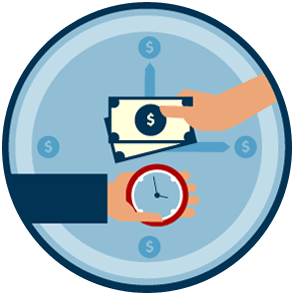 Place Your Bid
We take the time to educate you. After you understand how the process works, and with our professional consultation you will be empowered to name your own price for a driver to bid on your vehicle. The bid should be based on current market prices which fluctuate with many variables. The essential rule is, the higher you bid, the sooner your car will get picked up. If you have time on your side, you can set a lower price — and save!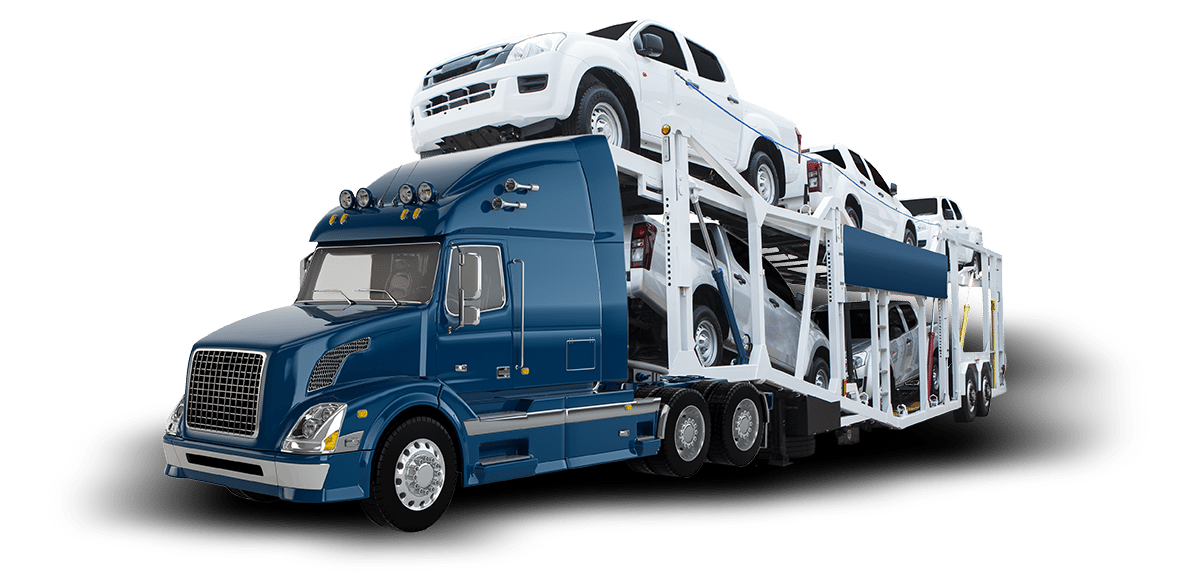 process
this is how we do it
WE POST YOUR VEHICLE & ROUTE
First, we post your vehicle to The National Dispatch Board where over 5,000 drivers go to find vehicles are available. Drivers choose based on: 1. Their existing route 2. Amount of your bid 3. Reputation of the broker
YOU ACCEPT CARRIER'S OFFER
If your vehicle isn't getting bids, remember, the vehicle with the highest priced carrier pay on the board gets priority, leaving the vehicle with lower rates behind. When you accept an offer, we send you a contract that the carrier has signed that guarantees door-to-door service, 100% bumper to bumper insurance, and a firm price, so that there are no surprises at delivery.
DEPOSIT DUE
Once we locate a carrier we will reserve a spot on his trailer after you approve final logistics. Every quote includes a broker and carrier fee. Most broker fees are a fixed rate and vary according to each company. Only after we have located a carrier and you approve their bid do we collect our broker's fee. Nothing gets done without your approval.
LOGISTICS
Your driver will give you a window when they will be able to pick up your vehicle. Once your vehicle reaches its destination, inspect the vehicle closely before you sign off on receipt.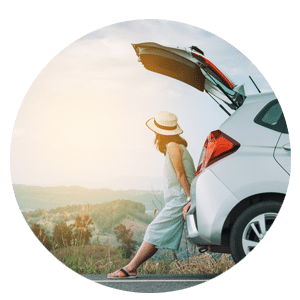 "
What an amazing company!!! Jeff Solomon was absolutely great. He did the impossible and beyond to make it happen, even with a snowstorm on the forecast. I would recommend Mercury and Jeff a thousand times. I'm sure I'll be calling again in a few years. Thank you so much!!!
"
I shipped my car from Boston to Los Angeles. Jeff was our initial point of contact when first obtaining a quote, and we appreciated his approach to discussing what we needed. A week later when contacting Mercury again, JC was our point person. He was very responsive, helpful in immediately talking to the driver with me, and in finding us a good option. The pick up and delivery were exactly as described, no hassle, professional, and right on time. They all did a great job and made me feel at ease.
"
Thank you Mercury Auto Transport and Jeff Solomon for restoring my faith in transport service!

The first company I contacted for transport was horrible. Then I spoke with Jeff and he helped me get everything taken care of.

He found a great guy to pick my truck up (Mike). My truck was picked up and delivered on time. This company is honest and professional. Go to Mercury first to have any vehicle transported.
They are awesome!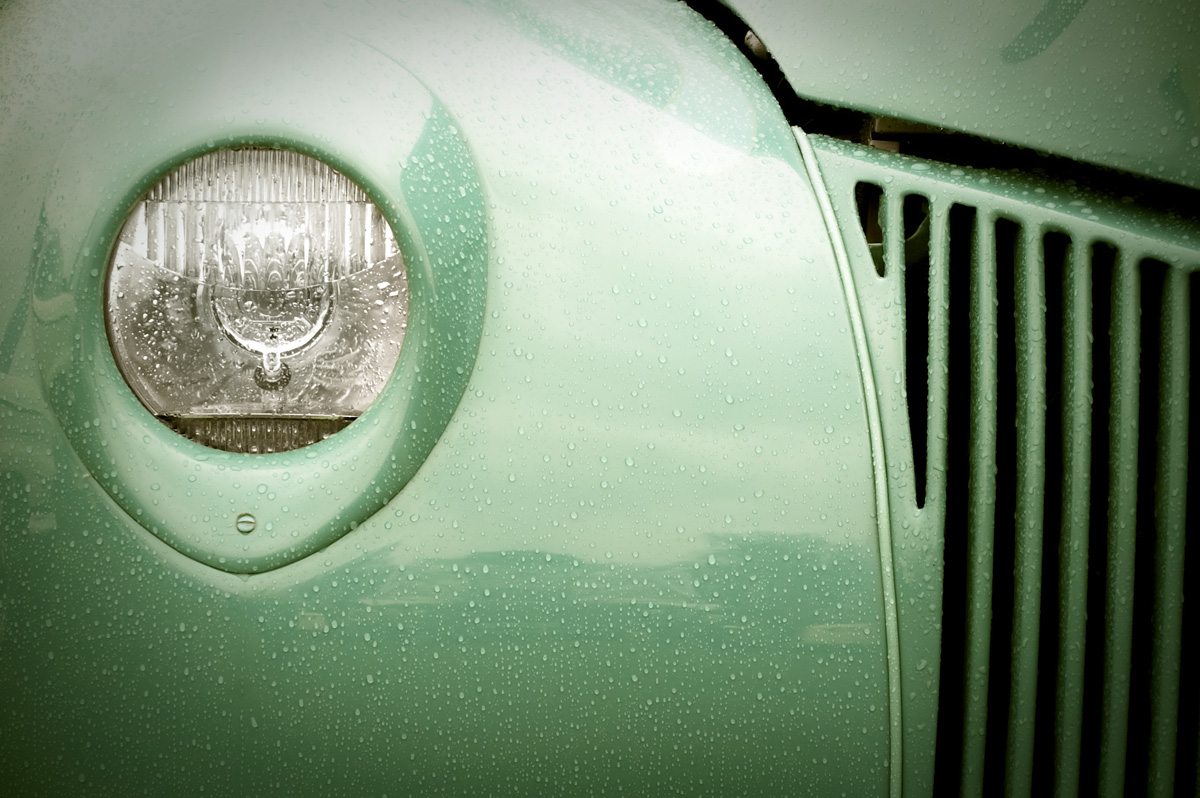 TIP #1
DO NOT give UPFRONT DEPOSITS without a confirmed carrier!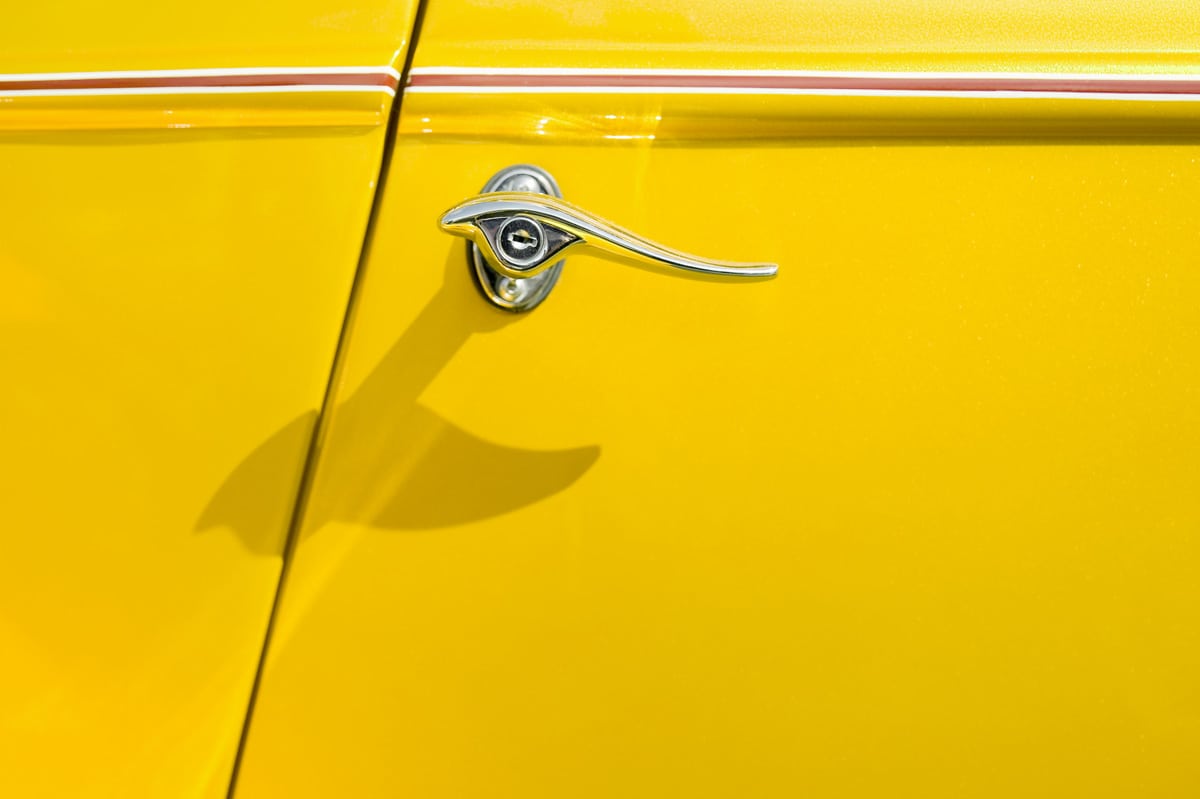 TIP #2
Make sure you read anything you sign physically or electronically; especially if you are giving credit card information.
Some companies will lock you in with unrealistic under quotes and later due to a signed contract have you in a pretty ugly predicament.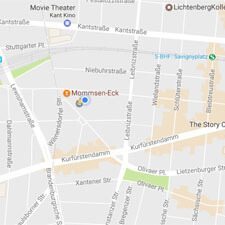 Address
2240 SW 70th, Ave., Suite H
Davie, Florida 33317 USA