MATTHEW SANDOMIR
Mercury Agent Since 2007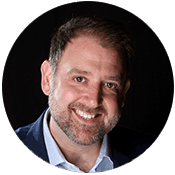 Matthew has been with the company since it's inception and has the experience, knowledge and the ability to get the job done no matter what it is. With a close-knit-family and two step-daughters, he cares deeply about children and family welfare and education.
When Matt's not hard at work getting your car shipped, you can find him shooting pool or playing Texas Hold 'em poker.
Matthew looks forward to visiting the Grand Canyon, going on a camping trip with his brother and traveling the world with his wife and step-daughters.