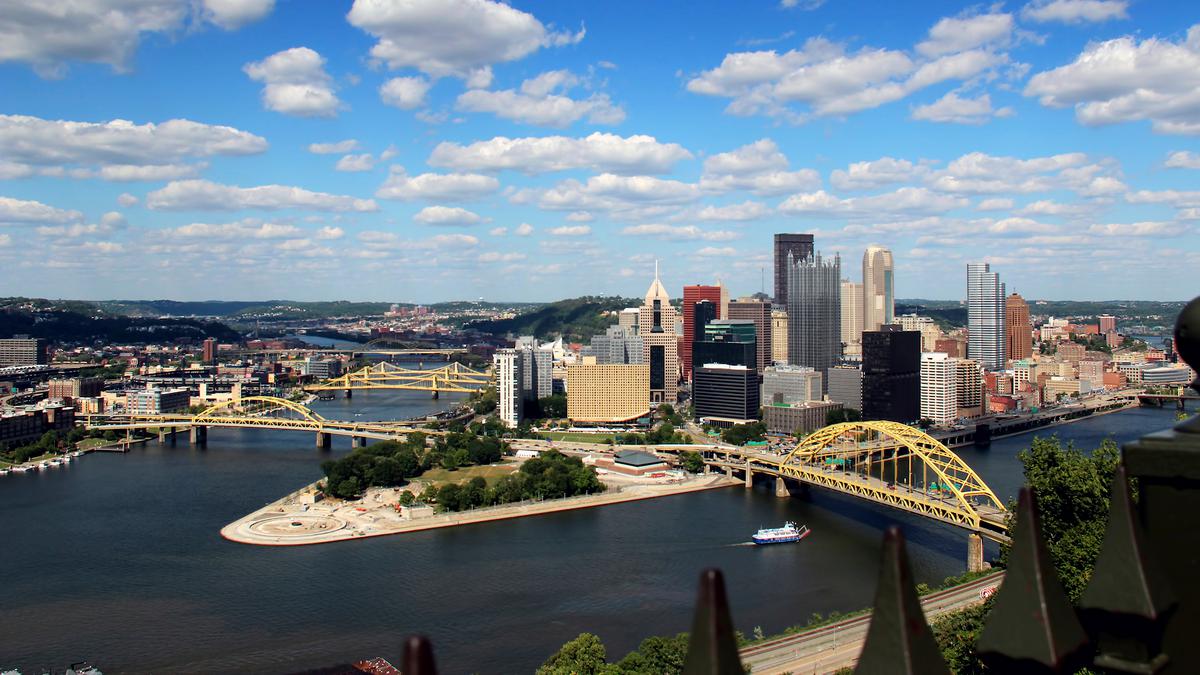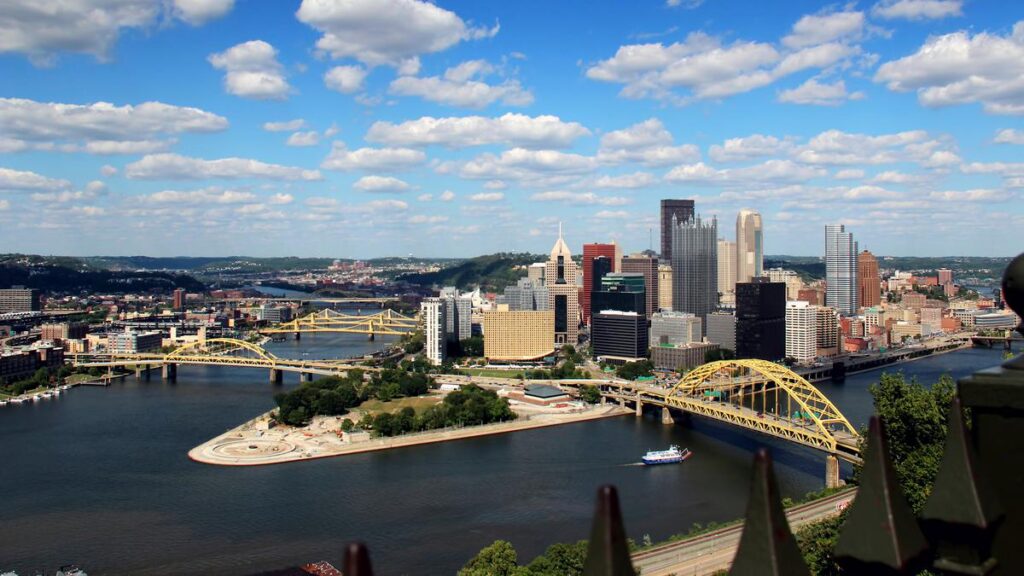 AUTO TRANSPORT SERVICES TO PENNSYLVANIA
Ranked 33rd in the U.S. in terms of total area, Pennsylvania is a smaller state that is nonetheless home to quite a few people. As of 2012 its population sat at 12.7 million residents, good for 6th in the U.S. in total population and 9th in population density. Pennsylvania played a vital role in the founding of the United States, particularly the city of Philadelphia, which was the city that hosted the first Continental Congress. Today Pennsylvania has weathered several economic storms and is one of the most heavily populated states in the country. Pennsylvania is home to Philadelphia as well as Pittsburgh, the latter of which was and, to an extent, still is a major manufacturing city. You can learn more about Pennsylvania by visiting the state's official website via this helpful link.
The state of Pennsylvania has a rather robust transportation network, all things considered. As much of the state's population live in and around the Philadelphia metro area, in the southeastern part of the state, as well as around Pittsburgh, which is on the western border of Pennsylvania, there's quite a few ways to get around since transportation between the two biggest metro areas in the state is pretty much a requirement. I-80 is one of the most heavily traveled east-west interstates and runs through the northern areas of Pennsylvania, north of really major metro areas but still close enough to them to make a difference. This is generally the route shippers will take when heading from the western parts of the country. I-70 runs east-west through Pennsylvania as well, servicing the southern parts of the state. Ironically, this also sits a ways away from Pittsburgh, to the south of the city proper, but is still used to get to and from the city. It also runs all the way through Harrisburg, the state capital, all the way into New York City, as does I-80.
AUTO TRANSPORT PENNSYLVANIA
Getting around in Pennsylvania may be a bit more complicated than other states because of its vast transportation network, but what it does is provide auto shippers with plenty of options in terms of where to run their routes to and from. This opens up more possibilities for them in terms of freight, which ultimately makes it easier to keep their trucks full. This is a big part of why shippers prefer to ship into and out of major metro areas, or else areas that are literally right along the interstates that they travel along. There are four different north-south interstates that connect the two major east-west interstates covered above, including I-76 in Pittsburgh, I-99 servicing State College; I-81, which runs up to Scranton and Wilkes-Barre; and I-95, one of the most heavily-traveled north-south interstates, that runs directly through the Philadelphia metro area.
Regardless of where you are transporting your vehicle to or from, however, we here at Mercury Auto Transport are here to help. Simply fill out our free online auto transport quote request form and you'll receive a customized auto transport quote in your e-mail within the next hour. You can also call our toll-free telephone number at 800-553-1828 to speak to one of our live auto transport representatives who can answer your questions and help you on the path to a great auto transport experience, no matter where you are shipping from or to. So what are you waiting for? Call us or fill out our free online auto transport quote request form and get your car shipment started today with Mercury Auto Transport.
PENNSYLVANIA AUTO TRANSPORT