SUV Shipping Services
Get your quote now.
SUV Transport
The sport utility vehicle is a pretty cool machine, all things considered – it is versatile and appeals to many different people from many different backgrounds. The SUV combines the power of a small pickup truck, the comfort and appeal of your standard sedan and the cargo space and passenger space of a minivan. Most SUV's seat five people minimum, though there are some that are only two seats and some that have 12 or more – in other words, like pickup trucks, there's an SUV built for just about every purpose, and finding accurate transportation quotes can be difficult due to the sheer number of various sport utility vehicles out there on the road today. In this article we'll discuss a bit about the SUV and what you can expect with both your auto transport prices and carrier availability when shipping an SUV.
SUV Shipping Quote
Your auto transport quotes will be based heavily on what type of SUV you are shipping specifically. There are many different sizes and even some lines of SUV's have the same name across several models that are all different sizes. This can pose challenges for auto transport representatives when trying to accurately quote the shipment of an SUV from one location to another, so in addition to the year, make and model of your SUV please also include the submodel – for instance, when shipping a GMC Yukon Denali XL, please let us know that it's a GMC Yukon Denali XL, because that's the largest version of the Yukon GMC makes – if you tell us it's a GMC Yukon, we could quote your shipment inaccurately because the Yukon is much smaller than the Denali XL variant, and will have a different price attached to it.
One of the things about getting quotes for an SUV is the fact that you will almost always have to pay an oversize or overweight vehicle shipping fee, because carriers use more fuel to transport heavier vehicles than lighter ones along the same route – that's why regular cars are considered standard fare while larger vehicles have overweight shipping fees attached to them. This is something the carrier assess and will be included in the quote that you receive for your SUV shipping from any auto transport company – every quote you receive should be all-inclusive, including all state fees and taxes, fuel surcharges, mileage costs and weight fees.
You can call us here at Mercury Auto Transport any time at 800-553-1828 to speak to one of our live auto transport representatives who can give you more information about transporting your SUV and also calculate your free quote for you right over the phone. If you'd rather have a quote e-mailed to you, you can fill out our free online quote request form and peruse our quoted price in an e-mail at your leisure. Either way, we here at Mercury Auto Transport are here to help you with all your SUV shipping needs.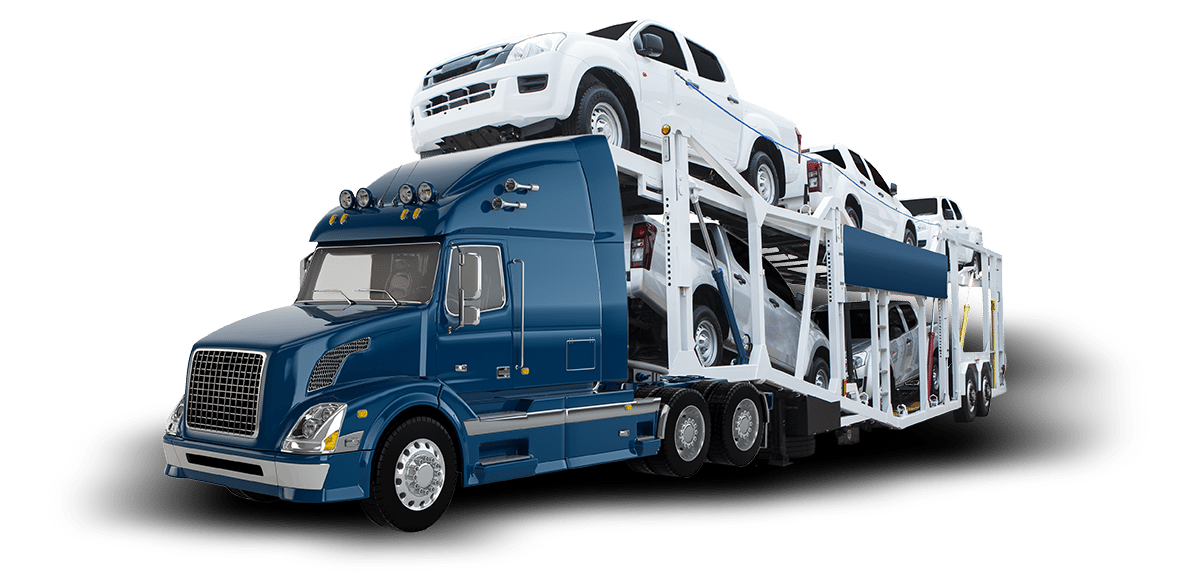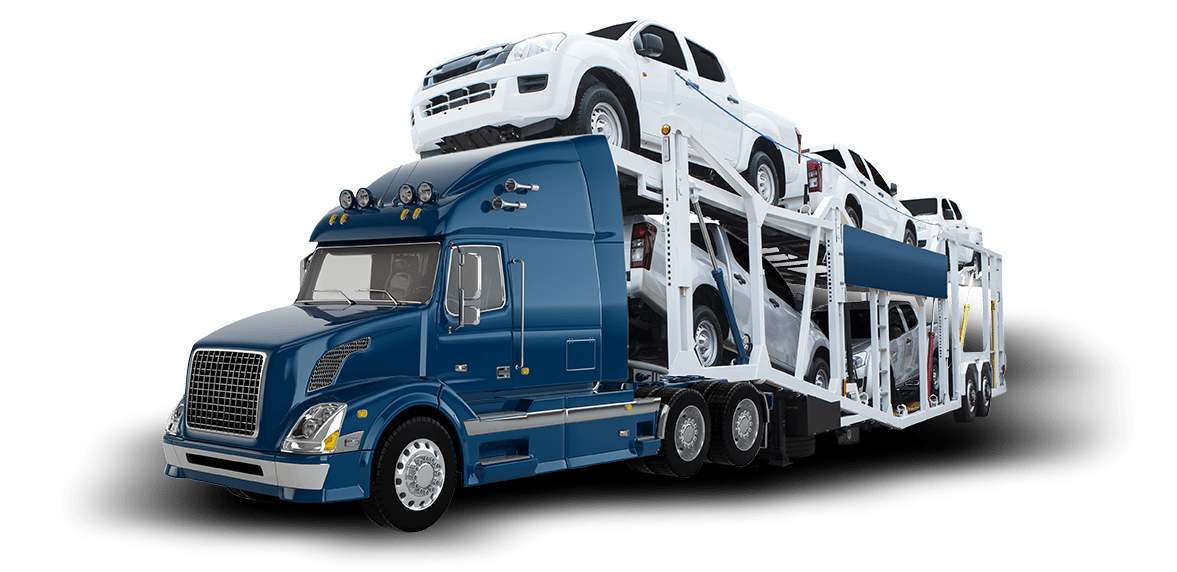 Getting Started
Get your car where you need it. Get your car where you need it. Just tell us where your car is now, where you want it to go and when you want it to get there.

Choose a Carrier
We take the time to educate you. After you understand how the process works with our professional consultation, you will be empowered to name your own price for a driver to bid on your vehicle.

Place Your Bid
Once you choose a driver, we complete all necessary paperwork for interstate transit and provide you with all your driver's insurance paperwork and contact information.
WE POST YOUR VEHICLE & ROUTE
First, we post your vehicle to The National Dispatch Board where over 5,000 drivers go to find vehicles are available.
Drivers choose based on:
1. Their existing route
2. Amount of your bid
3. Reputation of the broker
YOU ACCEPT CARRIER'S OFFER
If your vehicle isn't getting bids, remember, the vehicle with the highest priced carrier pay on the board gets priority, leaving the vehicle with lower rates behind. When you accept an offer, we send you a contract that the carrier has signed that guarantees door-to-door service, 100% bumper to bumper insurance, and a firm price, so that there are no surprises at delivery.
DEPOSIT DUE
Once we locate a carrier we will reserve a spot on his trailer after you approve final logistics. Every quote includes a broker and carrier fee. Most broker fees are a fixed rate and vary according to each company. Only after we have located a carrier and you approve their bid do we collect our broker's fee. Nothing gets done without your approval.
LOGISTICS
Your driver will give you a window when they will be able to pick up your vehicle. Once your vehicle reaches its destination, inspect the vehicle closely before you sign off on receipt.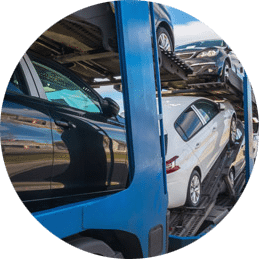 Open auto transport carriers are considered the standard carrier in the industry today.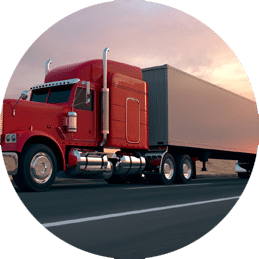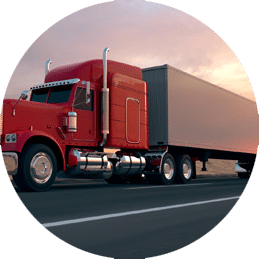 Enclosed auto transport carriers are not as readily available as open carriers but…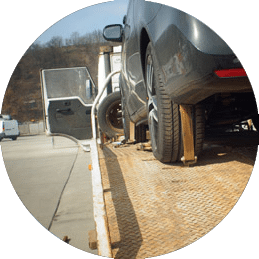 Flatbed carriers are the least-used transporters, required only for vehicles…